Probably the most common reason to look up a list of names for mean girls is that you're working on a fictional piece, like a novel, short story, or movie script, and want to find the perfect name for the quintessential "mean girl" character in your work.
There are other reasons I can think of that might make you want to find a good mean girl name – like if you have a particularly spiteful diva type of cat and you're hoping to find a good name for her that will suit her personality.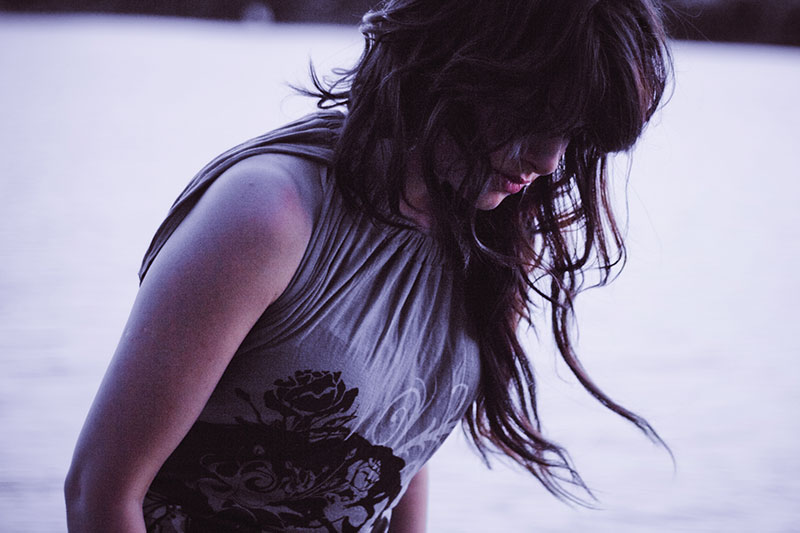 You could also be looking up a name for a mean girl as a code word nickname for one of the mean girls in your life. Sort of like if you were looking for a secret name to call your crush.
This is especially handy so that no now knows you're talking about the person you're actually talking about, even if they overhear a conversation you're having with a friend in it's entirety.
Here for another reason? Looking up names for mean girls for something besides a fictional piece, a name for a sassy pet, or as a secret code word to use as a replacement for a real mean girl in your life's name? I'd love to hear why, so if you have a second to spare, let me know in the comments down below!
Now let's get into my theories on what make for good mean girl names.
Personally, I think there are two types of names that work really well as mean girl names:
Names that sound like "cool" girl names and are more common names.
Names that, again are common, but sound like "rich" girls might have them.
In terms of "cool" sounding mean girl names, names like "Amanda," "Shannon," and "Tara" come to mind.
In terms of "rich" sounding mean girl names, names that sound more traditional, like "Elizabeth," "Victoria," and "Cecelia" come to mind.
The reason I say these two types of names would likely work well as mean girl names is because – well, unless I'm wrong, these seem to be the two stereotypical types of mean girls.
Typically speaking at least – either a girl is a cool mean girl or a rich mean girl, or some combination of both.
There are a select few mean girls in comedies and fictional pieces in general, like the TV show Awkward, where the mean girl character (Sadie Saxton) is someone unlikeable, not all that popular, and more or less a bully, but that's incredibly rare in my opinion.
What do you think about this idea? Do you think mean girls are typically split into two groups – the cool types and the rich types?
Do you think there are other types of mean girls types in fiction that I've missed, and if so, what types and can you think up any examples of them?
Which group do you think would be the "most" popular of the mean girls? The rich ones, the cool ones, or a combination of the two? And what personality traits would you attribute to each type of mean girl?
I've done my best to include a list of as many mean girl names as I could come up with so you have as many names to choose from as possible. I definitely don't have every good name covered, however, so if you can think of more, let me know your suggestions in the comments below.
Also, if you can take a moment, let me know in the comments what you think are the best mean girl names in the list (or aren't in the list!) so those who stumble across this article later can find out what the general consensus is around which names sound most fitting for mean girls.
Your comment will also help highlight names that otherwise might've gotten lost in the bigger list.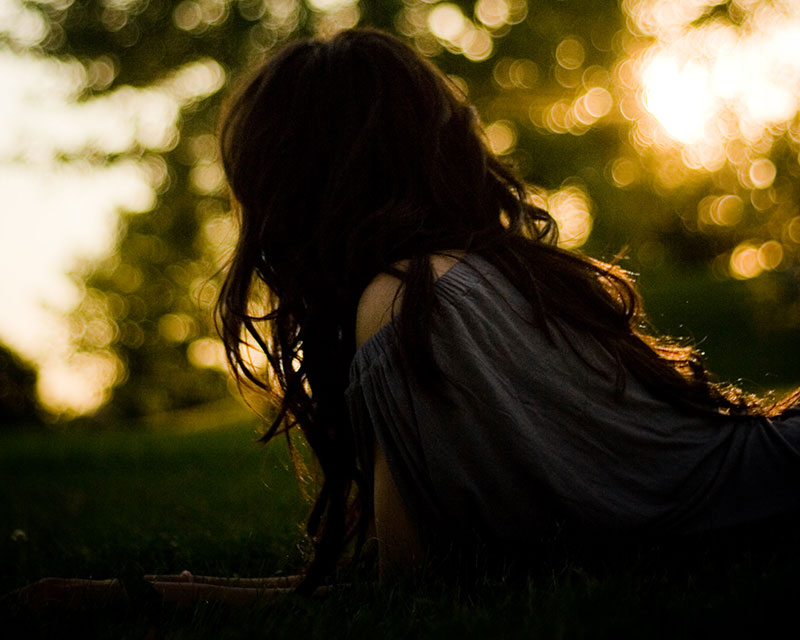 Names for Mean Girls: From "Cool," Ditzy, & Fun Mean Girl Names to "Rich Kid" Mean Girl Names
Famous Mean Girl Character Names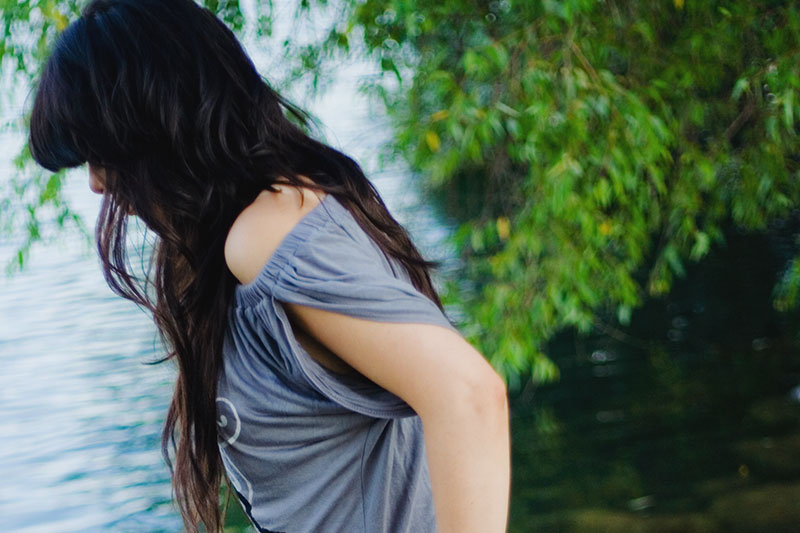 Names for "Cool" Mean Girls
Tara
Crystal
Brandy
Amber
Tana
Tracey
Ginger
Cherry
Kitty
Jade
Devon
Scarlett
Dallas
Skye
Roxy
Chyna
Lexi
Trixie
Riley
Zoey
Ditzy & Fun Sounding Names for Mean Girls
Candy
Ashlee
Brandy
Lindsey
Amber
Loran
Kaylee
"Rich" Sounding Names for Mean Girls
Tiffany
Elizabeth
Joanne
Victoria
Amelia
Catherine
Vivian
Audrey
Ava
Charlotte
Blanche
Anastasia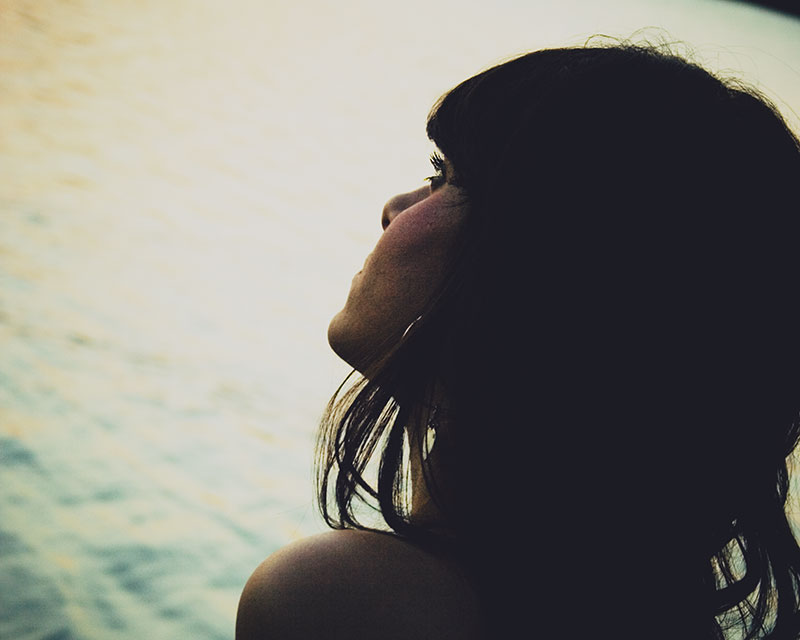 Your Thoughts on Mean Girl Names?
What are some of your favorite names for mean girls? Are there any names that weren't on this list that you think work particularly well for mean girls?
If you stumbled across this article because you were searching for name recommendations for mean girls, why did you happen to be looking?
Are you working on a fictional piece? If so, what is your mean girl character like and did you pick out a name for her yet? If you've chosen a few you like, what is your shortlist?
Are you naming a mean girl pet or maybe coming up with a secret name for a mean girl in your life instead?
Would love to hear about it in the comments down below!