If you're looking for good names for farmers, there's a lot of ways you can go in terms of themes that'll help you come up with some really solid bets.
Take for instance the fact that farmers are so connected to nature, the outdoors, and the land they farm.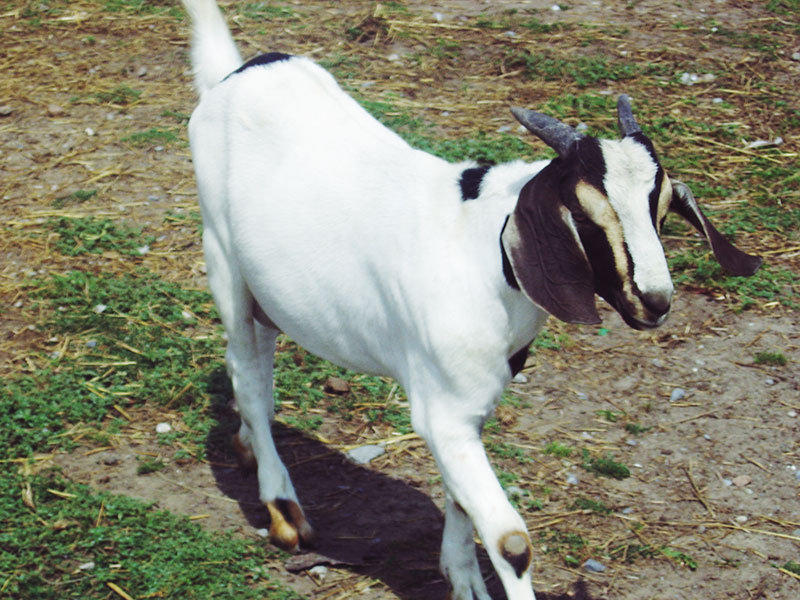 If you go the direction of being inspired by this to come up with a name for a farmer, you're in for quite a long list of really excellent names that have their basis in plants, animals, mountains, and other elements of nature.
Names like "Birch" and "Bear" immediately come to mind as good options, as well as names like "Elm" and Flint." Personally, I love the idea of a farmer name that's based on a tree that's common in the area the farmer's grown up in, but that's a cool quirk I'm sure most would appreciate, especially if you happen to be looking for a farmer name for a fictional piece you're working on.
Speaking of which – if you've stumbled across this article because you're looking for a good name for a farmer – do let me know who you're naming in the comments below if you've got a moment to spare!
I would imagine a lot of people will be looking to find good names for fictional characters who are farmers, but I'm sure there are plenty of other reasons people are looking.
Like naming a video game character who's a farmer – or naming a beautiful baby boy or girl who's got farming in her future something that just feels right to the family.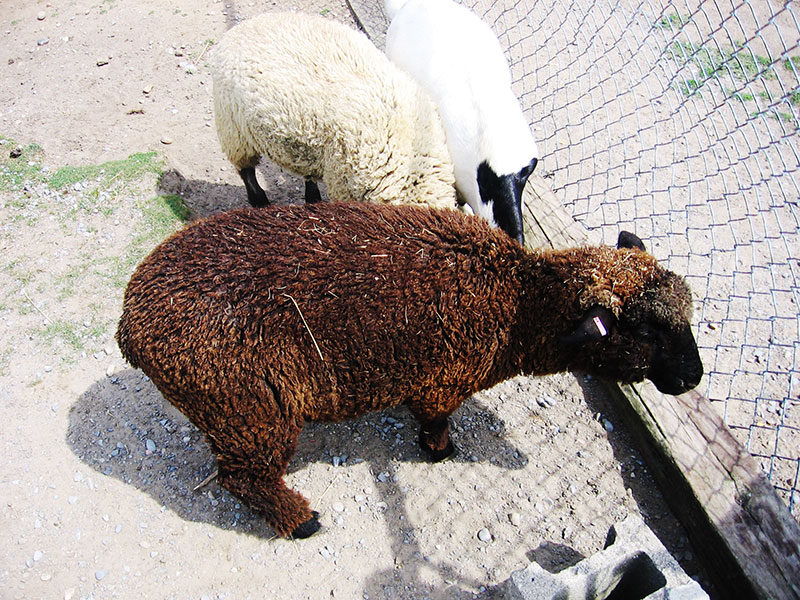 Either way, if you're willing to help me satiate my curiosity, please do let me know who you're looking for a good name for a farmer in the comments down below – as I would really love to know!
But back to the naming options.
If you like the idea of starting out with a theme to help you find a good name for a farmer, probably my favourite theme is to go for a Cowboy/Cowgirl, Western sounding name.
There are so many of these that are just phenomenal sounding, like "Cash" and "Dallas" that I personally think I'd be able to find at least 10-15 options I really adore in this list alone, and would find it hard to narrow down that list to my absolute favourites.
I've also listed as many famous fictional farmer characters as I could, in case you'd like to take inspiration from another source.
I would absolutely love it if you could think up more naming themes that would work for farmers, and if you have some favourites amongst these – if you could take a moment to leave what you think are the best options in the comments down below.
Since this list is so massive, flagging your favourites should really help those who come across this article to give more attention to those you feel deserve it the most.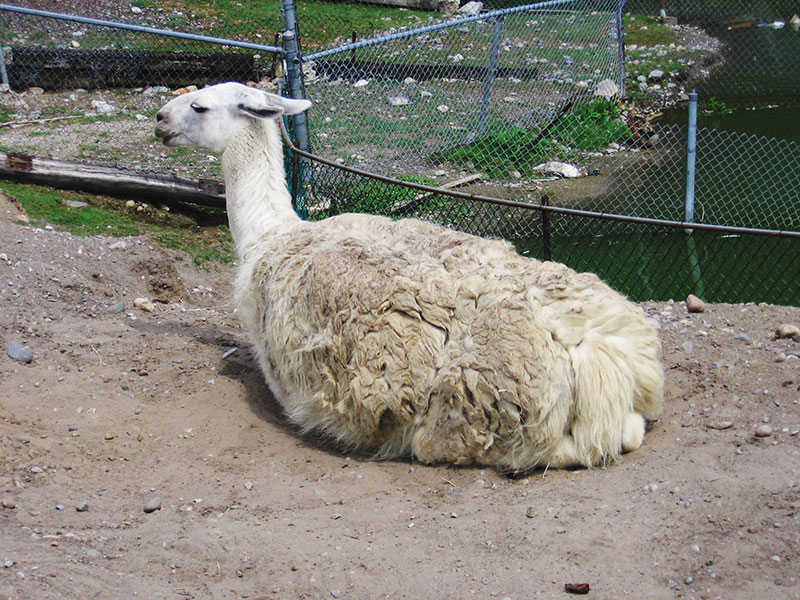 Good Farmer Names: From Cowboy & Western Names to Nature, Outdoor, & Plant Themed Names for Farmers
Famous Fictional Farmers
Mr. Jones (from Animal Farm)
Uncle Henry (from The Wizard of Oz)
Oliver Wendell Douglas (from Green Acres)
Philip Walter Archer (from The Archers)
Ray Kinsella (from Field of Dreams)
Arthur Hogget (from Babe)
Richard Alpert (Lost)
Adam Barton (Emmerdale)
Paul Martin (Lassie)
Mulan (from Disney's Mulan)
Napoleon (after the Berkshire boar in Animal Farm)
Western, Cowboy & Cowgirl Names for Farmers
Male Western, Cowboy Farmer Names
Amos
Bart
Billy
Blake
Arlo
Austin
Bo
Bronco
Buck
Carson
Carter
Cash
Chet
Clay
Clint
Cody
Cole
Colt
Cragi
Buster
Dale
Dallas
Flint
Emmett
Gentry
Gil
Huck
Jace
Jackson
Jasper
Jarrod
Jeb
Jed
Jeremy
Jericho
Jim
Kit
Michah
Nash
Miles
Maverick
Malcolm
Kent
Knox
Josh
Morris
Porter
Palmer
Powell
Quint
Ranger
Reese
Rex
Roy
Ryder
Scott
Sawyer
Silas
Tobias
Troy
Vern
Trent
Warren
Ward
Wade
Walker
Webb
Wayne
Wyatt
Zeb
Zane
Wilder
Weston
Wesley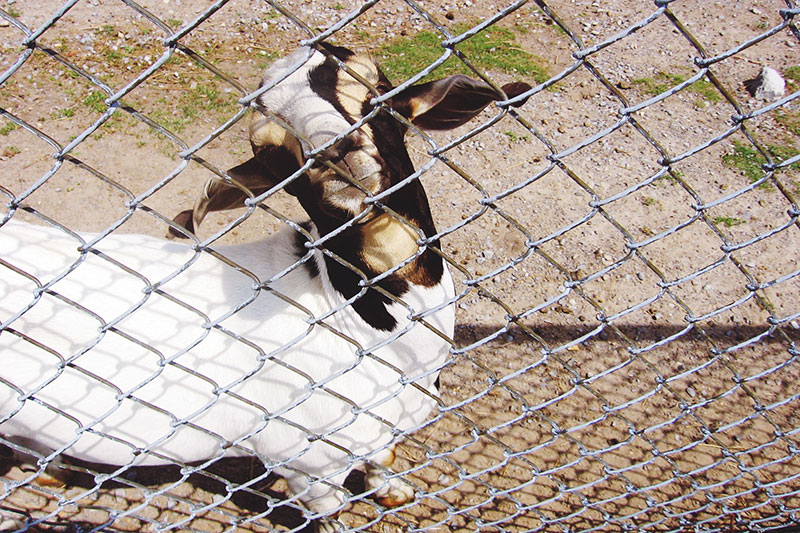 Farmer Names That Are Nature, Outdoor, & Plant Themed
Names for Male Farmers That Are Nature, Outdoor, & Plant Themed
Adair
Ainsley
Alder
Ash
Aster
Bear
Birch
Birk
Bryce
Bryn
Briar
Clay
Cliff
Cloud
Drake
Elm
Field
Flint
Forrest
Glenn
Grove
Hawk / Hawke
Heath
Huckleberry / Huck
Hyacinth
Jasper
Jonquil
Juniper
Leaf / Leif
Land
Leo
North
Oliver
Orion
Pierce
Reed
Ridge
Rock
Rowan
Spruce
Terran
Vernon
Wolf / Wolfe
Wood / Woods / Woody
Yael
Names for Female Farmers That Are Nature, Outdoor, & Plant Themed
Aumber
Auburn
Ava
Autumn
Beech
Brooke
Blossom
Breeze/Breezy
Cascade
Clementine
Clove/Clover
Coral
Calla
Camellia
Cerise
Citron
Dawn
Dove
Daphne
Eira
Evening
Fauna
Fawn
Fern
Flora
Gaia
Galaxy
Gale
Heather
Hollis
Hazel
Holly
Ivy
Ilana
Isla
June
Mariana
Maple
Meadow
Misty
Nova
Neva
Olivia / Olive
Petal
Plum
Prairie
Raine
Ruby
Sapphire
Savannah
Sierra
Season
Solstice
Sparrow
Sunny
Tempest
Terra/Tierra
Talia
Terra
Venus
Viola
Vana
Varsha
Willow
Windy
Wren
Windy
Yaelle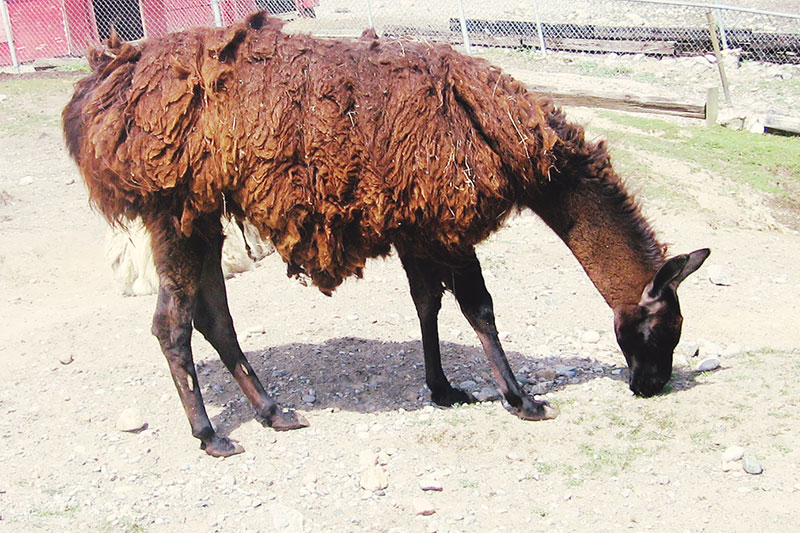 Unisex Nature, Outdoor, & Plant Themed First Names That Would Make Good Names for Farmers
Ash
Aspen
Basil
Bay
Berry
Blaze
Brook/Brooke
Cedar
Clay
Cove
Dale
Dusty
Ember
Lake
Lark
Linden
Lotus
Ocean
Olive
Rain/Raine
Reed
River
Roan
Sage
Sky/Skye
Star/Starr
Storm/Stormy
Stone
Tree
West
Winter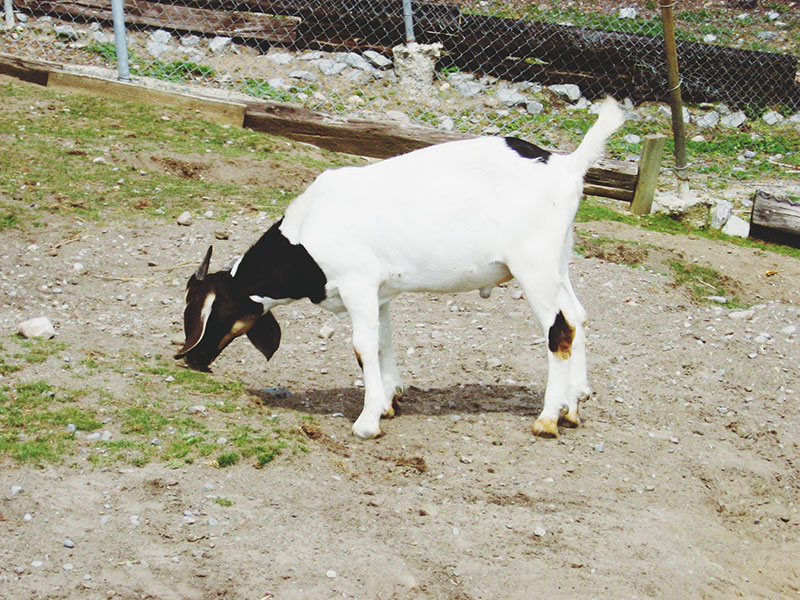 Your Thoughts on Farmer Names?
What are your favourite names for farmers?
Are there any good farmer names you can think of that didn't make it to this list?
If you stumbled across this article looking for a good farmer name, who were you trying to name? A fictional character for a piece you're working on (if so, what kind of piece are you writing)? A video game character? Someone else?
Looking forward to hearing your thoughts in the comments below!