If you're on the hunt for dragon names, chances are you'll find a number of long lists of quite good names, though I do sadly feel that the majority of these typically concentrate on name recommendations that are much more appropriate for male, rather than female, dragons.
Obviously, this is great if you're looking to name a male dragon, but if you need the perfect dragon name for a female dragon, it definitely felt to me like you'd need to do one heck of a lot of digging to find a large volume of good ideas to springboard off of and potentially choose a name from.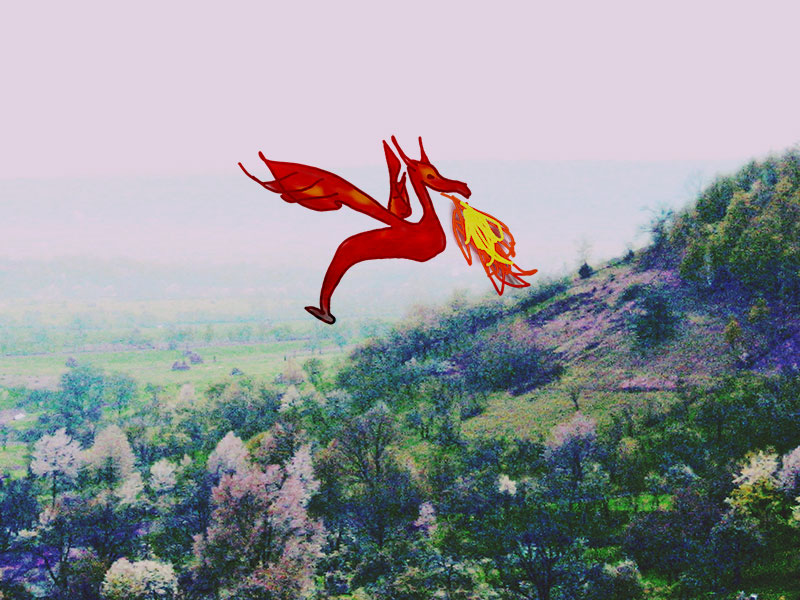 This article is my attempt to remedy that, making it as easy as possible to find a good name for specifically a female dragon, and I've done that by trying to find and add as many names as I could to this list so you could see as many options in one place presented to you without further digging.
Of course, it makes things a lot harder if you have a mega-list that's not broken up in any way, and is just a behemoth of names galore, so I've divided this list of female dragon names into sub-categories to make browsing easier.
I've listed names under categories like names for female dragons that are element based, like fire, wind, ice, water, and/or earth dragons.
For those that, like me, find female names that are not strictly female and are instead names that could be used for either gender, male or female, quite attractive as naming options, I've also added a section on unisex names that work for female dragons.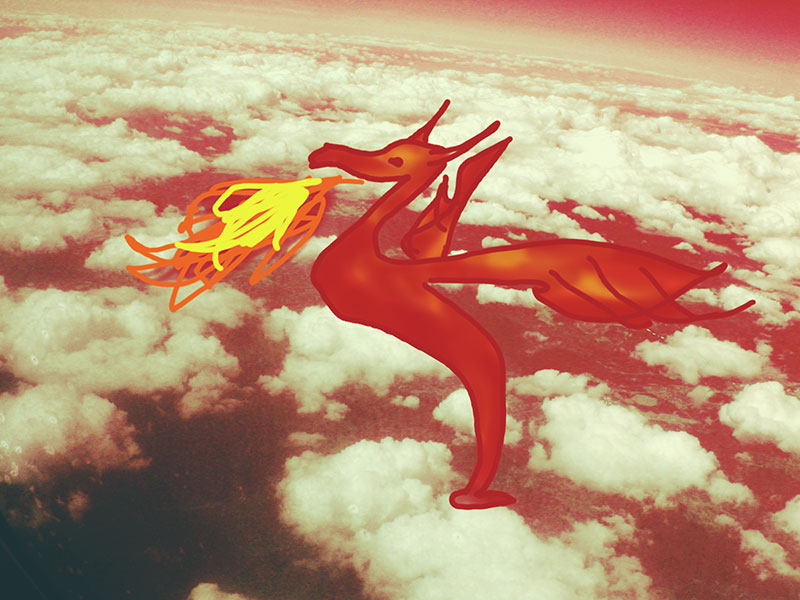 I've also got a section for good female dragon names that sound powerful, names that come from different goddesses in mythologies, and a slew more.
This list never will be complete considering there will always be good female dragon names out there that I didn't think about adding to it, heck there will even be good names out there I've never heard of, so if you have any recommendations, please oh please take to the comments below and let 'em all out!
And if there are categories of names you think would make for excellent names for dragons – like for instance naming a female dragon after a flower name because it's a bit ironic that a powerful dragon would be called something so soft and girlie like "Tulip," "Lily" or "Daisy" (I actually have this as one of the categories listed below so check that section out if you're interested in more ideas like this), let me know your thoughts in the comments below!
As one final request – because I'm always super curious – if you stumbled across this article looking for a good name for a female dragon, please let me know why if you've got the time!
Are you working on a fictional piece, like a novel or a poem or a short story? Are you naming a video game character? If you're working on a fictional piece, what are your ideas for it currently, and did you manage to find a good name for your female dragon after browsing this list?
Really would love to hear your thoughts in the comments down below!
And now, without further ado…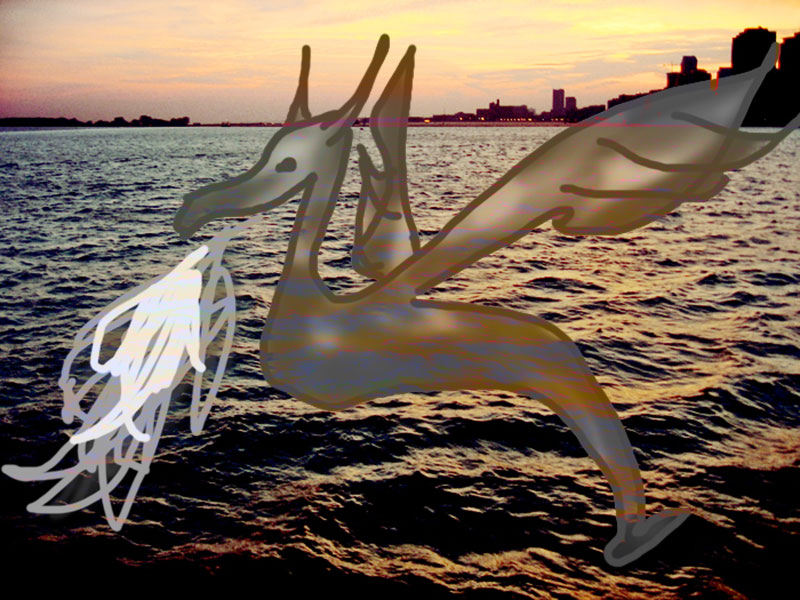 Good Names for Female Dragons: Pretty, Cute, Funny, & Themed
Names for Female Dragons by Element
Names for Female Fire Dragons
Alinta
Anala
Bedelia
Bridget
Enya
Fiamma
Names for Female Ice Dragons
Alaska
Blanche
Elsa
Crystal
Eira
Gwendolyn
Juniper
Lumi
Noella
Natasha
Olwen
Aspen
Names for Female Water Dragons
Brooke
Cascade
Coral
Cordelia
Delta
Dwyn
Jora
Kairi
Kendra
Lynn
Mira
Maya
Misty
Naida
Rain
Oceana
Talia
Names for Female Wind Dragons
Alya
Aria
Breeze
Era
Eteri
Ilma
Hurricane
Miku
Makani
Sefarina
Tuuli
Zephyrine
Names for Female Earth Dragons
Autumn
Meadow
Savannah
Terra
Willow
Powerful Sounding Names for Female Dragons
Female Names for Dragons That Mean Warrior
Aoife
Bellatrix
Brielle
Camilla
Cassandra
Finna
Finley
Maia
Marcheline
Martina
Minka
Morgan
Sasha
Sandra
Tyra
Goddesses of Mythology Names That Make Good Female Dragon Names
Fire Goddesses to Name a Female Dragon After
Hestia
Vesta
Brigit
Gabija
Sekhmet
Oya
Kamar
Chantico
Pele
Kamuy-huci
Turgmam
Ut
Unisex Names for Female Dragons
Amari
Charlie
Elliot
Taylor
Quinn
Phoenix
Peyton
River
Riley
Avery
Dakota
Blake
Leslie
Cameron
North
Kai
Rory
Arden
Sage
Harper
Skyler
Sasha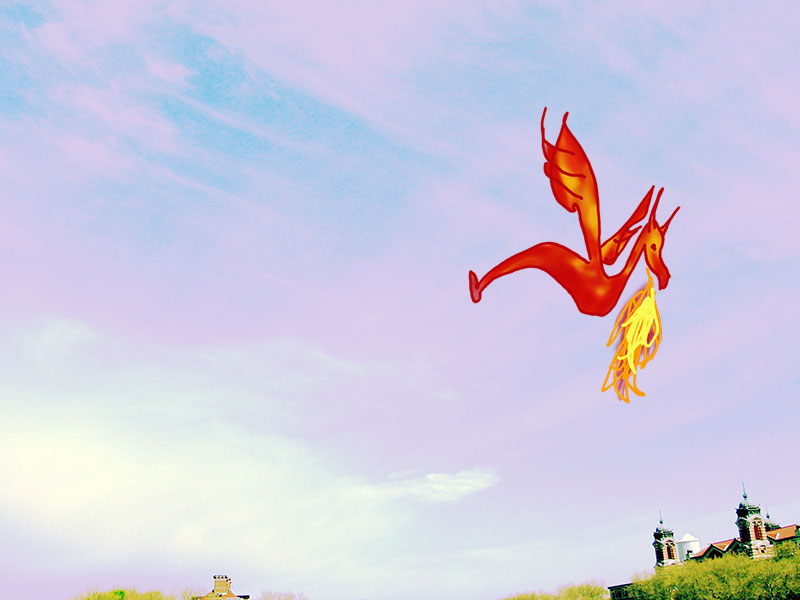 Funny Female Dragon Names
Female Dragon Names After Flowers
Tulip
Lily
Daisy
Rose
Blossom
Daphne
Ivy
Holly
Violet
Primrose
Poppy
Jasmine
Azalea
Dahlia
Heather
Aster
Iris
Laurel
Magnolia
Calla
Zahara
Petunia
Funny Dragon Names That Are Ironic Because They Mean "Small"
Minnie
Morsel
Jellybean
Nugget
Shrimp
Button
Pebbles
Peewee
Bitty
Shorty
Funny Female Dragon Names Ironic Because They're Sound Harmless
Bubbles
Fluffy
Sparkle
Bunny
Cupcake
Happy
Kiwi
Jelly