I really love using nicknames for people I'm close to, and getting called a nickname by those close to me as well.
I'll admit, a lot of the nicknames I've been given are tied to my first name, as most people's nicknames are. And of the names out there, Sara/Sarah is definitely not one of the easier ones to find nicknames for on the planet.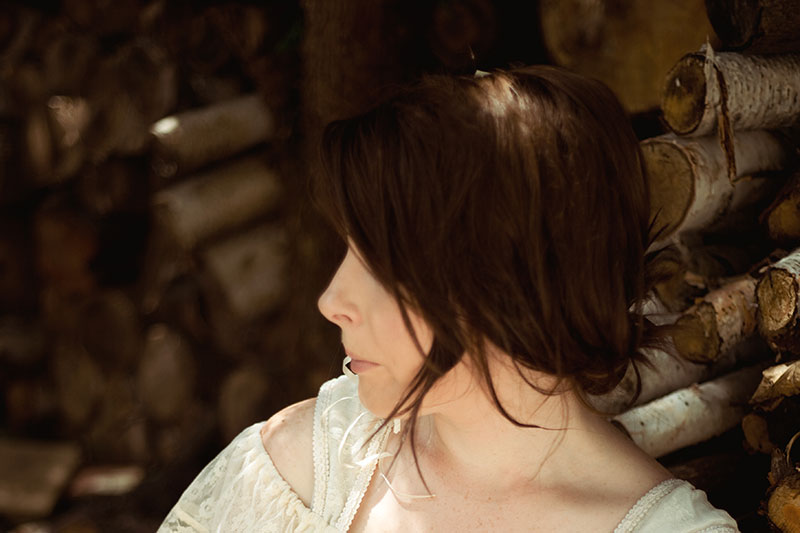 I'd say possibly the easiest female name to pull nicknames out of is "Elizabeth" – since it's such a long name with so many established nicknames already made out of it – "Beth," "Bessie," and "Liz" to name a few.
While Sarah/Sarah may not be anywhere near as easy to pull nicknames from, I still managed to find quite a number of cute nicknames for the Sara's or Sarah's in your life. Or if you're looking for a good nickname for yourself, hopefully you'll find at least one that will feel like you.
A lot of the nicknames start with an "S" and sound a lot like the first part of the name "Sara" – the "sar" portion.
Others start with S, but have nothing to do with the name Sarah really. They'd just be cute nicknames for Sarah's that are similar names, although not at all related.
There are adorable ones that I think those who love cuter nicknames will gravitate toward.
There are ones based on repetition (think "LuLu" for "Louise" – things like that) that I feel are really pretty and I personally would appreciate being called if I was a Sara or Sarah.
There are nicknames based on other words, and these I found super cute as well.
Basically there are quite a few that I've found when digging around the web that I feel would make for very good nicknames for a Sara/Sarah.
Some I've made up as well, but the majority are nicknames I've seen others state they use or recommend as nicknames for Sara's and Sarah's in other people's lives.
If you have any of your own nickname recommendations that you use or (if you are a Sara/Sarah) are called yourself, please do let me know what they are in the comments section down below.
Even if they're nicknames that are already listed in the article, I'd love to know which ones get used more often with Sara's/Sarah's, and if you're a Sara/Sarah yourself, do let me know which happen to be your favourites.
Without further ado…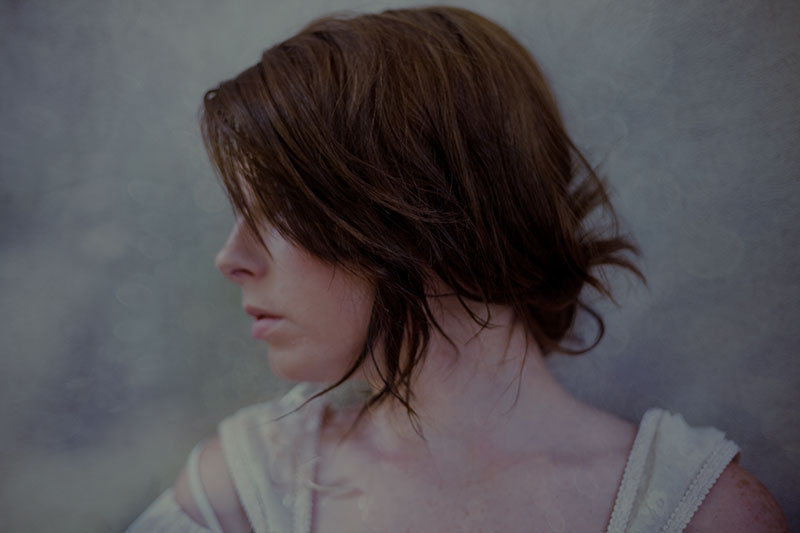 Nicknames for Sara's & Sarah's
Cute Repetition-Themed Nicknames for Sara & Sarah
Sar-Sar
Ra-Ra / Rah-Rah
Sae-Sae
Rhyming "Bear" Related Nicknames for Sara's & Sarah's
Sara Beara / Sarah Beara
Sara Bear / Sarah Bear
Sar-Bear
Nicknames for Sara's & Sarah's Based on Other Words
Sarabellum (cerebellum)
Sarebrum (cerebrum)
Sarulean (cerulean)
Sierra
Sary
Sari
Other Cute & Interesting Nicknames for Sara & Sarah
Sahara
Sair
Sari
Sary / Sarie
Sara Lee
Sally
Sadie
Sar / Sare
Sara Sierra
Sary
Sookie
Sarena
Ra
Rah
Czarina
Shara
Sarha
Saz
Sara Mara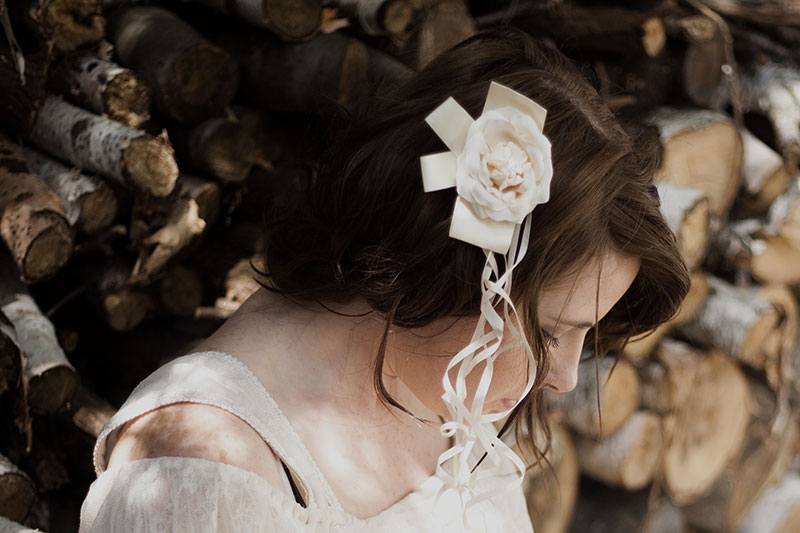 Your Thoughts on Nicknames for Sara/Sarah?
What are your favourite nicknames for the name "Sara"/"Sarah"?
Are there any nicknames that aren't on my list that should be? Any nicknames you've heard other Sara's being called that you can share or think up to share off the top of your head?
If you're a Sarah, are there any nicknames you've hated being called? Are there any you really don't like or just don't think work for someone named Sarah?
Looking forward to hearing your thoughts in the comments below!