Aurora is one of the most beautiful names I can imagine, but since it's such a short, sweet name, I find it's also quite difficult to come up with nicknames for Auroras.
The long names out there – names like Elizabeth and Alexandra – it's quite easy to come up with nicknames for since they have so many syllables to bounce off of.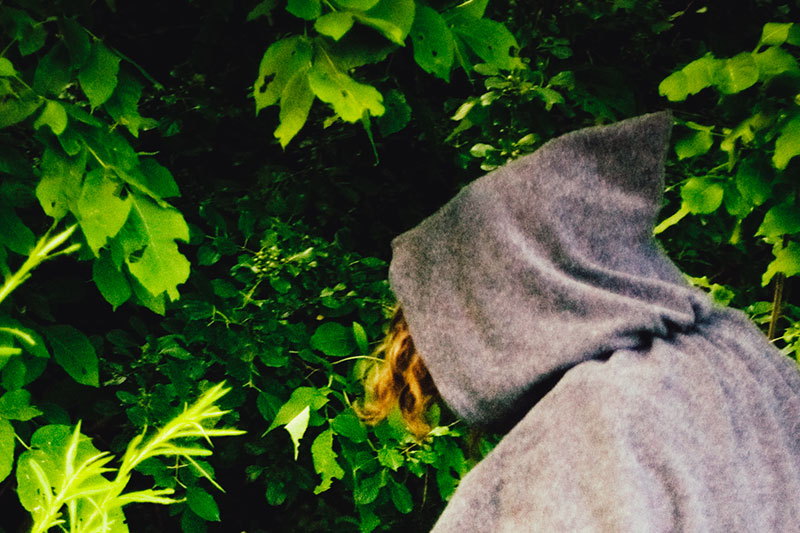 These two names are also more traditional names, and thus have a lot of common nicknames since they've been around the block so to speak so many times.
From "Liz" and "Lizzie" to "Beth" and "Becky" for Elizabeth, and from "Alex," "Lex," and "Lexi" for Alexandra, it's easy to think up common nicknames.
It's also easy to make up new, more personalized, less common nicknames since there are so many syllables to work with. Like "Lizabee" or "Lizbeth" with Elizabeth. Or "Xandra," "Lexli," or "Dra" with Alexandra.
It's easier to spitball with more syllables in the mix, especially when there are a lot of unique letters to bounce nicknames off of.
Aurora is a little trickier since it's short and sweet – and is also a bit repetitive, using "r" twice, and not too differently with the "rora" ending.
The most common nickname for Aurora is probably Rory (sometimes spelled Rorie), which I personally LOVE as a nickname (and yes, I did need the caps there).
I give no small thanks to being introduced to the nickname by Gilmore Girls, which truth be told, I never liked when I first watched it back when it originally aired (don't worry, I love it now), and yet still somehow that nickname always struck me as divine. Same with Lorelai – what a ridiculously stunning name it is!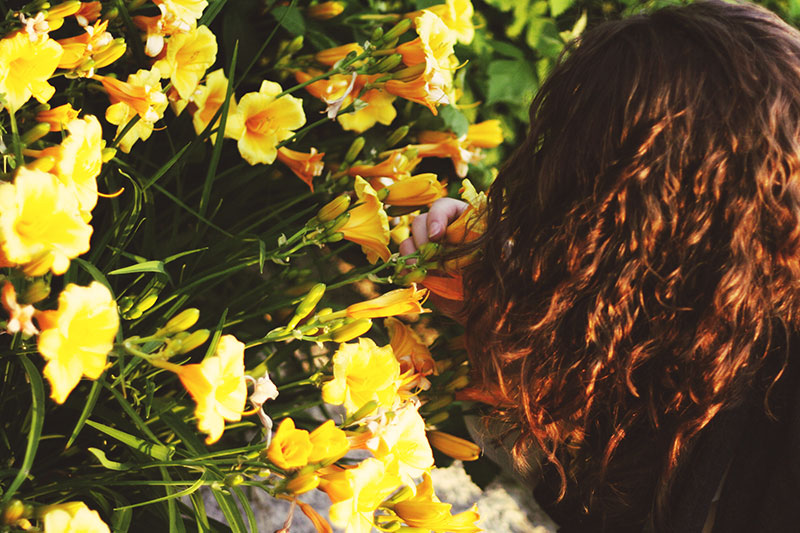 Aurora stands very high up on this pedestal as well, it's a keeper of a name. But if you for some reason don't like Rory as a nickname, or want other options because you're like me and absolutely adore nicknames galore, especially for those close to you, and you want some alternatives or something more unique, I'm hoping this article does help you find "the one."
Just like Elizabeth has a slew of nicknames that start with "E," "L," and "B," and Alexandra has nicknames that start most commonly with "A" and "L," because those are the standout consonants, I feel like Aurora nicknames typically start with an "A" or "R."
Thus, a lot of the nicknames in this list start with those.
I've also found a number of nicknames that work based on the fact that they're related in some way to characters or the word Aurora – so I've added a section on that.
If you have any ideas for other nicknames for Auroras, please do share them in the comments below! You can never have too many options!
And do let me know if you like some of these more than others. Flagging your favourites can really help those who stumble across this article to pick out ones they believe will be better liked, and make the better nicknames stand out amongst the rest of the list.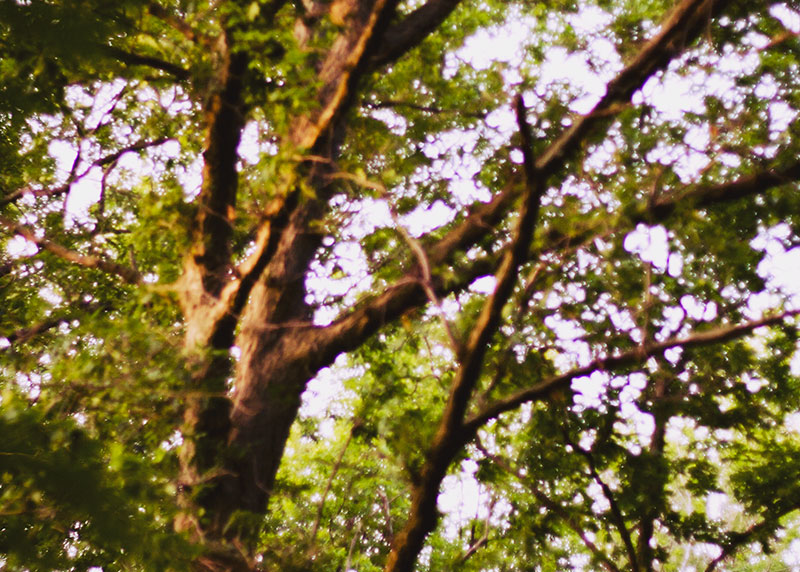 Cute, Sweet, & Fun Nicknames for Aurora
Aurora Nicknames That Start With an "R"
Rory
Rorie
Rora
Rara / Rah Rah
Ro / Roe
Rose
Ro Ro / Roe Roe
Rera
Ray
Ray Ray
Aurora Nicknames That Start With an "A"
Aur / Aure
Auri /Aurie
Ari / Arri / Arie / Arrie
Ara
Aurea
Ava
Aria / Arria
Auria / Aurria
Aurelia
Ayra
Aroa
Arera
Auralorae
Araya
Aira
Arya / Aryah
Arrayah
Arria
Ayira
Airi
Arwa
Aroha
Aero
Arroyo
Ayar
Ayara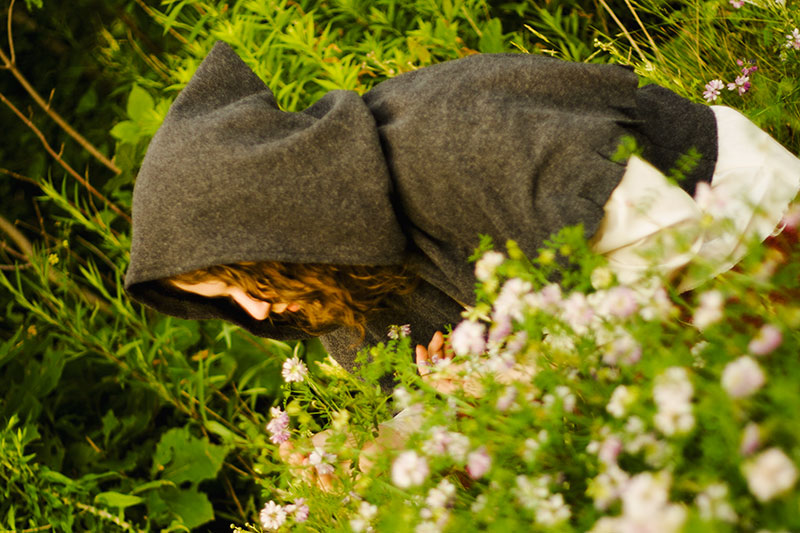 Aurora Nicknames That Start With Other Letters
Luna
Cora
Ora
Orla
Ore (sounds like the first syllable of Aurora) / Orie
Flora
Zora
Honora
Nicknames That Are Good for Auroras Based on Their Relation to Famous Things & Characters
Borealis (after the Aurora Borealis)
Northern Lights / North (again, after the Aurora Borealis)
Sleeping Beauty (in the Disney movie, Sleeping Beauty's name is Aurora)
Briar Rose (a novel that incorporated elements of Sleeping Beauty in a historical retelling)
Sinistra (after Aurora Sinistra in the Harry Potter series)
Greenwood (after Aurora Greenwood in Terms of Endearment)
Oreo (especially if using Ore/Orie or Ora as nicknames)
Dawn (since Aurora was the Roman goddess of the dawn)
Sunshine / Sunny (in Disney's Sleeping Beauty, the narrator states: "A daughter was born, and they called her Aurora. Yes, they named her after the dawn, for she filled their lives with sunshine.")
English Words That Make Good Aurora Nicknames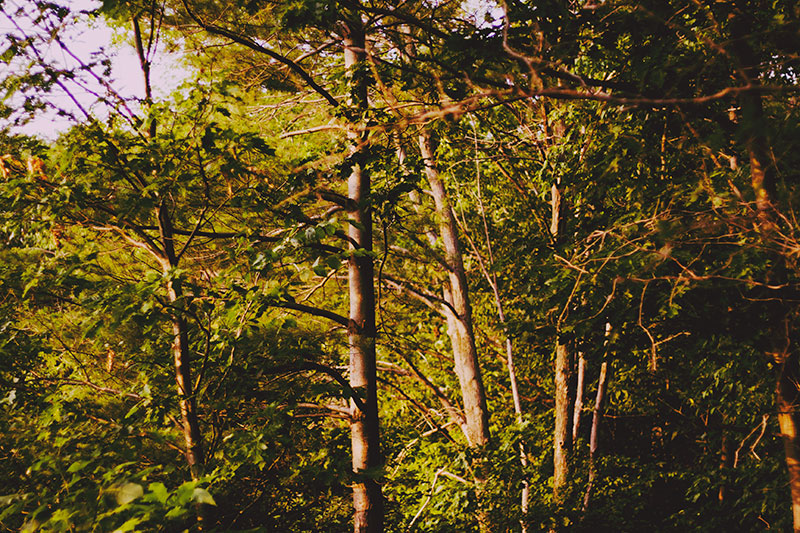 Your Thoughts on Aurora Nicknames?
What are your favourite Aurora nicknames?
Can you think of any more nicknames that could be used for Auroras?
If your name is Aurora – what nicknames have people called you? What are your favourites? Were there any you disliked? Are there any nicknames you would love to be called?
Looking forward to hearing your thoughts in the comments below!