Welcome to the Name Noodle FAQ Page!
Take a browse through if you're curious about something in particular.
Have a question that isn't up here? Ask it in the comments section of any post to let me know!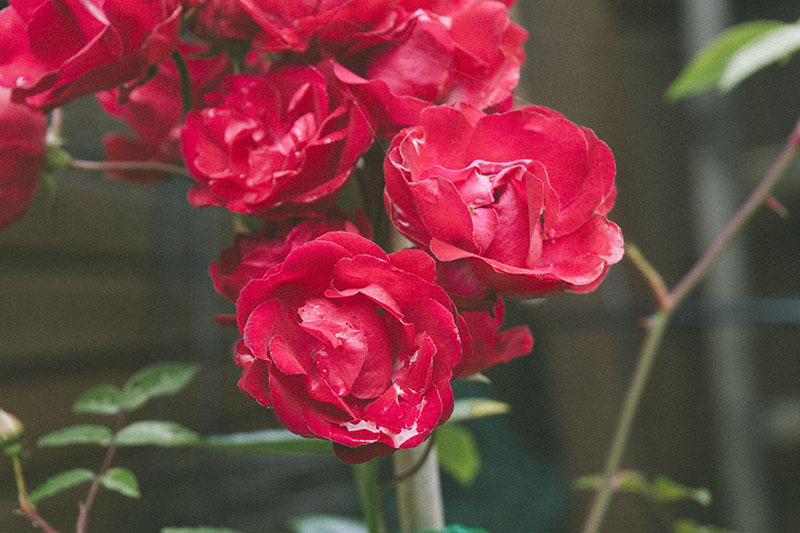 Questions About Name Noodle
Why on earth would you start up a blog about names?
I go over this in on the Name Noodle about page, so check that out in case you're interested. But the TLDR; is – I really enjoy naming things, and that's about the long and short of it.
Questions About Articles
Why did you write a post about __?
I thought it'd be fun 😉 or helpful!
Can you write a post about __?
I'll do my best! Just let me know about your post request by leaving a comment.
I think you made a mistake, shouldn't you correct it?
Whether it's a grammatical error or a factual error – I sure should! Let me know in the comments section of the post where I got it wrong, and I'll do my best to patch up the article with the correct information.
Do you accept guest posts?
Nope, sorry! I'm the only one who writes the posts published on this blog, and it's going to stay that way. Sorry about that, but no guest posts now or ever.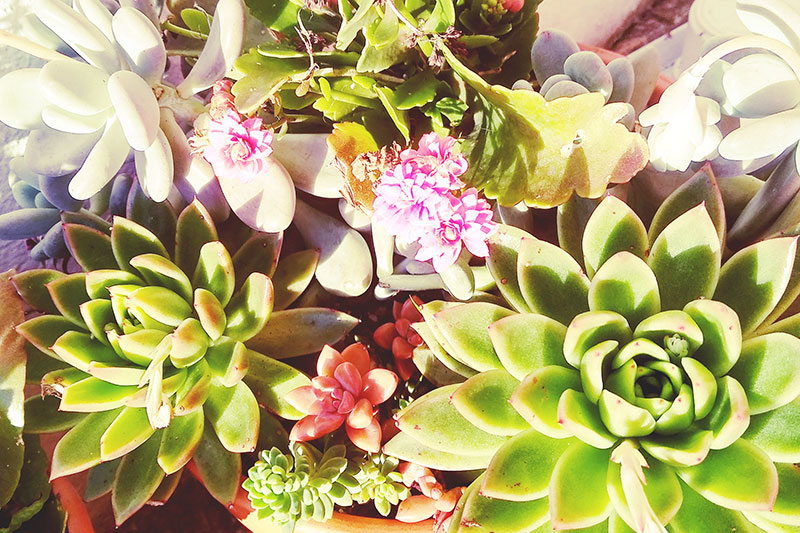 That's it for the FAQs for now! Like I said many times before, if you've got a question that hasn't been answered here, let me know by leaving a comment on any post.