There's something magical about the winter, snow, and especially ice; it's captivating, cool, and pretty darn stunning to behold in all its glory.
Which means, as far as naming things after a specific part of nature goes, ice and all the cold winter weather that comes with it, is pretty much a "solid" (yes, pun intended) way to go if you're looking for a quality theme for a name.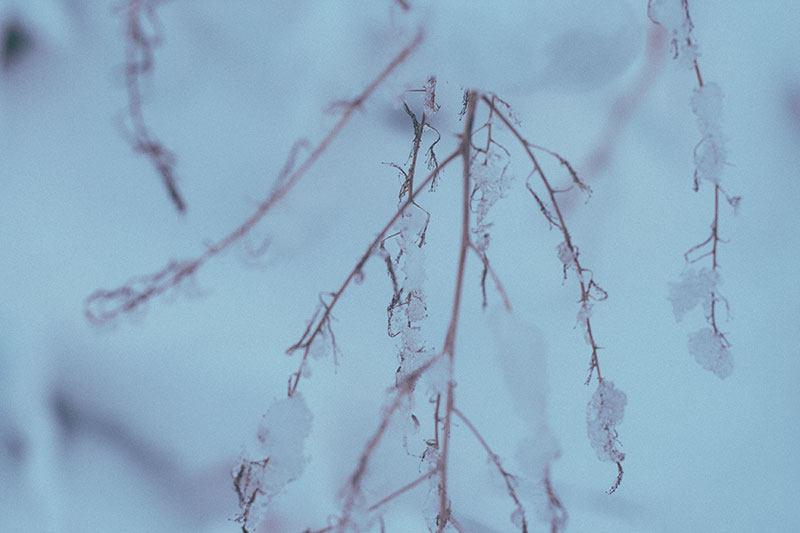 I've written articles about nature-themed names in the past before, my favourite at the moment probably being a recent article I wrote up about ocean names.
I feel like nature-themes are such a beautiful way to go, and if you have a specific part of nature you love, whether it's a season, a spot (like the ocean or the sea, or even the mountains or forests!), or something much more specific, like a type of plant (flowers make for great names, for instance!), using your favourite aspects of nature to find the perfect name makes a lot of sense.
That being said, while it could be that you're in fact doing this – searching for a name that relates to ice because you really love the winter season, think it's quite beautiful (no one could argue with you there), and feel it holds a special place in your heart, there are other reasons to look for ice-themed names.
You could be thinking about the person, place, pet, or thing you're naming, and the tie that person has to the winter season.
Like if you took in a new pet in the middle of the Christmas season and you want to name him or her after the ice cold winter months.
Or if one of the favourite things about your new pet is that he or she is obsessed with ice from the freezer and it's part of what helped you fall in love with the lovely creature in the first place.
You could also be looking for an ice name because being "icy" or "cold as ice" doubles as meaning someone who is quite standoffish and chilling, even a little hostile in nature, and the thing you're trying to name – like a fictional character you're writing a novel about or a username for a toon you play in a video game, for instance – is ice cold personality-wise.
Or things could be quite literal – like you could be trying to name an ice fairy, an ice mage, or even an ice dragon (which I have an entire article dedicated to so check that out if you're interested) for a fantasy piece you're working on, for a game, or for some other reason.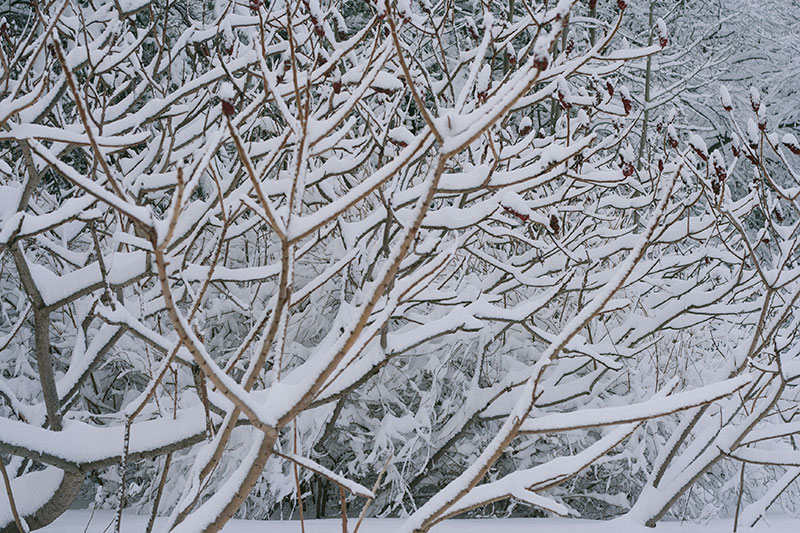 Willing to share what you came here looking to give a name to, and why you chose ice as a theme for your name in the first place? I would so love to hear about it in the comments down below!
I'm always incredibly curious to hear about how people are using the names they come up with, as well as the short list of favourites they're likely to choose a final name from, so if you have a moment, please share!
Hopefully, in this article, I've managed to give you enough options to find the name you're after, whether you're looking for a name that's more common, like "Crystal," more unique, like "Eirwen," or something that isn't even a name but that could double as one, like "Ghjacciu," the Corsican word for ice.
I've split the article up into categories to make for easier browsing, and included related ideas that aren't quite literally ice names, but are near enough, like names that have meanings to do with snow or that mean something to do with winter.
I've also included a massive list of words that mean "ice" in other languages because, as "Ghjacciu" helps show, there are a number that make for quite good names although they're not necessarily used as names ordinarily.
I think there are also quite a number of good synonyms for ice or words related to ice in the English language that make for excellent ice names.
Words like, Glaze, Frost, Pierce, and Brumal, to me all make excellent ice themed names, although they don't literally mean ice.
I'd love to hear any suggestions you have for ice themed names – whether they're on this list already and you just want to flag attention to the best options for those who swing by looking for ice themed names after you, or whether they're not listed here yet, but really should be.
I'd also love to hear any ideas you have for themes related to ice that I don't have up on this list.
Are there any types of names (like the categories I have about names that have meanings related to snow or winter) you think could make for good ice themed names as well?
Can't wait to hear your thoughts in the comments below!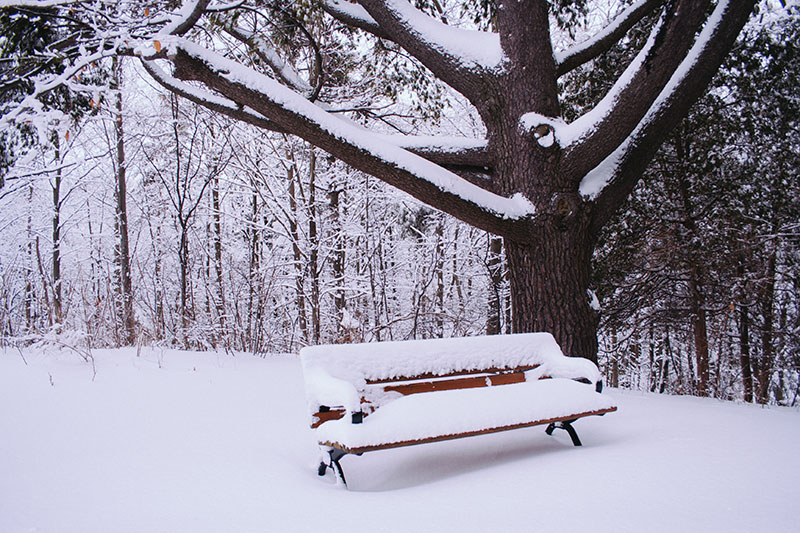 Ice Names: Girl & Boy Names That Have Ice, Winter & Snow as Part of Their Meanings
Names for Girls That Have "Ice" as Part of Their Meaning
Crystal
Cristal
Cristel
Himani
Cristalle
Cristell
Cristelle
Cristle
Crystale
Crystle
Crystol
Crystyl
Names for Boys That Have "Ice" as Part of Their Meaning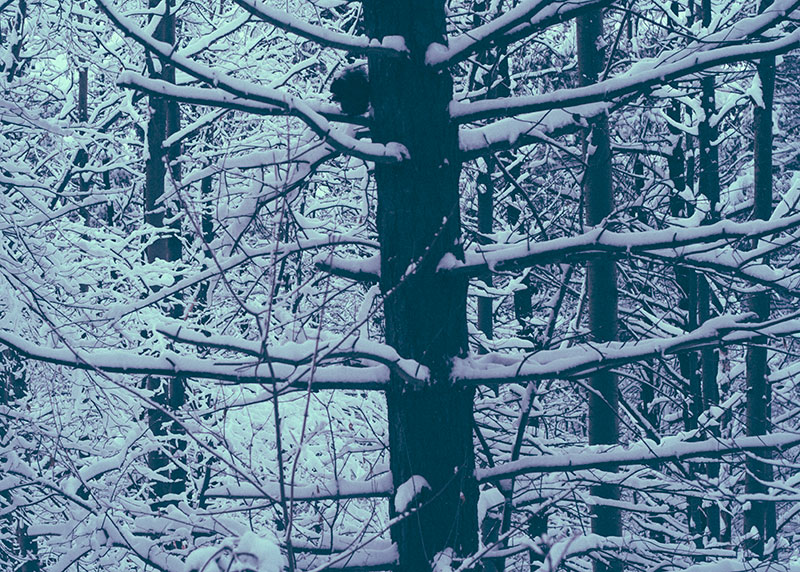 Names for Females That Have "Snow" as Part of Their Meaning
Eira
Neva
Karli
Yuki
Himanshi
Manju
Snowy
Eirwen
Hima
Himalini
Himaswetha
Istas
Manjula
Neus
Neuss
Tusharkana
Names for Males That Have "Snow" as Part of Their Meaning
Tuhin
Tushar
Yuki
Tuhinsurra
Tusharsuvra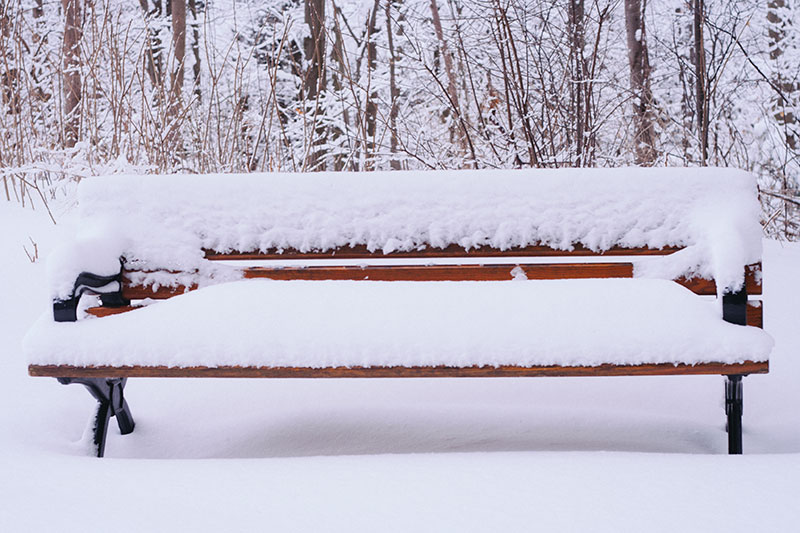 Girls' Names That Have "Winter" as Part of Their Meaning
Boys' Names That Have "Winter" as Part of Their Meaning
Mythological Gods & Goddesses of Winter That Make for Good Ice Names
Male Gods of Winter
Female Goddesses of Winter
Khione
Tengliu
Marzanna
Skaoi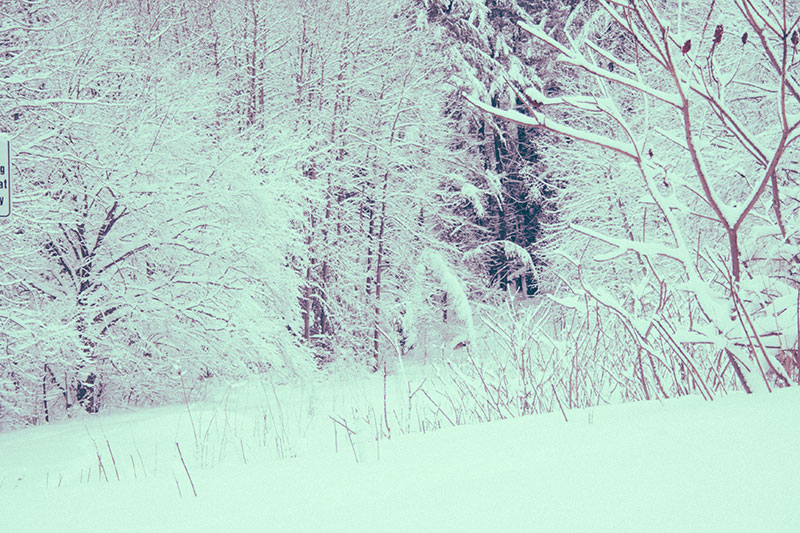 Words That Mean Ice in Other Languages & Synonyms for Ice That Would Make Good Ice Names
Words That Mean Ice in Other Languages
Äis (Luxembourgish)
Ais (Malay)
Aisa (Samoan)
Akull (Albanian)
Ayezi (Chichewa)
Baraf (Somali)
Barafu (Swahili)
Bīng (Chinese)
Buz (Azerbaijani)
Buz (Turkish & Turkmen)
Chando (Shona)
Deigh (Scots Gaelic)
Eis (German)
Eol-eum (Korean)
Es (Indonesian, Sundanese, & Javanese)
Gel (Catalan)
Gelo (Portuguese)
Gheaţă (Romanian)
Ghiaccio (Italian)
Ghjacciu (Corsican)
Glace (French)
Glacies (Latin)
Glacio (Esperanto)
Glas (Haitian Creole)
Hau (Hawaiian)
Hielo (Spanish)
Iâ (Welsh)
Iis (Frisian)
Ijs (Dutch)
Iód (Polish)
Is (Danish)
Ís (Icelandic)
Is (Norwegian & Swedish)
Izotz (Basque)
Jää (Estonian & Finnish)
Jalid (Arabic)
Jég (Hungarian)
Kankara (Hausa)
ľad (Slovak)
Led (Croatian, Czech, Serbian, Slovenian, & Russian)
Ledas (Lithuanian)
Ledus (Latvian)
Leqhoa (Sesotho)
Lid (Ukrainian)
Muz (Uzbek)
Oighear (Irish)
Págos (Greek)
Qeşa (Kurdish)
Ranomandry (Malagasy)
Silġ (Maltese)
Tio (Maori)
Umkhenkce (Xhosa)
Urubura (Kinyarwanda)
Xeo (Galician)
Yelo (Filipino & Cebuano)
Yinyin (Yoruba)
Ys (Afrikaans)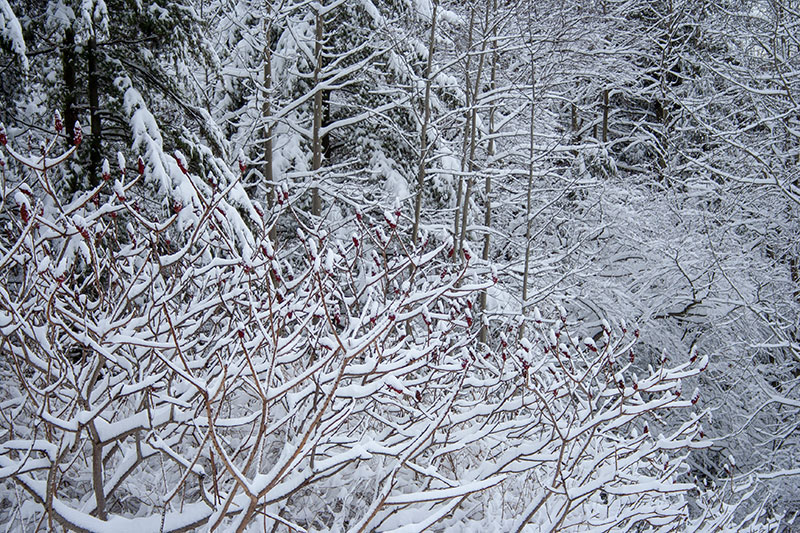 Synonyms for "Ice" & Other Related Words That Make Good Ice Dragon Names
Icicle
Rime
Glaze
Frost
Frost
Glacier
Verglas
Gelid
Winter
Pierce
Snowy
Frosty
Frozen
Boreal
Brumal
Hawkish
Shiver
Nippy
Algid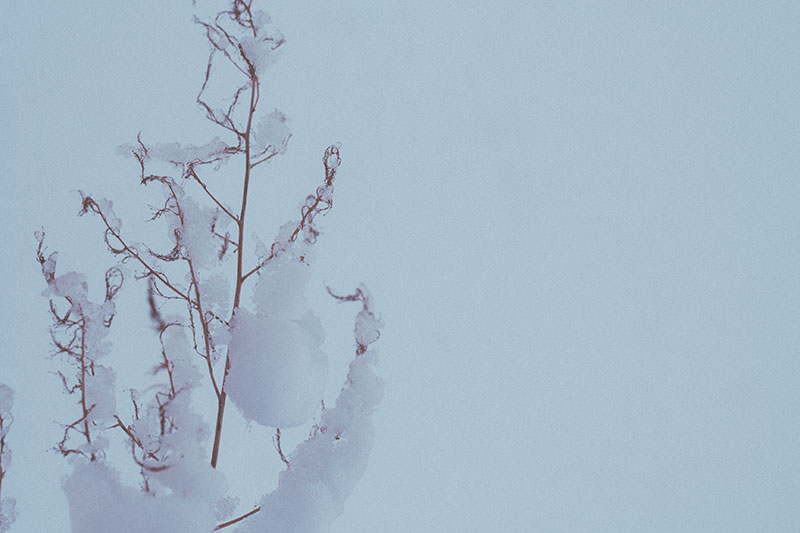 Your Thoughts on Ice Names?
What do you think make for some of the best ice names? Are there names you feel should be added to this list?
Who or what are you trying to give an ice name to? Is it a new baby on the way, a new pet, a fictional character, a gaming username?
Have you landed on a particular name to use or chosen a number of names you'll then narrow down the list to select one good name out of? What's the name or the list of names you've chosen?
Are there any more ideas you have for ice themed names – like pulling names from synonyms for ice or words for ice in other languages?
Looking forward to hearing your thoughts in the comments!