While I'm certainly no expert on the topic, doing a quick search on enby names turned up a plethora of gorgeous names in what I'd deem to be two camps.
The first camp includes names that are more traditional and are more or less likely to be considered popular/common unisex or gender neutral names (like Kai, Quinne, & Blake).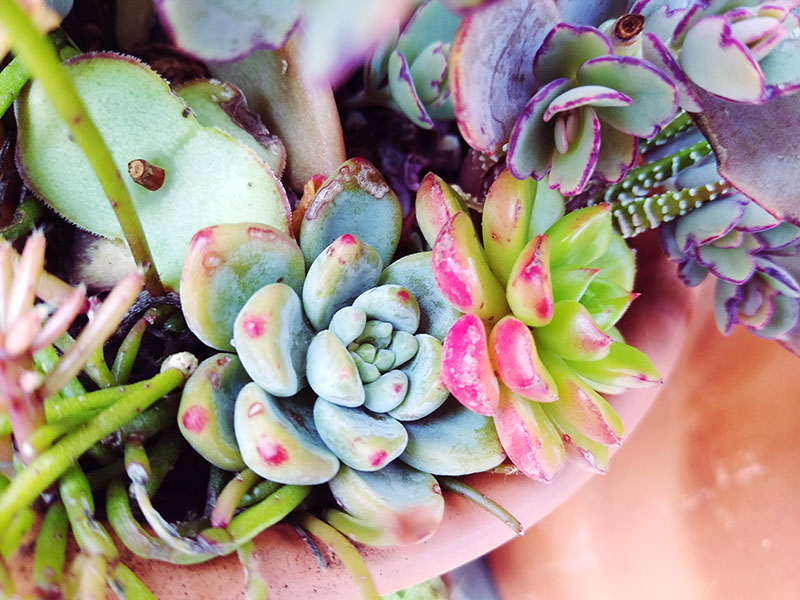 The second camp consists of names that are really lovely words, sometimes commonly used (like Ivy & Violet), other times uncommonly used (like Rainbow & Jupiter), and finally words that are incredibly rarely used as names (like Cotton Candy & Duck).
Please let me know if this is correct based on the way you see things, and if there's a more accurate way of looking at enby names!
I definitely can see the appeal in using both traditional names and non-traditional names that are essentially beautiful words, words with beautiful meanings, and/or words that hold a special place in your heart.
I suppose it all comes down to what you feel like suits you, though if you can think of pros and cons to one way of choosing a gender nonbinary name over another (i.e. choosing more traditional names vs more unique names pros and cons), I'd love to hear your thoughts in the comments below!
I assume using common names is the far less commonly chosen option in the enby community due to how many interesting creative names from words people recommend, though this might be untrue since it may just be people like recommending more unique names, and maybe the community is more evenly split in terms of which type of name they go for, I'm not sure.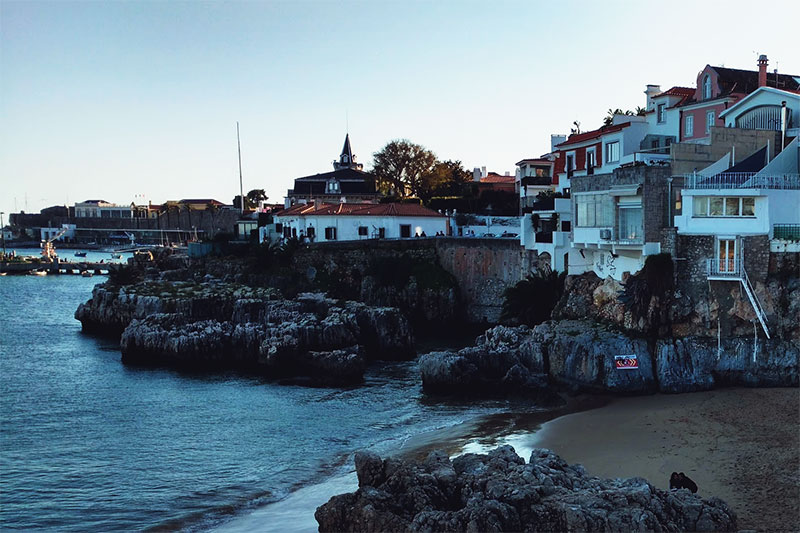 Again, please let me know what you think/what your intuitions are about this in the comments down below. Do you think it's more common to choose enby names that are unique words or are gender neutral common/traditional names?
Either way, I mention this because in this article, I've included a section on each method of finding names, but due to the fact that it seems to me unisex/gender neutral common/traditional names are less popular, I've included this list second instead of first below.
I've broken up the section on unisex names by the length of the name – essentially starting with short and sweet names that are only one-syllable long, then two-syllable gender neutral names, and finally, three-syllable ones, in case you have a preference for a specific length.
I've also included sections on Greek Mythology names & last names that would make good first names for enbies. Let me know if you think these types of names make nice nonbinary names.
You can scroll down to that section of these are the types of names you're interested in searching for, or if you prefer to browse through words that make good enby names, check out the first section.
Being honest, whichever method you go for, I still don't know how you go about narrowing down a list to come up with even just a small handful of names to choose from. Why? There are so many good options out there, I wouldn't even know where to start!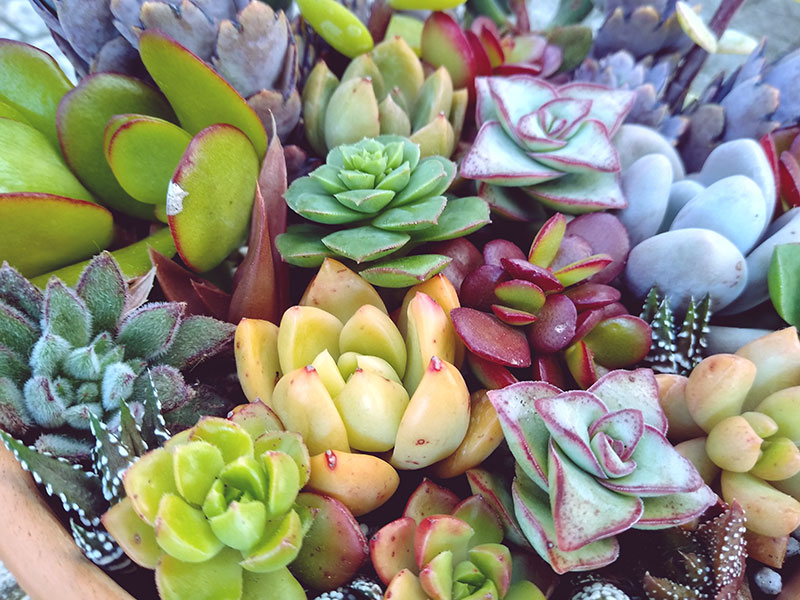 I feel like I saw Spark, Moss, and Quill recommended a lot, and these are gorgeous names in my opinion, so I can see why.
The more I looked for names, the more themes I saw begin to emerge that would help uncover new, incredibly beautiful and unique names.
I've divided up the words section into subcategories so that you can more easily browse through and find the type of word that you're looking for, and hopefully the themes will give you some ideas that you can use as a springboard.
That way, if you find a word you like but it's not quite perfect, and you like the theme of the word, you can springboard to find more words, hopefully landing on one that makes for the perfect enby name for you.
Some of my favourite topics include: names of colours, planet & moon names (there are so many beautiful ones here!), animal names, gemstone names.
There are definitely way more categories than I've managed to come up with that would be good starting places to search for the perfect enby name, so if you can think of more, do share them in the comments below.
I'm sure your suggestion will help someone else who stumbles across this article looking for good enby names.
I'd also love it if you could share your favourites, whether or not they're on this list.
Really looking forward to hearing your thoughts and opinions in the comments below!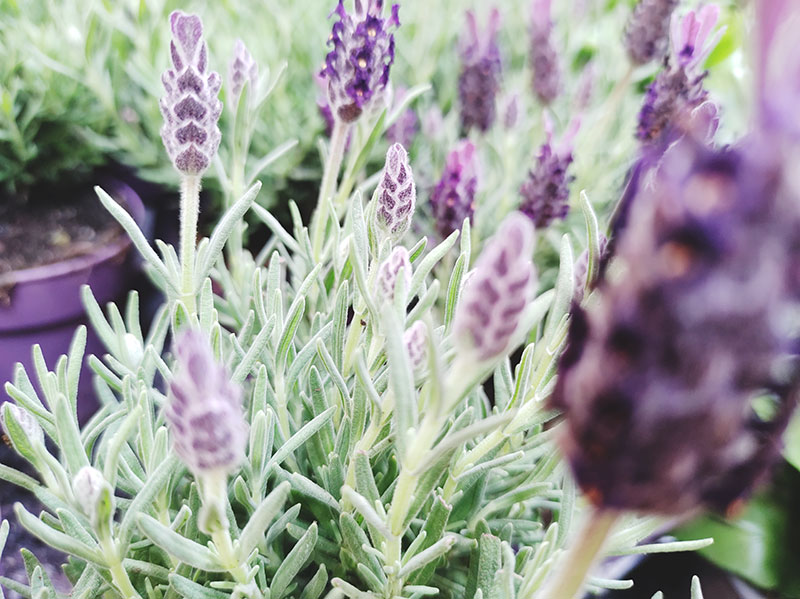 Beautiful, Interesting, & Badass Words of Places, Animals, Plants, & Things That Make for Good Enby Names
Enby Names Based on Colours
Rainbow
Golden
Red
Ruby
Blue
Sandstone

Blue

Teal
Cyan
Violet
Indigo
Vermillion

Magenta

Maroon

Navy
Aquamarine
Turquoise
Silver
Lime
Teal
Pink
Gray / Grey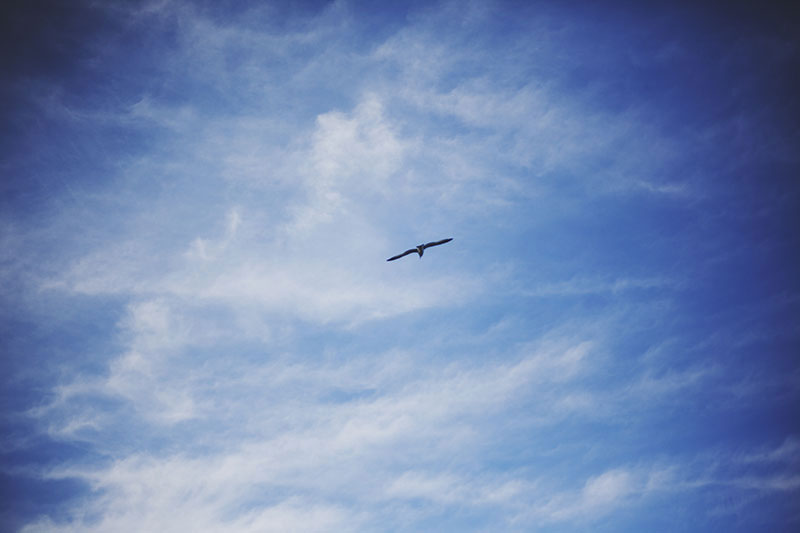 Gemstone Names for Enbies
Jade
Emerald
Garnet
Pearl
Peridot
Beryl
Topaz
Ruby
Citrine
Peridot
Diamond
Sapphire
Onyx
Opal
Lapis
Lazuli
Moonstone
Aventurine
Amethyst
Turquoise
Bloodstone
Agate
Carnelian
Alexandrite
Aquamarine
Citrine
Morganite
Zircon
Planet & Moon Names for Enbies
Earth
Terra
Jupiter
Neptune
Mars
Saturn
Venus
Uranus
Mercury
Pluto
Europa
Ganymede
Titan
Enceladus
Io
Triton
Charo
Phobos
Callisto
Demios
Mimas
Tethys
Iapetus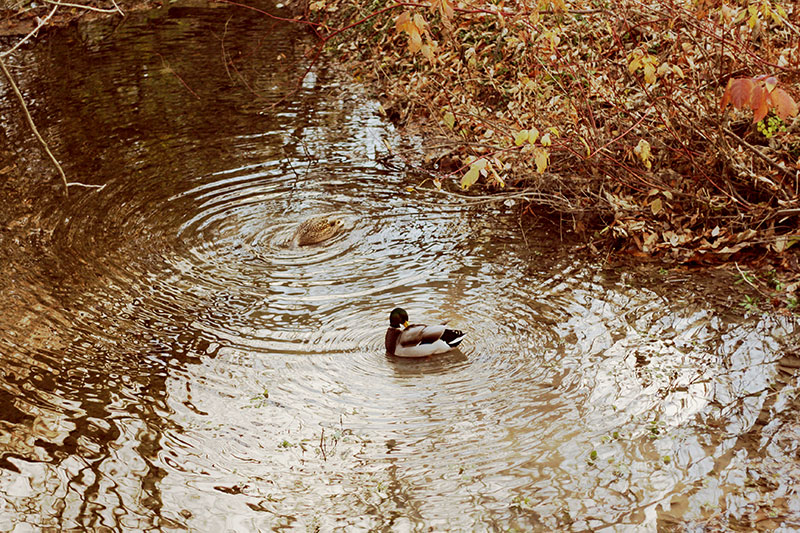 Animal & Insect Enby Names
Anglerfish
Ant
Antelope
Armadillo
Atlanticus
Axolotyl
Beaver
Camel
Cheetah
Colugo
Cormorant
Crab
Cricket
Deer
Dolphin
Duck / Ducky
Echidna
Frog
Kakapo
Lamb
Liger
Lizard
Loris
Mantis
Markhor
Monkey
Moth
Nutria
Octopus
Okapi
Olinguito
Opossum/Possum
Otter
Pacu
Panda
Pangolin
Platypus
Pug
Puggles
Quokka
Rat
Scorpion
Seadragon
Shark
Shrimp
Snake
Solenodon
Spider
Tapir
Tarsier
Tiger
Turtle
Vulture
Wolf
Wombat
Zebra
Food Enby Names
Cocoa
Cotton Candy (nickname: C.C.)
Truffle
Pasta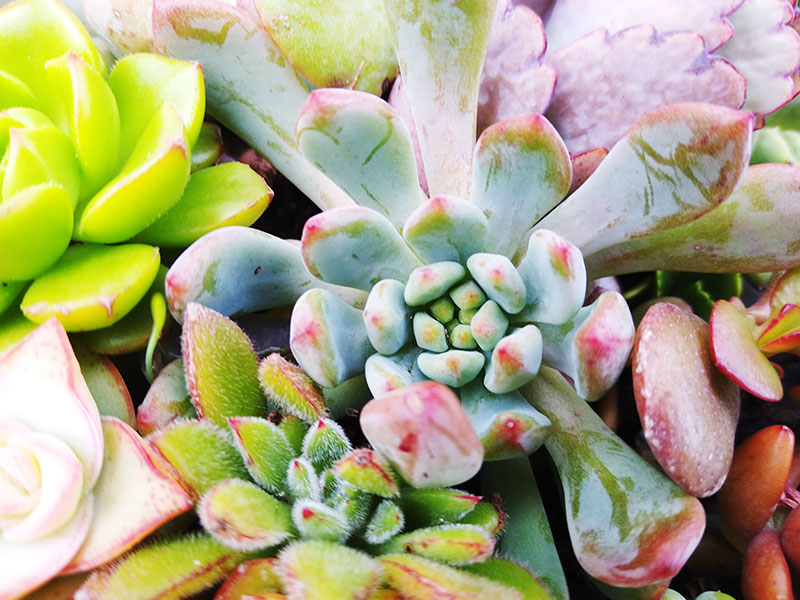 Nature Themed Enby Names
Moss
Sunset
Snow / Snowy
Frost
Clay
Feather

Stone

Flower
Sedum
Sea
Juniper
Ivy
Willow
Aeonium
Aloe
Petal
Bone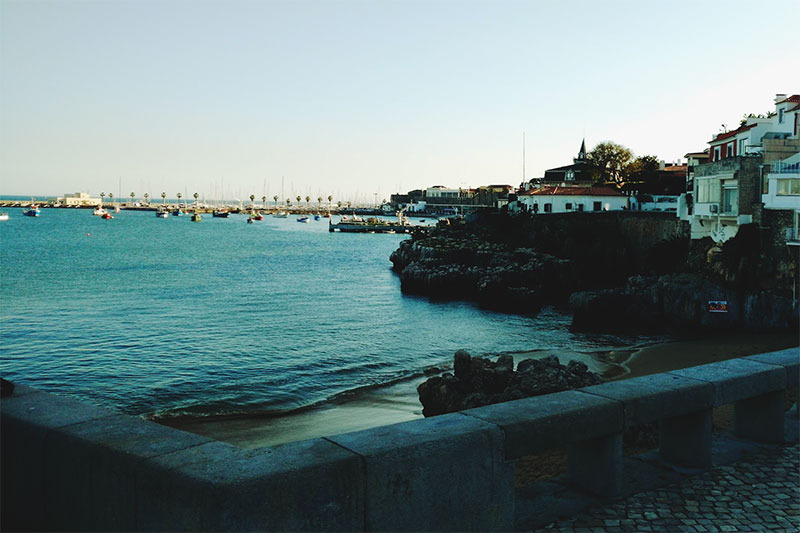 Places That Make Good Enby Names
Amsterdam
London
Paris
Sydney
Miscellaneous Enby Names
Quill
Spark
Sketchpad
Jester
Spirit
Poem
Mischief
Puck
Hatchet

Gremlin

Zoom

Crayon
Detective

Sonic

Converse

Coin

Meme
Bottle
Anarchy
Delta
Skull
Royal
Arson
Jett / Jet
Lyre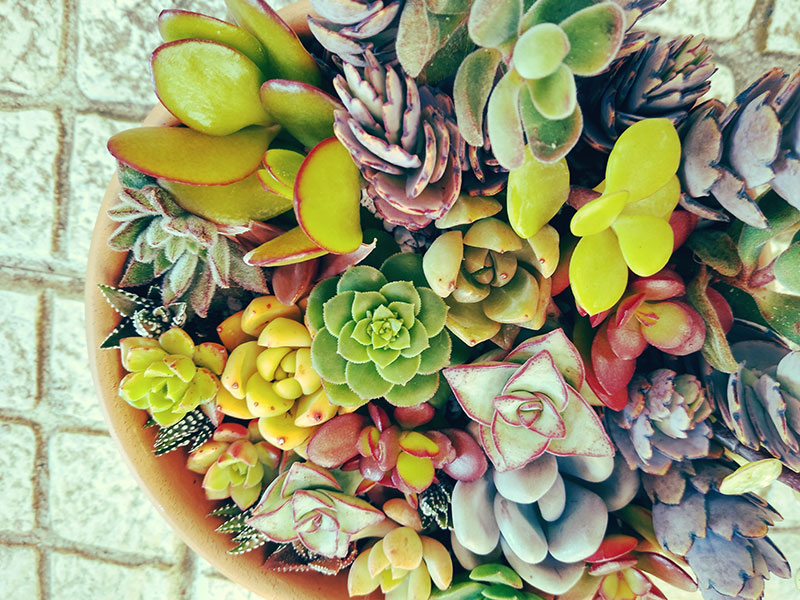 Traditional & Common Gender-Neutral, Unisex Names That Might Make For Good Names for Enbies
Super-Short, One Syllable Unisex, Gender-Neutral Names
James
Kai
Max
Quinn
Blake
Reese
Jesse
Sam
Sage
Blair
Sean
Kyle
Chris
Shawn
Drew
Reed
Ray
Clay
Ash
Gray
Brett
Blaine
Jules
Jean
Roan
Glenn
West
Dale
Lou
Lake
Pat
Val
Brook
Bay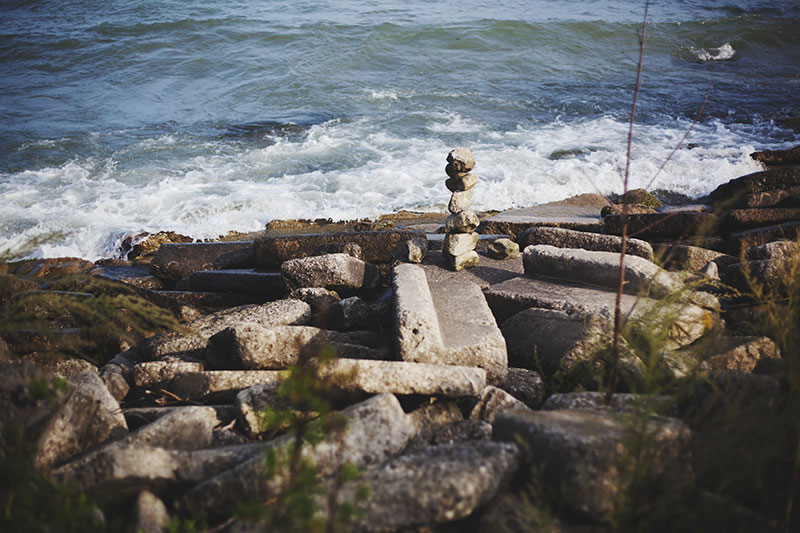 Short & Sweet, Two Syllable Gender Neutral, Unisex Names
Mason
Harper
Logan
Aiden
Riley
Avery
Jayden
Lincoln
Hudson
Eli
Brooklyn
Aubrey
Ryan
Skylar
Easton
Hunter
Jordan
Dylan
Carson
Charlie
Peyton
Parker
Alex
Rowan
Sawyer
River
Reagan
Karter
Tyler
Bailey
Taylor
London
August
Hayden
Aspen
Maxwell
Morgan
Phoenix
Kaden
Dallas
Finley
Winter
Harley
Sydney
Spencer
Remy
Ari
Tanner
Rory
Kendall
Devin
Tatum
Ainsley
Frankie
Dana
Andy
Kelsey
Casey
Corey
Eddie
Frances
Monroe
Jamie
Toby
Kelly
Rudy
Landry
Daryl
Delta
Lindsey
Campbell
Caelan
Stevie
Bobbie
Carroll
Medium-Length, 3 Syllable Unisex, Gender Neutral Names
Gabriel
Julian
Adrian
Addison
Cameron
Kennedy
Emery
Mackenzie
Amari
Elliott
Emerson
Dakota
Dorian
Hilary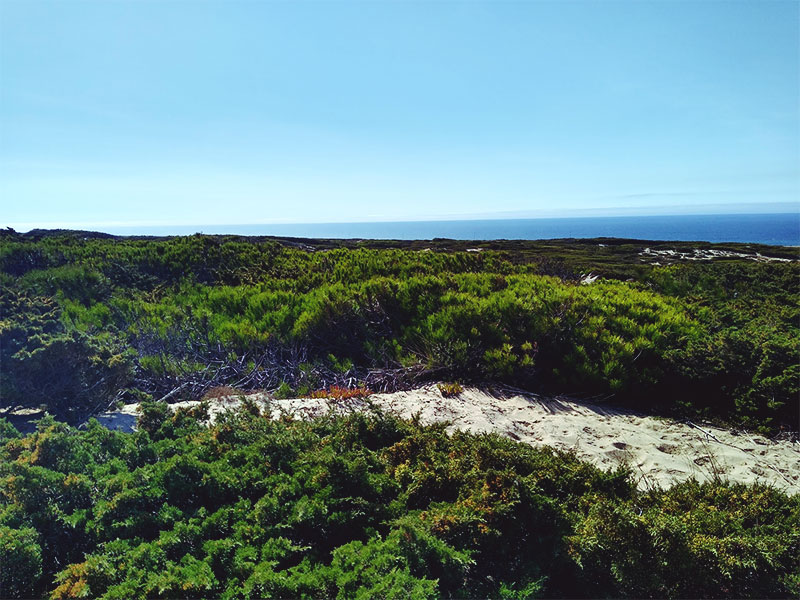 Last Names That Make Good Enby Names
Elmers
Finch
Gable
Moore
Lee
Perez
Harris
Ramirez
Allen
King
Young
Nguyen
Torres
Adams
Gomez
Parker
Reyes
Cox
Patel
Greek God & Goddess Names for Enby Names
Aphrodite
Apollo
Ares
Artemis
Athena
Demeter
Dionysus
Hades
Hecate
Hephaestus
Hera
Hermes
Hypnos
Iris
Janus
Nemesis
Nike
Poseidon
Tyche
Zeus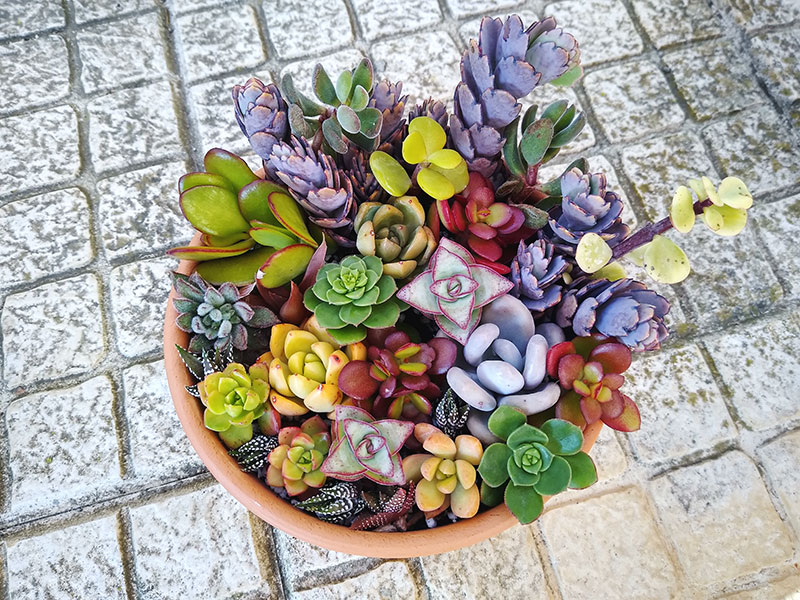 Your Thoughts on Enby Names?
What are your favourite enby names?
Are there any themes for nonbinary names you really love? Any ones that aren't up on this list that should be?
If you're looking for an enby name for yourself, did you find the perfect one yet? What name did you land on?
Looking forward to hearing your thoughts in the comments below!