No matter how you spell it – whether it's Anne with an "e" or Ann without one – the name Ann makes for not only a short and sweet, pretty, quite distinguished (in my opinion), well known name, but and an excellent option for a nickname as well.
Names with "Ann" in them already have the perfect nickname built in, so if you're looking for long names that have the name "Ann" or "Anne" at the start or end of the name, my guess is you love this short and sweet name enough to call someone by it, but like the idea of using Ann as a nickname rather than a full name.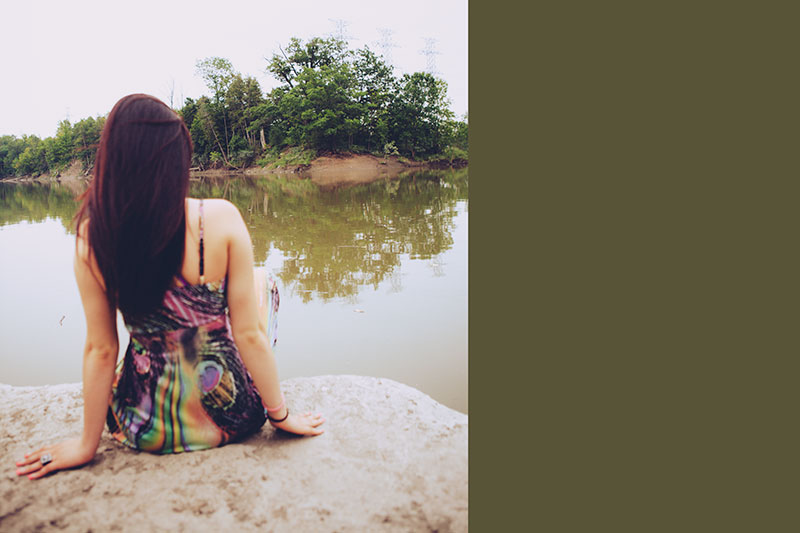 There could be other reasons you're searching for longer names with "Ann" or "Anne" in them.
You could have heard a few names that start or end with "Ann," like "Annabelle," "Annslin," or "Roxanne" – and realized you're actually kind of in love with the way these names sound, thus are looking for more to make sure you land on the perfect name for whomever you're looking to give a name to.
You may not even want to use Ann or Anne as a nickname per say in these cases.
Maybe you don't even like the way Ann sounds on it's own, but somehow when this one-syllable name is in a longer name, it sparks a little bit of joy in you when you hear it.
If I'm completely honest, I fall into the latter camp. I don't particularly like the name or nickname "Ann."
I don't dislike it in the least, and I do think it's pretty, I've just never felt it was one of my favourite names around.
That being said – names that contain the sound of the name "Ann" in them – for some reason, all these names sound divine to my ear.
There's something that unifies all of them in making them really lovely. While I'm not quite sure what it is, I have a few guesses.
It could be that "Ann" by itself is a bit too common, sounds a bit serious, and maybe even the teensy bit plain, but combined with other syllables, to me – the sound "Ann" somehow elevates names, making them flawless somehow.
Combine Ann with even just one more syllable, like in the name "Roxanne" – I mean that's a stunning name in my books.
Same with the name "Annette." It's almost as though the Anne in this name grounds the whole name, making what could be a too-much, or too-flowery name (as many names feel to me when they end with "ette," like in Bernadette) just right.
If you came here looking for a name that contains the name Ann, I'd love to know if it's because you feel as I do – that names that contain the name Ann are somehow elevated and feel quite balanced and pretty much flawless.
Or if it's because you love the nickname "Ann" or "Anne" and are looking for a full name to go along with this nickname.
Or if it's both.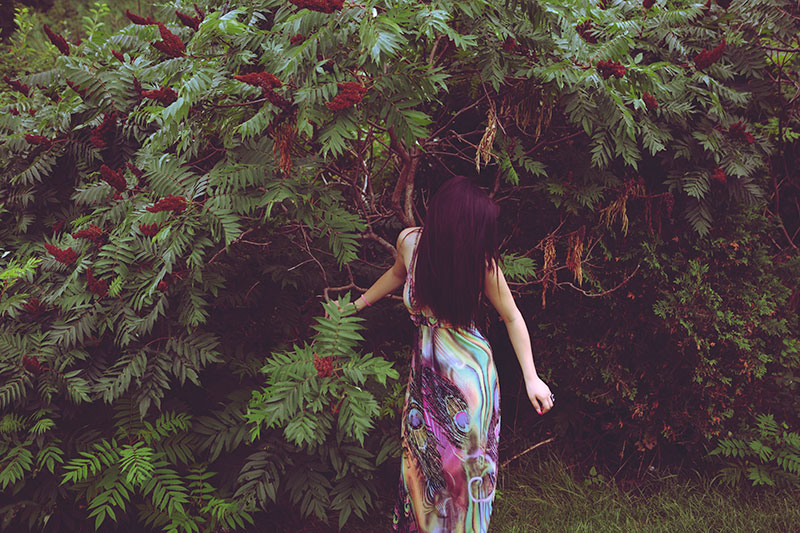 I'd also love to know if you personally prefer Ann without an "e" or Anne with an "e."
Does Anne from Anne of Green Gables speak to your soul when she explains that Anne with an "e" seems so much more distinguished than without it?
But if you call me Anne please call me Anne spelled with an E. […] Oh, it makes such a difference. It looks so much nicer. When you hear a name pronounced can't you always see it in your mind, just as if it was printed out? I can; and A-n-n looks dreadful, but A-n-n-e looks so much more distinguished. If you'll only call me Anne spelled with an E I shall try to reconcile myself to not being called Cordelia.
Do you agree that there's something about that one extra letter that makes the name quite a bit different, and adds a little bit more prettiness to the name than was there before (personally, I think I do).
Do you like both versions equally? Also – what do you think about Ana or Anna?
Personally, I do prefer (strongly, in fact), Anne to Anna, the latter being what feels like Anne's more feminine version to me.
For some reason, I feel names that have an "a" at the end sound more feminine. That could be because substantially more girl names have an "a" at the end than boy names, or because in certain languages, like Portuguese, "a" is a feminine "the," while "o" is a masculine "the."
Either way, I have to admit, I love both names for the way they make longer names that contain them sound ("Anastasia" anyone? To die for), so I've included a list of names that start with "Ana" as well.
Basically, I have names that start and end with "Ann" or "Anne," as well as names that start with "Ana" in the following lists.
Names that begin with "Anna" are contained under names that begin with "Ann," so hunt there if you're looking for those.
You can also add a second "n" to names that begin with "Ana" to come up with more unique spellings for these names, which is quite nice, I feel.
I'd love if you took a moment to let me know who the person, animal, fictional character, object, or whatever the case may be, that you're looking for a name for is.
Are you looking for a name for a new baby girl on the way? Naming the main character of a novel, short story, poem, television or movie screen play? Are you naming a new pet? Looking for a new name for yourself?
Also, if you've come up with a list of names you like, please do share it! Flagging your favourites can really help those looking for a lovely name that contains "Ann" out, as it'll no doubt showcase the best of the bunch, flagging these for more attention.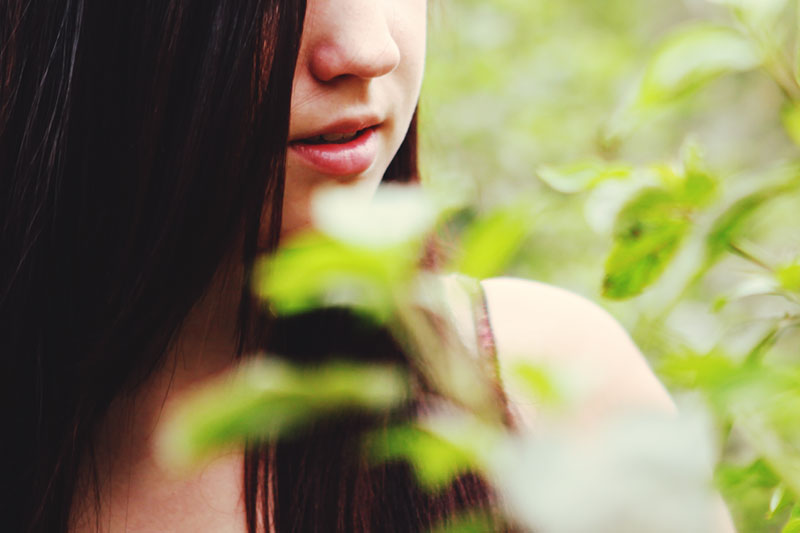 Girl Names With Ann, Anne, & Ana at the Start of the Name
Short, 2 Syllable Girls Names That Start With "Ann"
Anna
Annie
Anndee
Annette
Annslee
Annsley
Annaya
Anni
Annlee
Annur
Anniyah
Annaelle
Annah
Annayah
Annais
Annelle
Anniya
Annley
Annsleigh
Annett
Annael
Annai
Annam
Annay
Anndrea
Annel
Annet
Anney
Anngie
Annly
Annlynn
Annsleah
Annslie
Anny
Annya
Annzlee
Annzleigh
Annzley
Annab
Annae
Annaely
Annagh
Annaie
Annaih
Annaise
Annaiya
Annaiyah
Annan
Annas
Annayei
Annayi
Annayis
Annbell

Anndi

Anndie
Anndreah
Annea
Annease
Annee
Anneice
Anneke
Annele
Annell
Annely
Annen
Anner
Annese
Anneth
Anneyah
Anngel
Annice
Annick
Annieb
Anniece
Annielle
Annies
Anniese
Anniey
Annik
Annike
Annil
Annir
Annis
Annise
Anniyyah
Annja
Annjane
Annlea
Annleigh
Annliya
Annlyn
Annon
Annslea
Annslin
Annsyn
Annthea
Annu
Annum
An'Nur
Annvi
Annwyn
Annyah
Annye
Annyn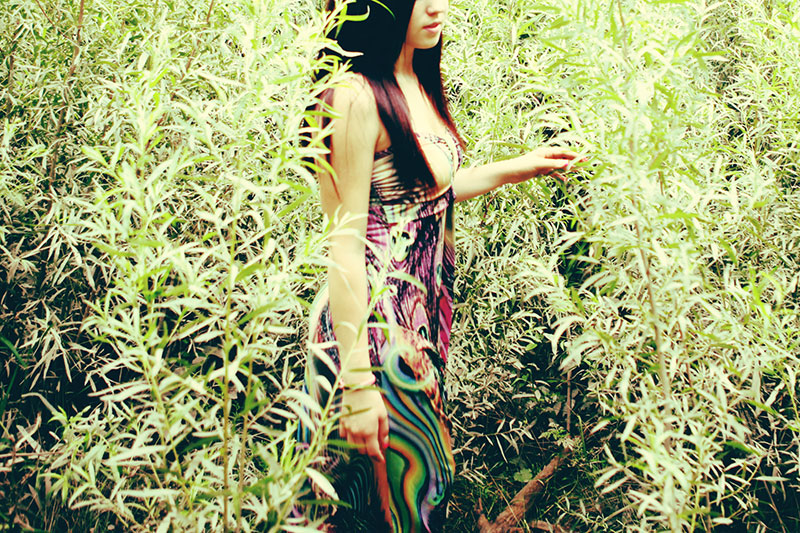 Medium-Length, 3 Syllable Girls Names That Start With "Ann"
Annabelle
Annalise
Annika
Annalee
Annabel
Annistyn
Anneliese
Annelise
Annaleigh
Annabeth
Annaliese
Anniston
Annalyse
Annalynn
Annalyn
Annora
Annalaya
Annaleah
Annmarie
Annabell
Annagrace
Annalie
Annelie
Annaira
Annalei
Annaleise
Annali
Annaliya
Annaliyah
Annaly
Annaisha
Annaclaire
Annagail
Annakate
Annalese
Annalynne
Annalysse
Annalía
Annarose
Annavee
Annebeth
Annelisse
Annelys
Annia
Annierose
Annisa
Annastyn
Annabele
Annahi
Annahlynn
Annaila
Annajo
Annalayah
Annalea
Annaleas
Annalease
Annaleese
Annaleya
Annalice
Annalin
Annalis
Annalisse
Annalize
Annalou
Annalynn
Annamae
Annanya
Annarah
An'Nasia
Annastin
Annathea
Annavi
Annayeli
Anneleise
Anneli
Annelies
Annellie
Annelyn
Anneris
Annetta
Annettie
Annhien
Anniah
Annica
Annicka
Anniejo
Annikah
Annilee
Annina
Annoura
Annabeya
Annabrooke
Annabrynn
Annaca
Annacate
Annaclare
Annada
Annadale
Annadel
Annadell
Annaelise
Annaellie
Annafer
Annagale
Annahlyn
Annahy
Annaida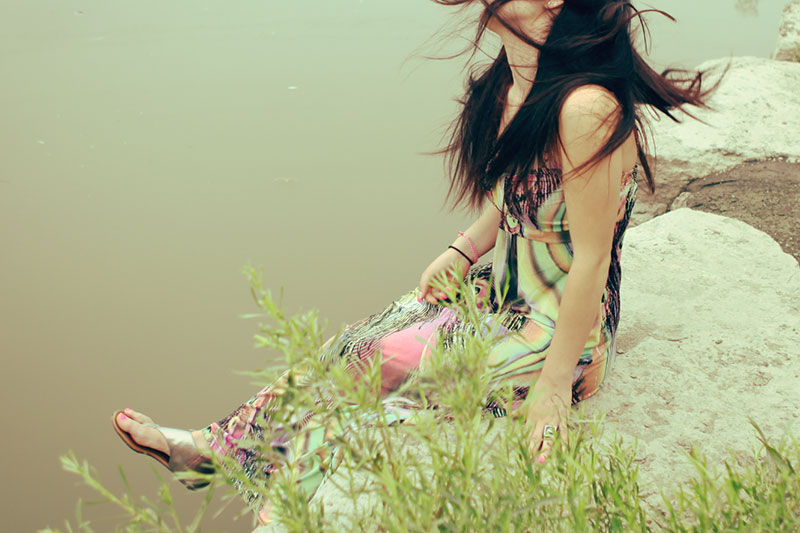 Long, 4+ Syllable Girls Names That Start With "Ann"
Annabella
Annalia
Annalisa
Annemarie
Annaleigha
Annastasia
Annamarie
Annalysia
Annebelle
Annaleesa
Annaleia
Annalena
Annalisia
Annalysa
Annasophia
Annahita
Annalicia
Annaliee
Annalina
Annalisea
Annalucia
Annalyssa
Annamari
Annamaria
Annaniah
Annapurna
Annarosa
Annasofia
Annastasya
Annazella
Annjeanette
Annybelle
Girl Names That Start With "Ana"
Anastasia
Anaya
Ana
Anaisha
Anahi
Analia
Anais
Ananya
Anaiah
Anayra
Anabella
Anayah
Anaira
Analiyah
Anabia
Anaiya
Anastacia
Analise
Anabelle
Anahita
Anaika
Anaaya
Anagha
Anam
Anaiyah
Anaysha
Anaïs
Anabel
Analeigh
Analeah
Anahí
Anaiza
Analicia
Analisa
Anayka
Anabiya
Anahat
Anai
Anaia
Analaya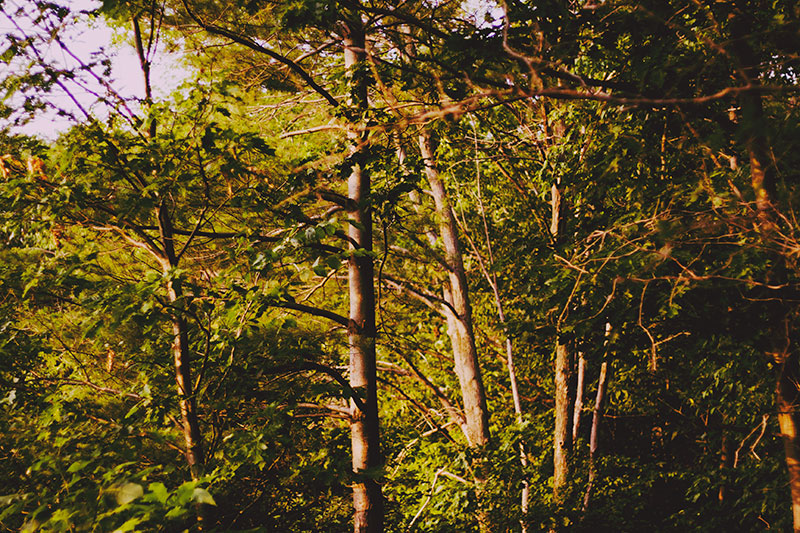 Girl Names That Contain Ann & Anne at the End of the Name
Girls' Names That End With "Ann"
Ryann
Lilyann
Joann
Leann
Leeann
Lillyann
Lilliann
Leighann
Maryann
Viviann
Lyann
Dylann
Julieann
Rylann
Shyann
Keriann
Aoibheann
Liliann
Rayann
Riann
Aryann
Caliann
Graceann
Juliann
Kaileighann
Kaliann
Kyann
Logann
Loriann
Mariann
Raeann
Reagann
Ruthann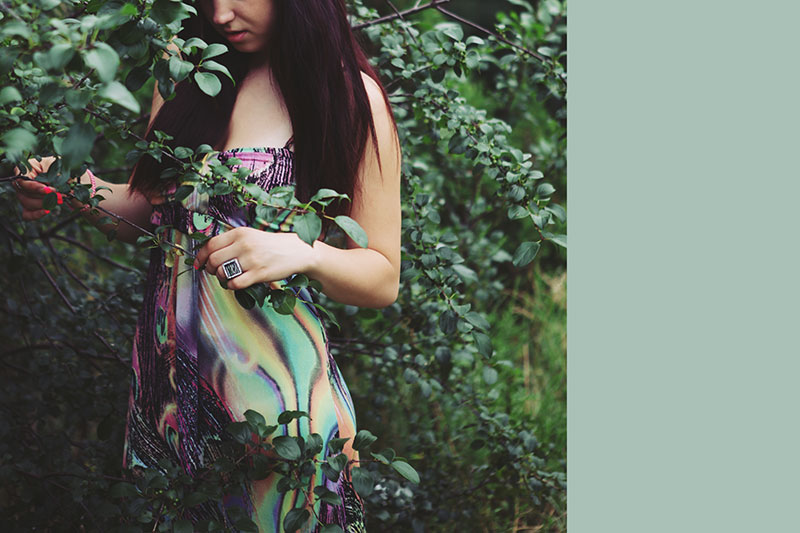 Names for Girls That End With "Anne"
Roxanne
Julianne
Marianne
Joanne
Vivianne
Cheyanne
Leanne
Jeanne
Ryanne
Shyanne
Brianne
Lilyanne
Suzanne
Lianne
Arianne
Breanne
Reanne
Adrianne
Lilianne
Raeanne
Rhianne
Gianne
Lillyanne
Luanne
Kyanne
Charlianne
Chyanne
Dianne
Maryanne
Rayanne
Rianne
Avianne
Cyanne
Deanne
Elanne
Evanne
Juanné
Keanne
Kiyanne
Lileanne
Lillianne
Melanne
Rhyanne
Roseanne
Suzzanne
Aaryanne
Adreanne
Alianne
Aubrianne
Avrianne
Brieanne
Bryanne
Calianne
Callianne
Chayanne
Chianne
Christianne
Dyanne
Dylanne
Elianne
Ellianne
Ellyanne
Erianne
Euanne
Feanne
Georgeanne
Hanne
Hanné
Hazelanne
Janne
Jayanne
Jhianne
Jilianne
Jillianne
Khyanne
Layanne
Leanné
Leeanne
Lexianne
Livyanne
Lucianne
Michaelanne
Morganne
Oceanne
Ranne
Reyanne
Roanne
Rowanne
Rozanne
Ruthanne
Shaiyanne
Sheyanne
Skyanne
Susanne
Tessanne
Tyanne
Zeanne
Zianne
Abianne
Abrianne
Adanne
Adrieanne
Adryanne
Aianne
Airianne
Ajhanne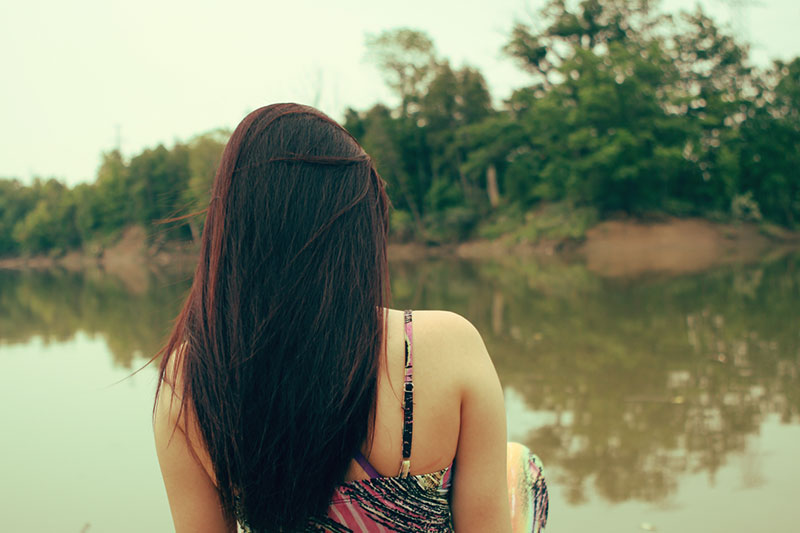 Your Thoughts on Girl Names With Ann?
What are your favourite names that contain "Ann" in them? Are there any names you feel shine more than others?
Did you stumble across this article looking to name someone or something in particular? Whom are you looking for names for?
Are you looking for a name so you can use the nickname Ann on the person or pet you're naming? Which variant of the nickname are you going to use (Anne, Ann, Ana, or Anna?).
Are you looking for names that contain Ann because you think they sound amazing? Which names did you feel were lovely before you started searching down this path?
Looking forward to hearing about your thoughts in the comments below!