While I was working on a list of ocean names for girls, I figured I might as well compile a list of ocean-themed names for boys as well.
As I spoke about in that article, I have a feeling a lot of people who go digging for ocean names are probably doing so because the ocean has a special place in their heart, or because the ocean is or will be especially meaningful to whomever they're naming.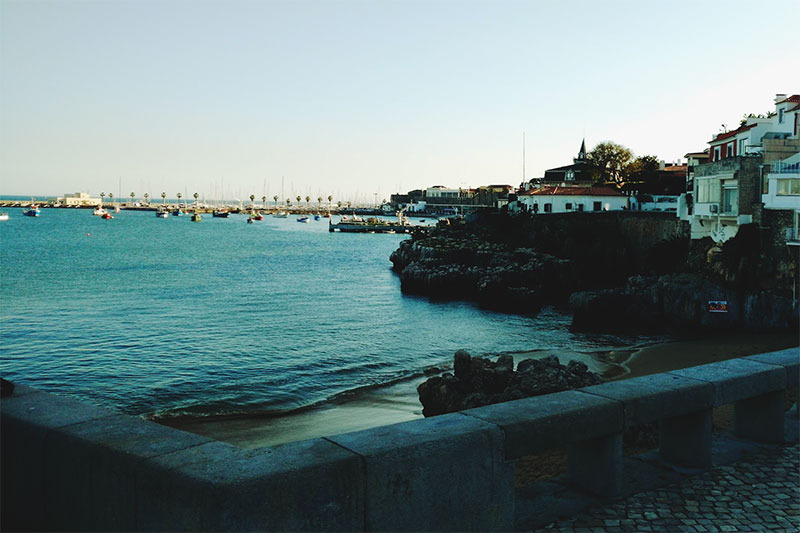 Like if a family is soon to be welcoming a new addition to the family – and that family's very into surfing, for instance, and expects their newborn to be a surfer as well when he or she grows up.
Or if, in general, the ocean, trips to the beach and spending time outdoors, is especially important to that family and meaningful to them in a particular way, say because it brings them together.
There's not much I can imagine that's more beautiful than that kind of a backstory, even if it's just a simple dream of what a child will be like.
If you have a backstory for your ocean boy – an explanation, no matter how short or long – for why you feel an ocean name would be fitting for your little (or big!) man, I'd love to hear about it in the comments down below if you have a moment to share!
Of course, naming a boy on the way isn't the only reason someone might go browsing around for the perfect ocean themed boy name.
You could be naming a new pet – like a pet cat you found by the ocean, or a dog who you expect to take on walks by the ocean beachline every weekend. Your pet could even be a fish, turtle, or another type of water-lover.
You could be working on a fictional piece that has a lot to do with water, the sea, the ocean, and maybe even has themes of boating or exploration or surfing – things that are tied to the ocean – within it, and want a name that's perfect for your male character – whether he's the main character or not, a protagonist or even an antagonist.
If this describes what you're doing, I'd love to hear about your work – and whether it's intended to be a novel or a screenplay (maybe even an animated cartoon, like a Disney film or something along those lines)! or even a poem or series of books.
If you didn't come here for any of those reasons, I'd imagine you're looking for a good ocean name for a video game character or for a username for a game. Or maybe to use on social media as an alias. Here for another reason? I'm super curious so please do share how you ended up on this article with me if you're willing!
But back to the ocean names!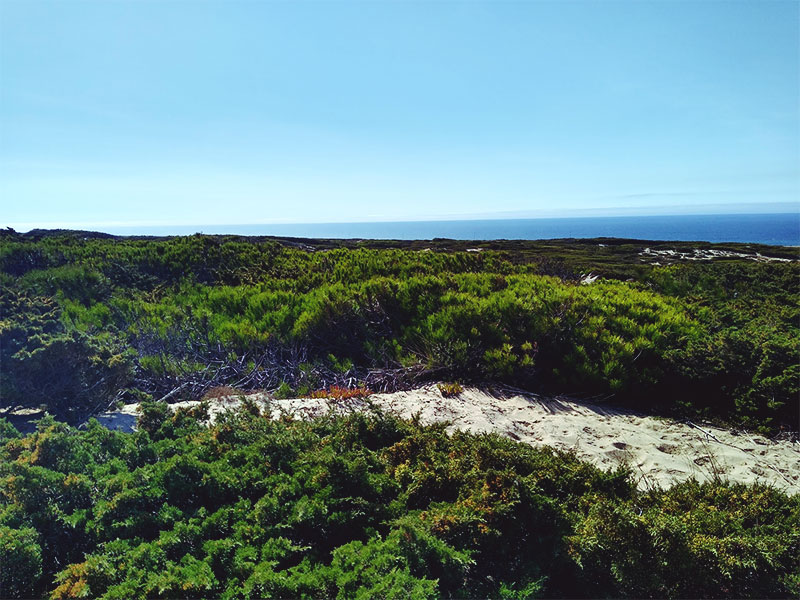 As with the article I wrote on girl names that are ocean themed, I started off with a list of names that quite literally meant "ocean."
There are a small number of boys names that mean ocean, some of my favourites being "Lvanish" and "Vaarin."
These are certainly not common names where I come from, but they're really lovely sounding in my opinion, and their uniqueness is actually a strength in my opinion, since it does get tiring hearing the same common names repeated at times.
If you like the idea of naming the ocean boy in your life after something closely related because you like the theme, but would like more name options, names that have "sea" in their meaning rather than ocean yield incredibly interesting and handsome results.
"Kai," "Dylan," "Morgan," "Marvin," "Murphey," "Bahari," and "Irvine" all are boys names that have meanings to do with the sea, and there are plenty of other, less common names that are lovely that also have the same meaning. Names like "Latimer," "Pontus," "Varidhi, "and "Barun."
When it comes to other names that don't literally mean "ocean," but are ocean themed nonetheless, my favourite options are probably names that have something to do with the colour blue, and names that have "wave" as part of their meaning.
Insofar as boy names that have to do with the colour blue go, my favourite of all time is probably "Cobalt." I think this is a stunning name.
And when it comes to wave names for boys – "Gal" and "Nalu" are probably my two favourites, though I think these also work extremely well as nicknames, so if you like the idea of using these, but don't feel like they're long enough names, you could maybe use these as nicknames and find longer names that work for these as nicknames (like Gabriel" or "Nathanial" for instance).
If you like the idea of a water themed name as that's the connection to the ocean you really love, names like "Dallas," "Troy," "Lincon," "Lindsey," "Whitney," and "Nalin" are some of many really great options.
I've also listed boys names that have "river" as part of their meaning, because – while river isn't directly related to the ocean – if you love the idea of giving an outdoorsy name for the boy you're digging for a name for, and none of the other names struck your fancy, there are many really solid bets in this lot.
Have any other ideas for types of names that might work for ocean boys? Would love to hear your ideas in the comments below!
Would also love to know who you're naming and whether you've found a good set of names to choose from, or if you've landed on the perfect name!
What are your favourite ocean names for males, and which do you think will suit your ocean boy the best? Can't wait to hear about it in the comments down below!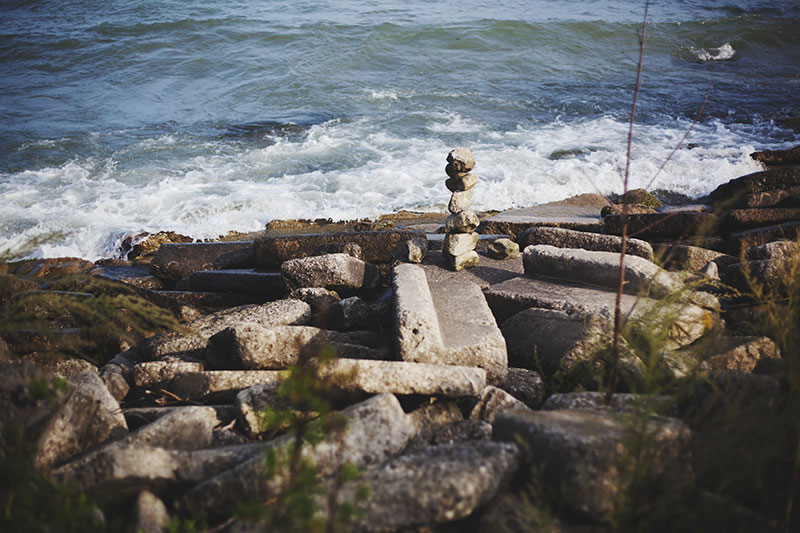 Ocean Names for Boys
Boy Names That Mean Ocean
Arnav
Barindra
Jatasya
Lvanish
Nadish
Shankhi
Vaarin
Boy Names That Have "Water" as Part of Their Meaning
Brooks
Dallas
Musa
Troy
Moses
Douglas
Varun
Moshe
Linkoln
Lincon
Whitney
Lindsey
Teerth
Moss
Ninad
Sachiel
Douglass
Nalin
Salil
Abjit
Barse
Dalas
Dallan
Dougy
Dug
Jalbhushan
Jaldev
Jaldhar
Jalendu
Kuvaya
Niraj
Salaj
Toya
Toyesh
Visarjan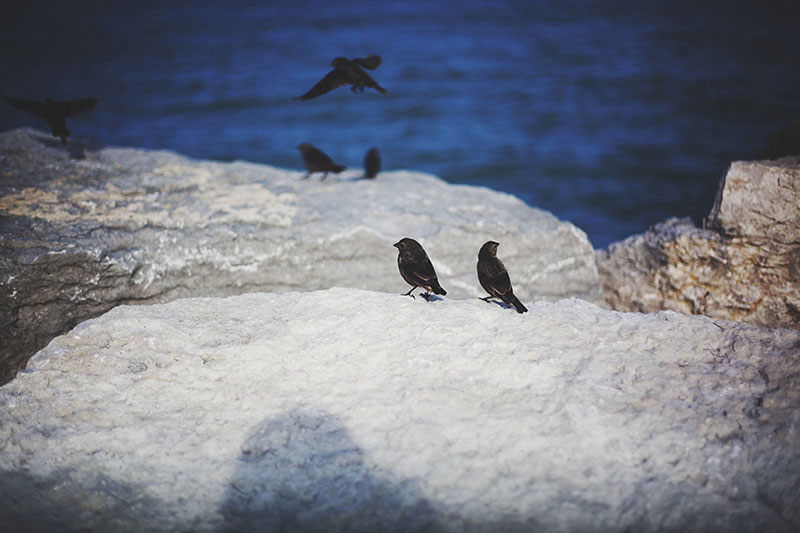 Male Names That Have "Sea" in Their Meaning
Kai
Dylan
Morgan
Marvin
Merrick
Murphy
Lamar
Irvin
Merlin
Dill
Dylon
Dylen
Mervin
Murdoch
Morty
Ratnakar
Mare
Maris
Merv
Murphey
Yam
Bahari
Barun
Dillen
Dilly
Dilon
Dyl
Dylanne
Dylin
Erving
Irv
Irvine
Irwing
Latimer
Marv
Mervyn
Morgin
Morgon
Mortimer
Morven
Pontus
Seymour
Tanim
Urwin
Varidhi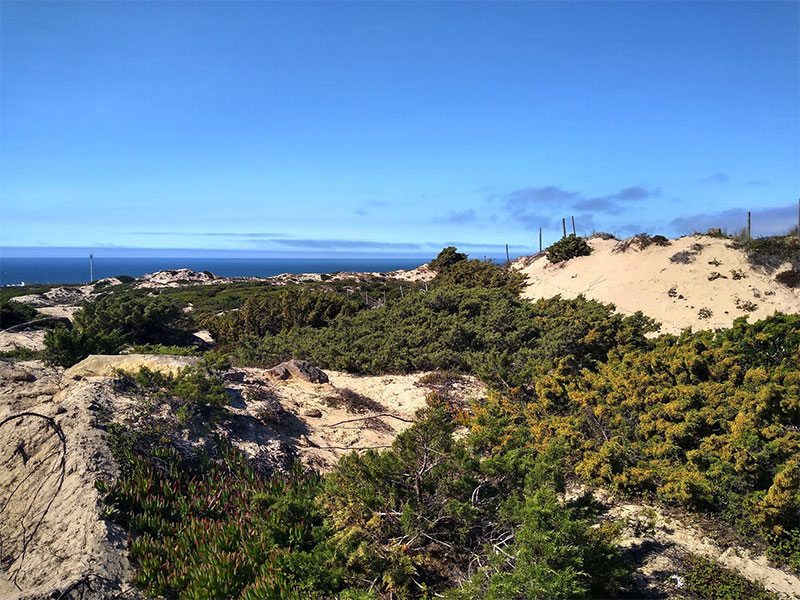 Names for Boys That Have "Wave" as Part of Their Meaning
Nami
Gal
Nalu
Lahar
Tanim
Tarang
Taranga
Names for Males That Have "Stream" in Their Meaning
Beckett
Brooklyn
Calder
Jaafar
Doug
Jafar
Gafar
Jaffar
Arnon
Bergren
Brodny
Brookes
Brooklynn
Douglas, Douglass
Jaf
Rithik
Strom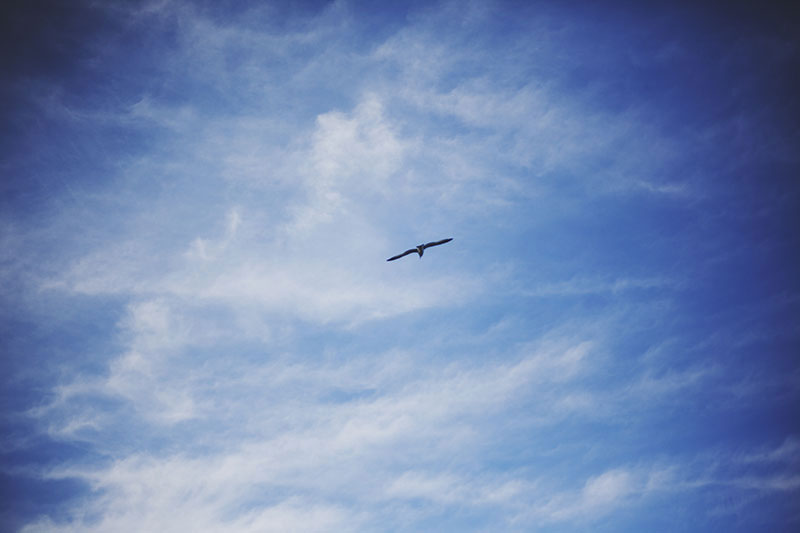 Male Names for Have to Do With the Colour Blue
Cobalt
Spruce
Indigo
Azure
Lapis
Neel
Teal
Cardenas
Carderon
Indivar
Indveer
Neelambuj
Neelanjan
Neelotpal
Nilesh
Nilotpal
Puskara
Shakunt
Sunil
Vinil
Yahto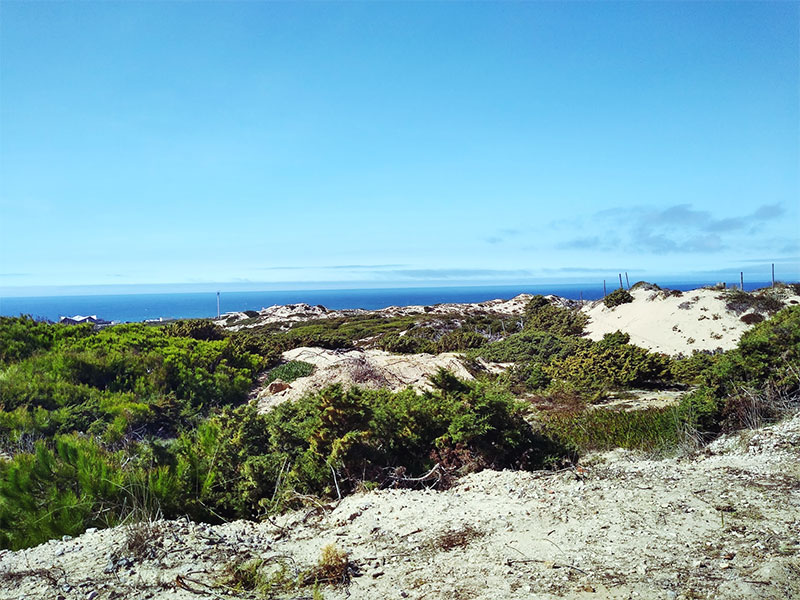 Boys Names That Have "River" as Part of Their Meaning
Hudson
River
Wade
Ford
Rio
Clyde
Kelvin
Ryver
Tarik
Wayde
Lupe
Guadalupe
Andreus
India
Riv
Severin
Wadie
Afton
Cauvery
Chill
Chilton
Deverell
Dwijesh
Gangeya
Kaveri
Kelvan
Kelvun
Kelvynn
Kilvin
Kleiner
Kline
Lupeta
Nadeesh
Ohio
Pulin
Redford
Tano
Vitasta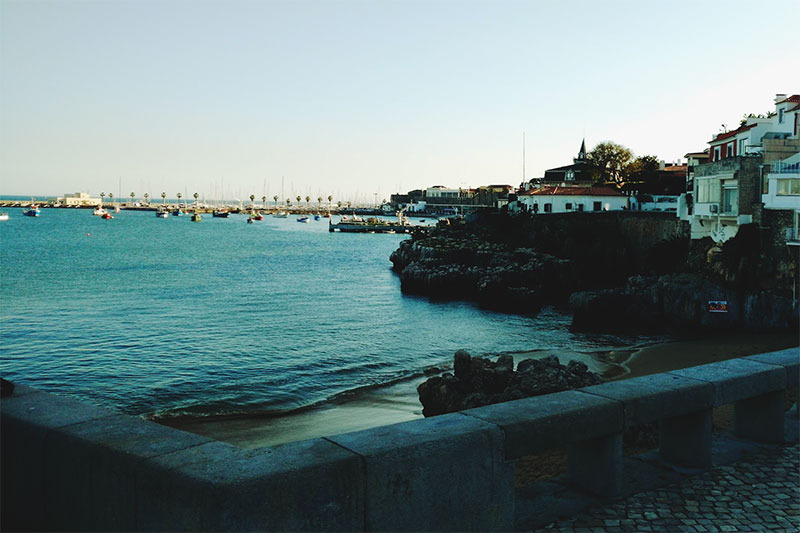 Your Thoughts on Boys' Ocean Names?
What are your favourite ocean names for boys? Are there any good names you thought of that didn't make it on to this list?
What types of names (names that mean something that has to do with "water" or names that have something to do with the colour blue, for instance), do you think work best for ocean boys?
Are there any types of names you think should be added to this list?
Did you find the perfect name for the boy you were naming? Who is that boy and what's the name you landed on?
Looking forward to reading your thoughts & suggestions in the comments down below!