I wrote up a post on good names for fire dragons a while back and had so much fun doing it, I thought it'd be fun to write up another post along a similar element-themed dragon vein: naming ice dragons!
As with fire dragon names, I think there are a lot of different ways you can go about naming ice dragons, many of which are obvious, yet they yield some cool, fun, pretty, and interesting results.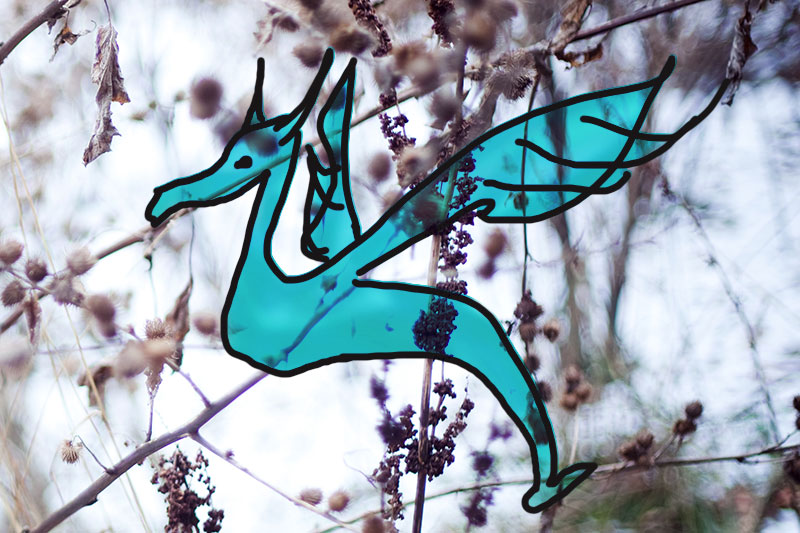 Probably the most obvious way you can go about naming an ice dragon is by concentrating on names that have something to do with the theme of ice and frozen water directly.
To me, "ice" has a lot to do with winter and snow as well, so I grouped together names that have these similar themes as they'd all make for excellent ice dragon names, hands down.
You can also search for words in other languages that mean ice, of which there are quite a few that make for some very pretty names. If these aren't enough for you, you can also try translating other similar words, such as "snow," "winter," "cold," or "frost" into other languages to see if those translations will yield the perfect name.
I personally also really like the idea of naming an ice dragon after it's primary colours. In my mind, these are likely to be white, blue, and maybe purple if you've got a snow dragon or ice dragon, so I've added a section on names that are good for ice dragons that revolve around these colours in the list below as well.
A favourite way of mine to come up with names for fantasy creatures like dragons is to name them after gods or goddesses in mythology that are relevant.
These have the potential of creating extra layers of meaning as well if you get to know the story behind the mythological god or goddess and use it in creating the personality of the dragon, say if you were roleplaying a dragon or were writing a fictional piece with a dragon in it.
Speaking of which – if you happen to have stumbled across this article looking to name an ice dragon – I would absolutely love to know what the ice dragon is from. Is it a video game character? A novel or screenplay you're working on? Super curious as I always am about the backstories with regards to what people are doing with the names they come up with!
But back to the gods and goddesses as inspiration for names for ice dragons. I've included a list of winter gods and goddesses that, in my opinion, would make for excellent ice dragon names.
You can definitely find more if you search for them, and if you find any or actually know of some more off the top of your head I would love it if you took a moment to share, as they're not always the easiest to find if you don't know the mythologies that well.
I've listed many suggestions for ice dragon names as I could come up with in the remainder of this article to make your search as easy as possible if you're looking for solid ice dragon names (pun intended!), but of course there's no way I've been exhaustive enough that you won't be able to come up with a slew of name options that I haven't.
So if you have a moment to share, even just a couple favourites and even if they happen to be on this list or another you stumbled across in your search, I'd love it if you took a moment to share in the comments below!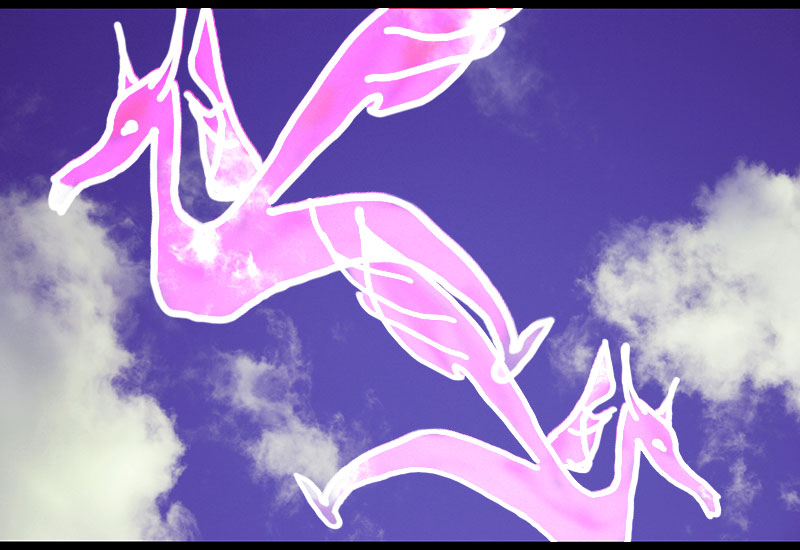 Good Names for Ice Dragons: Creative, Unique, Meaningful & Funny
Ice Themed Names for Ice Dragons
Synonyms for "Ice" & Other Related Words That Make Good Ice Dragon Names
Icicle
Rime
Glaze
Frost
Frost
Glacier
Verglas
Gelid
Winter
Pierce
Snowy
Frosty
Frozen
Boreal
Gelid
Brumal
Hawkish
Shiver
Nippy
Algid
Words That Mean "Ice" In Other Languages
Akulli (Albanian)
Äis (Luxembourgish)
Ais (Malay)
Aisa (Samoan)
Akull (Albanian)
Ayezi (Chichewa)
Baraf (Somali)
Barafu (Swahili)
Bīng (Chinese)
Buz (Azerbaijani)
Buz (Turkish & Turkmen)
Chando (Shona)
Deigh (Scots Gaelic)
Eis (German)
Eol-eum (Korean)
Es (Indonesian, Sundanese, & Javanese)
Gel (Catalan)
Gelo (Portuguese)
Gheaţă (Romanian)
Ghiaccio (Italian)
Ghjacciu (Corsican)
Glace (French)
Glacies (Latin)
Glacio (Esperanto)
Glas (Haitian Creole)
Hau (Hawaiian)
Hielo (Spanish)
Iâ (Welsh)
Iis (Frisian)
Ijs (Dutch)
Iód (Polish)
Is (Danish)
Ís (Icelandic)
Is (Norwegian & Swedish)
Izotz (Basque)
Jää  (Estonian & Finnish)
Jalid (Arabic)
Jég (Hungarian)
Kankara (Hausa)
ľad (Slovak)
Led (Croatian, Czech, Serbian, Slovenian, & Russian)
Ledas (Lithuanian)
Ledus (Latvian)
Leqhoa (Sesotho)
Lid (Ukrainian)
Muz (Uzbek)
Oighear (Irish)
Págos (Greek)
Qeşa (Kurdish)
Ranomandry (Malagasy)
Silġ (Maltese)
Tio (Maori)
Umkhenkce (Xhosa)
Urubura (Kinyarwanda)
Xeo (Galician)
Yelo (Filipino & Cebuano)
Yinyin (Yoruba)
Ys (Afrikaans)
Male Dragon Names That Have "Ice," "Winter," or "Snow" as Part of Their Meaning
Eirwan
Kari
Lixue
Noel
Yas
Yule
Female Dragon Names That Have "Ice," "Winter," or "Snow" as Part of Their Meaning
Aurora
Crystal
Eira
Frostine
Holly
Lumi
Iclyn
Olwen
Unisex Dragon Names That Have "Ice," "Winter," or "Snow" as Part of Their Meaning
Aspen
Aster
Cypress
January
Juniper
Nevada
North
Wren
Wynter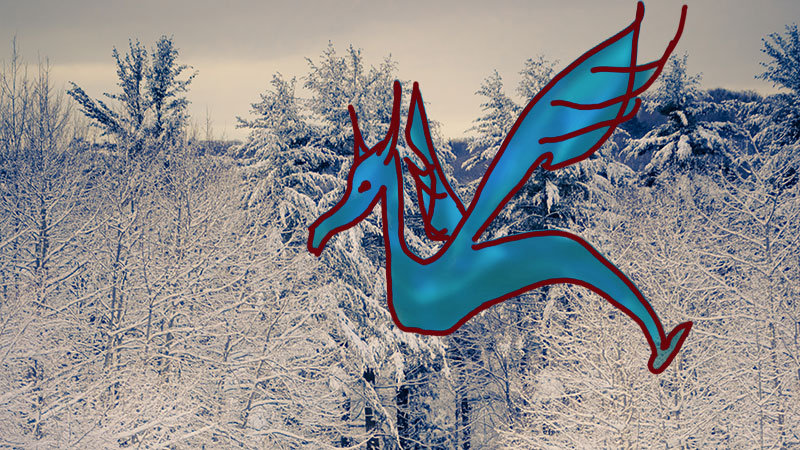 Good Ice Dragon Names by Colour
Ice Dragon Names That Have to Do With the Colour White
Male White-Themed Ice Dragon Names
Alban
Alvar
Candide
Dilwyn
Dwight
Finn
Laban
Shahaka
Tanwyn
Wynn
Wyclef
Female White-Themed Ice Dragon Names
Alba
Bela
Blanca
Candace
Edelweiss
Fiona
Gauri
Gwen
Guinevere
Gwen
Ivory
Haukea
Ivory
Marya
Livna
Owlen
Riko
Rima
Rosalba
Zurine
Ice Dragon Names That Have to Do With the Colour Blue
Colbalt
Azure
Denim
Sapphire
Skye / Sky
Lapis
Indigo
Ocean
Celeste
Ice Dragon Names That Have to Do With the Colour Purple
Violet
Lavender
Amethyst
Ione Lilac
Plum
Violetta
Wisteria
Mauve
Magenta
Yolanda
Fuchsia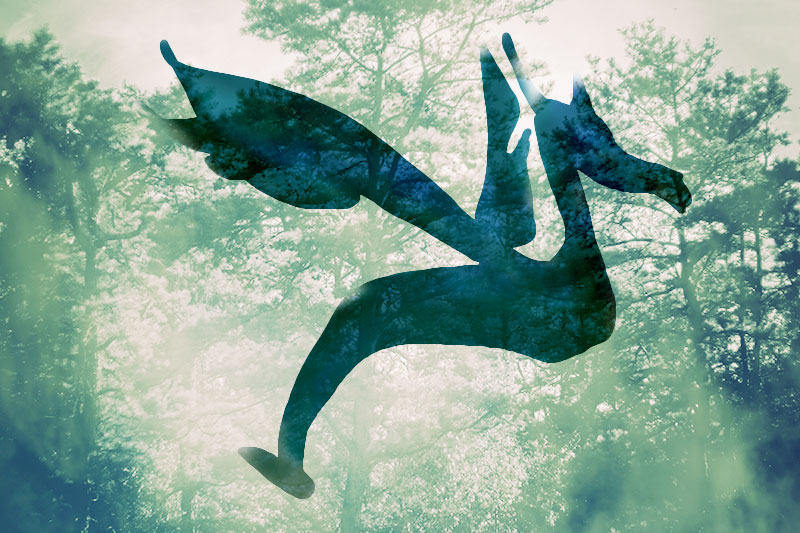 Funny Ice Dragon Names
Ironic Names for Ice Dragons
Mythological Gods & Goddesses of Ice That Are Good for Naming Ice Dragons
Male Gods of Winter
Female Goddesses of Winter
Khione
Tengliu
Marzanna
Skaoi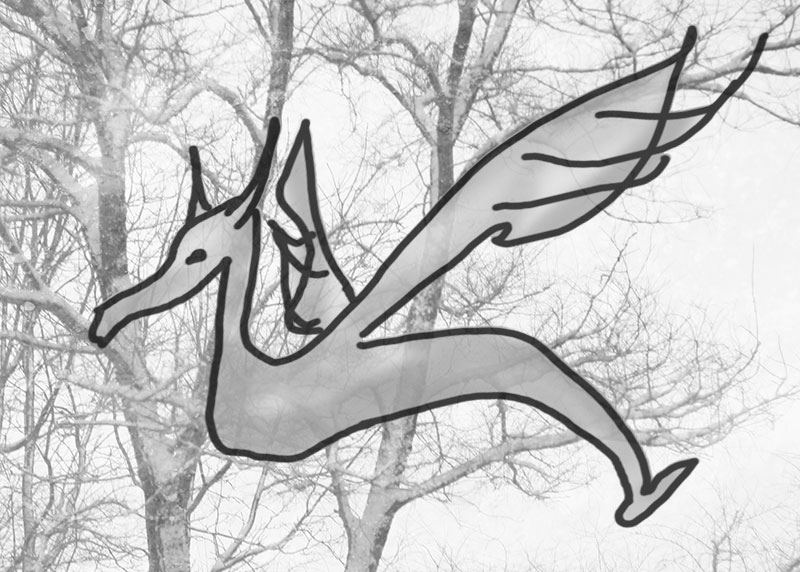 Your Thoughts on Ice Dragon Names?
What are your favourite ice dragon names? Are there any you don't think work very well as names for ice dragons?
Are there ways of finding ice dragon names you can come up with (like naming them after gods and goddesses of winter for instance) that you can share for those who haven't found the perfect name yet?
If you came across this article searching for a good ice dragon name – what is your ice dragon in? Is it a video game character? A fictional piece? Can you tell me a little bit about it (super curious!).
Looking forward to hearing your thoughts in the comments below!