If you're looking for a good name for a pet bee, or even for a slew of names you can name a bunch of bees that you keep, you're in the right place!
While I love writing articles about names in general, I have to admit that some topics strike my fancy and make me smile way more than others.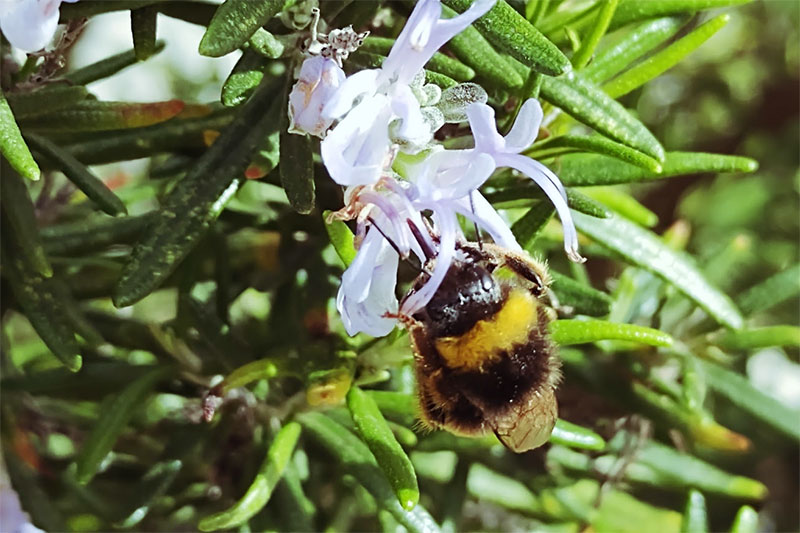 Searching up names for pet bees while writing up this article absolutely made me feel this topic is up there in terms of being one of my favourites.
My absolute top slot probably goes to pet names for cacti, which is up on my gardening blog, Potting Plans, and that's because of how ridiculously amusing some of the name recommendations were.
"Snuggles," "Spike Lee," & "Peter the Prick"'? Yes please!
So many hilarious options for naming a cactus if you ever have a cactus or two as a houseplant that you'd like to name!
But back to the bees, because these were oh-so-cute as well. So many options out there, whether you're looking for a single name or for a naming convention to name a slew of bees that all have a common theme.
Take for example names that start with the letter "B." These make for absolutely adorable bee pet names, probably my favourite being "Beatrice," "Beatrix," and "Bernie."
Then there are names that are based on the word "honey" or have "honey" in their meaning. Names like "Pamela," and "Miele." Super sweet, although they're definitely not that common, and thus there aren't too many options to choose from in this camp.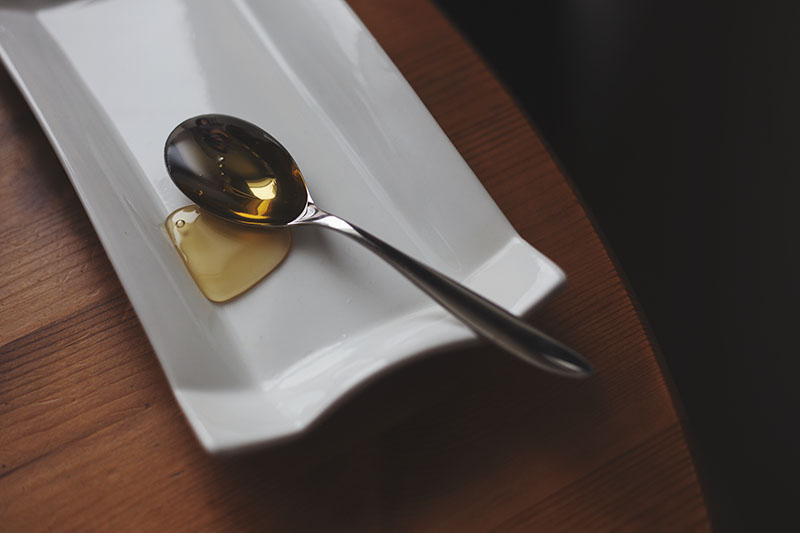 If you want something that yields a plethora of options but is also on the topic of bee, yet is not too literal like names that start with the "bee" sound, you can opt for a bunch of bees named after flowers, or plants & pollen themed names in general.
These are such pretty names, in my opinion. I love "Jasmine," "Daphne," "Violet," "Azalea," and "Dahlia" as names to begin with, but if I came across someone who used these names to name a bunch of pet bees, I'd die of happiness. It's just such a sweet idea, I feel.
You can also use names that have a "Zzz" sound like the buzz of a bee in them as a naming convention. Names like "Liz" and "Jazzie" and "Hazel" are very cute names that fall into this category.
If you're looking for something more on the funny side, there are a thousand and one puns (okay, not that many, but enough!) you can come up with combining popular culture references with bee references. Names like "Bumbledore" and "Obee Wan Kenobi" are some of my personal faves.
You can also do this with celebrity names. Take for instance, "Justin Beeiber," "Cardi Bee," and "Beeyonce." Too cute and fun, in my opinoin!
If you have other ideas for names for bees, or if you have a few that are listed below that you think deserve some extra attention, please take a moment to leave your recommendations down below in the comments' section!
Would love to hear your thoughts, as I'm sure would everyone else who's come here to look for good names for their bees.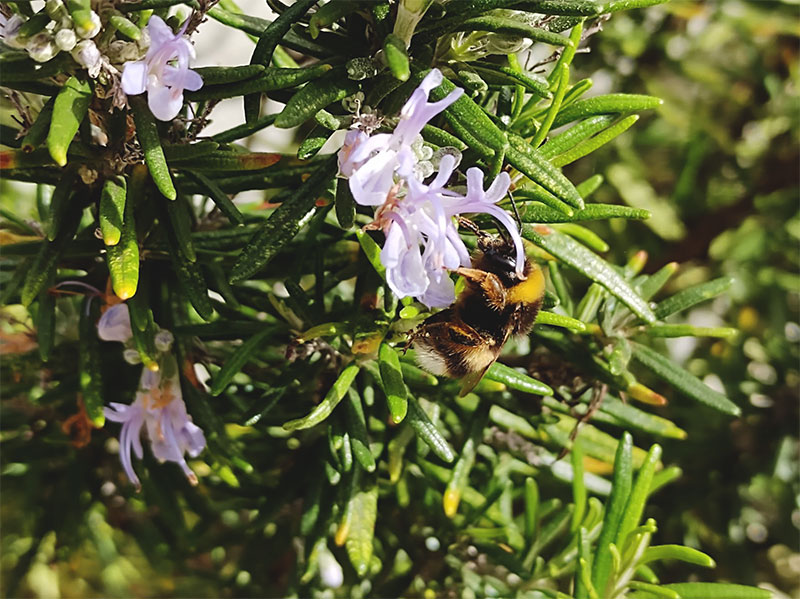 Good Names for Bees: Fun, Funny, Cute, & Sweet Like Honey
Names for Bees That Start With the Letter "B"
Blake
Brooke
Bella
Bethany
Beatrice
Bernadette
Bellamy
Bernie
Bailey
Bernice
Barry
Belinda
Beatrix
Bradly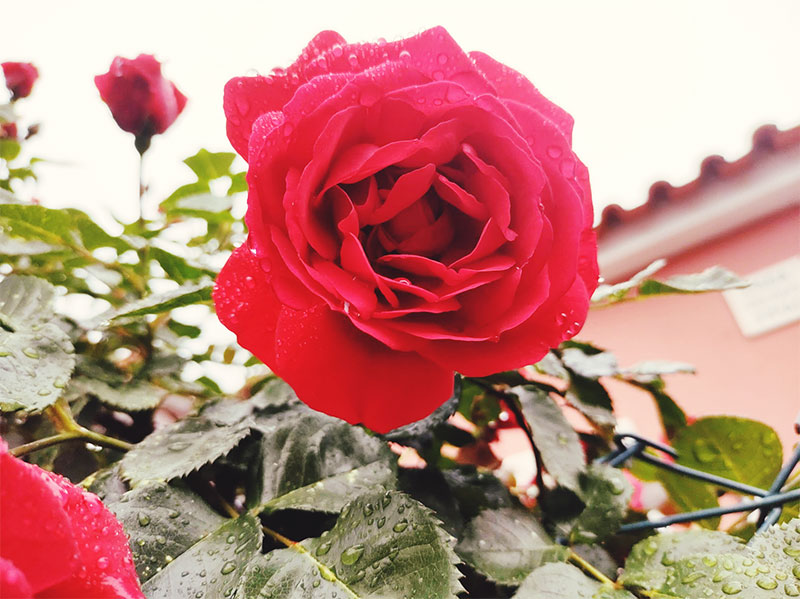 Flower, Herb, & Plant Names for Bees
Iris
Ivy
Violet
Rose
Zinnia
Petunia
Petal
Daphne
Poppy
Lily
Flora
Daisy
Jasmine
Clover
Delphine
Rosalie
Dahlia
Fleur
Primrose
Azalea
Rue
Magnolia
Lemon
Lavender
Marigold
Rosemary
Aster
Calla
Sunflower
Viola
Blossom
Heather
Dandelion
Tulip
Hyacinth
Rosa
Funny Bee Names That Are Bee Puns on Famous Celebrities
Beeyonce
Cardi Bee
Beelie Eilish
Justin Beeiber
Sting
Beenedict Stingerbatch
Barack Obeema
Gordan Ramsbee
Beetovan
Funny Bee Names That Are Bee Puns on Popular Culture References
Buzz-Lightyear
Bumbledore
Obee Wan Kenobi
Mr. Bee-n
Beelzebub
Kirbee
Cute Names for Bees That Make Reference to Bee Related Things
Honey
Honeycomb
Honeysuckle
Bumble
Sting
Buzz
Buzzy
Honeybun
Polleen (similar to pollen)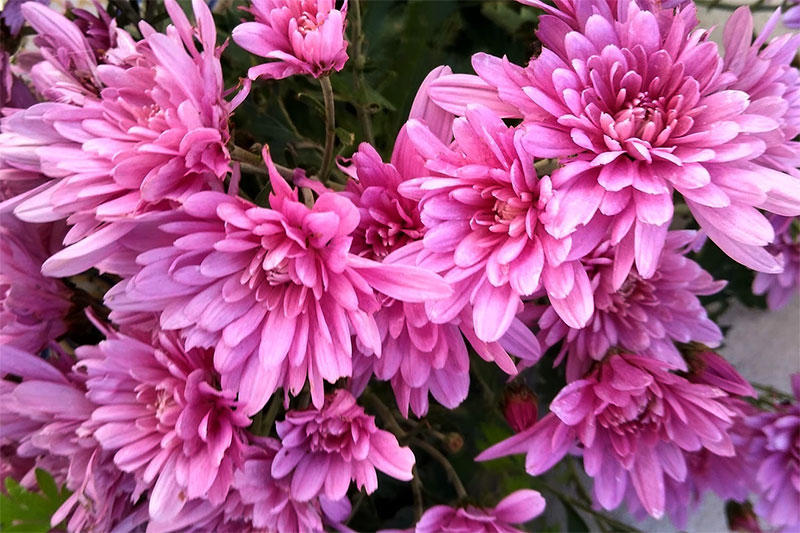 Words That Start With the Sound "Bee" That Would Make Good Bee Names
Bee-utiful (Beautiful)
Bee-est (Beast)
Bee-d (Bead)
Bee-an (Bean)
Jelly Bee-an (Jelly Bean)
Names for Bees That Have the Buzzing "Zzz" Sound in Them
Suzie
Buzy
Bizzy
Lizzie
Jazz
Dazzle
Hazel
Zippy
Zella
Zoe
Cruz
Zaylee
Eliza
Aliza
Zia
Zelda
Ozzy
Oz
Franzi
Charlize
Zephyr
Zeppie
Zora
Zella
Daisy
Dizzy
Maisie
Zelda
Blizzard
Buzz
Quiz
Zipper
Izzy
Zoo
Drizzle
Fizz
Fizzle
Zenia
Zoey
Zora
Zipporah
Brizzy
Breezy
Zsa Zsa
Zuzu
Zeezee
Zosia
Zaphira / Zafira
Zephira / Zephyra
Zephyr
Other Good Names for Bees
Dumbledore (Was named after a bumble bee)
Darbeen
Melissa (Means "bee")
Phoebe
Honeybun
Darleen
Cecelia
Pamela (Means "honey")
April
May
June
Masie
Deborah
Brenda
Polly the Pollinator / Polly Nader
Penelope (Penelobee)
Gwen (Welsh for bee is Gwenynen)
Xiomara
Mable
Busy
Debra (Hebrew for bee)
Melita (means honey bee)
Felicity
Cecil
Abeille (means bee)
Melina
Melissa
Melanie
Maya
Mila
Minnie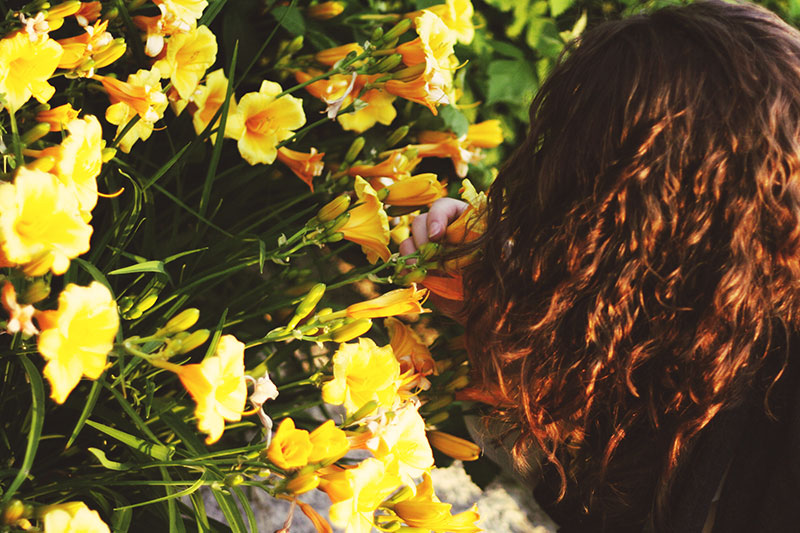 Your Thoughts on Bee Names
What are your favourite bee names? Which names would you use to name your own pet bees?
Do you like any naming conventions? Naming bees something that starts with the letter "b," a flower name, or a name that has a "z" sound in it that sounds similar to buzzing, for instance? Can you think up any more?
Are there any bee names you would recommend that didn't manage to make it to this list?
Would love to hear your thoughts in the comments down below!