When I think about a spicy name, I immediately imagine a strong, adventurous, bold, gutsy, brave, and spirited individual who's, at the end of the day, an absolute force to be reckoned with.
I definitely personally associate power and strength with the idea of a spicy name, and so the names I'd choose for someone I'd consider a spicy person, whether fictional, as a nickname, or for a little baby to be that I'm hoping will be that enormous force to be reckoned with, a lot of times are the same names I'd choose if someone asked me to pick out powerful names.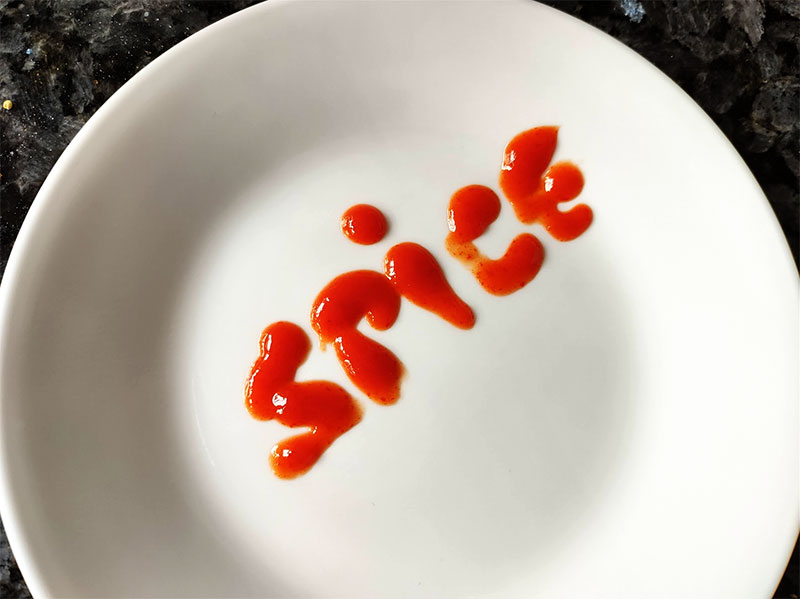 But there are a lot of exceptions to this, because – especially when it comes to girls – when I think of spicy names I also think of sass and fun and maybe a bit of a heartbreaker when it comes to the boys who crush over her. Essentially I overall think of a names that have a little bit of a different energy than just being powerful.
When I think of boys, the exception is true as well, except when I think of spicy boy names I think of a super social outgoing boy who's maybe a bit of a trouble maker and is definitely also a heartbreaker amongst the girls.
I'll try to use a few examples to illustrate what I mean if I can. For the girls, say the name "Cinnamon" – I don't think it's much of a powerful name, but I do think of it as a spicy name (besides the fact that cinnamon is a literal spice which is not the point I'm trying to make; it sounds spicy while also being a spice name).
Same with the name "Elena." To me it sounds a little powerful but a lot more spicy, sassy, and just fun.
For boys, something like Sebastian I think is a perfect spicy name. It almost has an element of mystery and screams heartthrob about it already, before you even know what the individual behind the name is like. Which is I suppose what makes it so spicy to me. Maybe that's just me, though let me know in the comments if you can see what I mean and if you agree or disagree.
Either way, I've done my best to come up with as many spicy names as possible for this article, sourcing recommendations from others online that I've seen in forums, on social media sites, on question sites, all that jazz.
I've also come up with a slew of others based on my own criteria that I thought would help you if you're looking for a spicy name that has a certain ring to it, and I've categorized all the names so that if you're browsing through you can hopefully find what you're looking for easily.
If you stumbled across this article naming a pet, giving a nickname to a spicy person in your life, giving a name to a newcomer to the family, are looking for the perfect spicy name for a fictional character in a piece you're working on, or even are naming a video game character you're playing – I'd absolutely love it if you took a moment to let me know what you happen to be naming in the comments below! Always curious about the types of things people who stumble across my articles name.
And if you have absolutely any recommendations – whether they're ones to flag in this article that you liked the sound of or ones that aren't listed in this article at all – please take a moment to write a comment with your recommendations because they could really help someone out if they missed a good name or are being introduced to potentially the perfect one in your suggestion.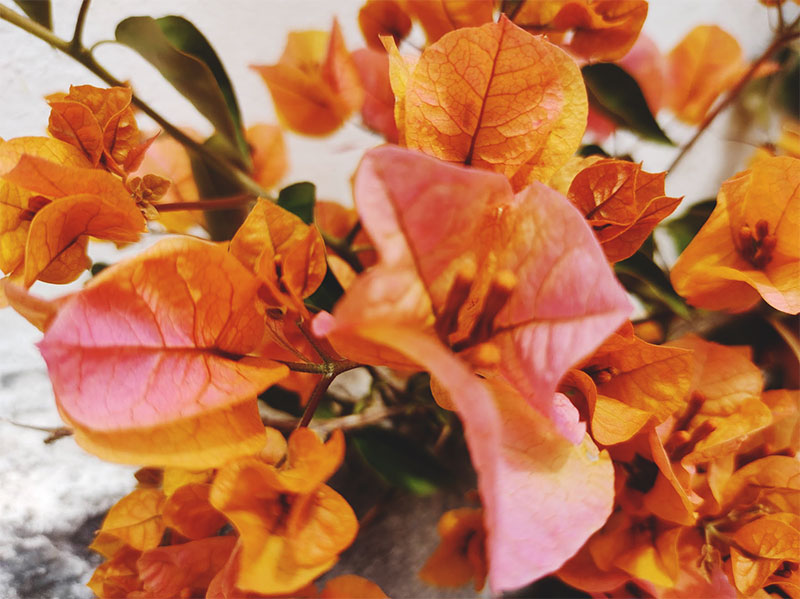 Spicy Names That Are Perfect for the Bold, Fun, Spirited, Strong, & Adventurous
Spicy Female Names
Cleo
Juno
Merida
Ramona
Zelda
Selma
Andromeda
Dolores
Brianna
Tallulah
Antonia
Vesper
Racine
Rhett
Scarlett
Ursula
Athena
Nova
Beatrix
Lorelei
Verity
Celia
Acacia
Xenia
Wylda
Regine
Jenji
Jensine
Spicy Male Names
Ignatius
Archer
Caspian
Cruz
Drake
Hardy
Laird
Lennon
Guy
Magnus
Phoenix
Calyx
Scout
Leonidas
Hunter
Gunner
Damien
Harker
Ike
Rocco
Kane
Lazarus
Oberon
Benno
Jonquil
Spicy Unisex Names
North
West
Bronte
Lark
Frankie
Echo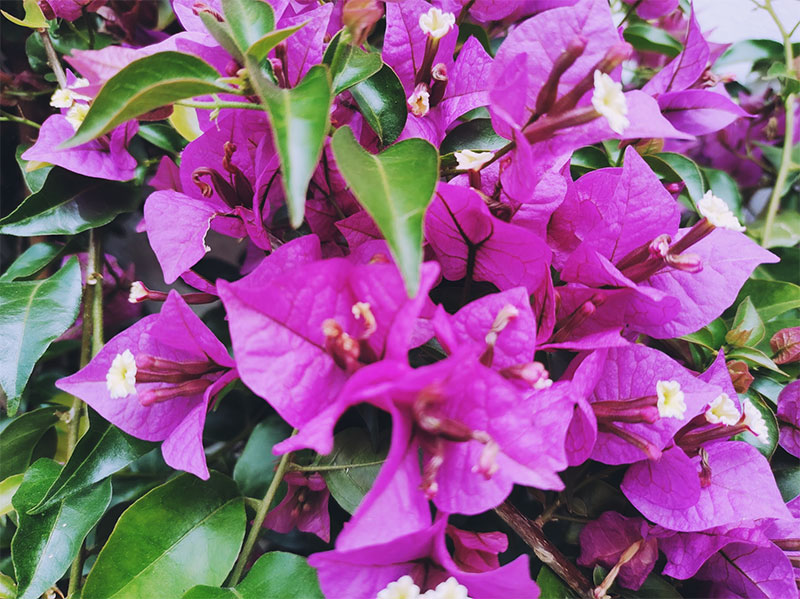 Spanish Names That Sound Spicy
I don't know what it is about Spanish names, but a lot of them hit the perfect spot for me in terms of sounding that perfect mix of powerful, fun, feisty, brave, adventurous, mysterious, and all that jazz that mixes together to make the perfect spicy name.
Run-of-the-mill Spanish names seem a lot more spicy than your typical Anglo Saxon name, and the spicy Spanish names just seem more dialed up in how amazingly romantic and perfect they sound, so either way, I'd consider having a peek at this category to see if you can find the perfect spicy name you're after.
Spanish Names for Girls That Sound Spicy
Viviana
Esmeralda
Luciana
Carmen
Jimena
Elisa
Adelina
Sierra
Fernanda
Reina
Savanna
Estrella
Teresa
Livia
Ramona
Elena
Maya
Savannah
Liliana
Ximena
Catalina
Mariana
Spanish Names for Boys That Sound Spicy
Emilio Rafael
Cruz
Joaquin
Eduardo
Manuel
Ricardo
Fernando
Mateo
Santiago
Leonardo
Diego
Juan
Carlos
Lorenzo
Emiliano
Antonio
Miguel
Alejandro
Sergio
Marco
Hugo
Esteban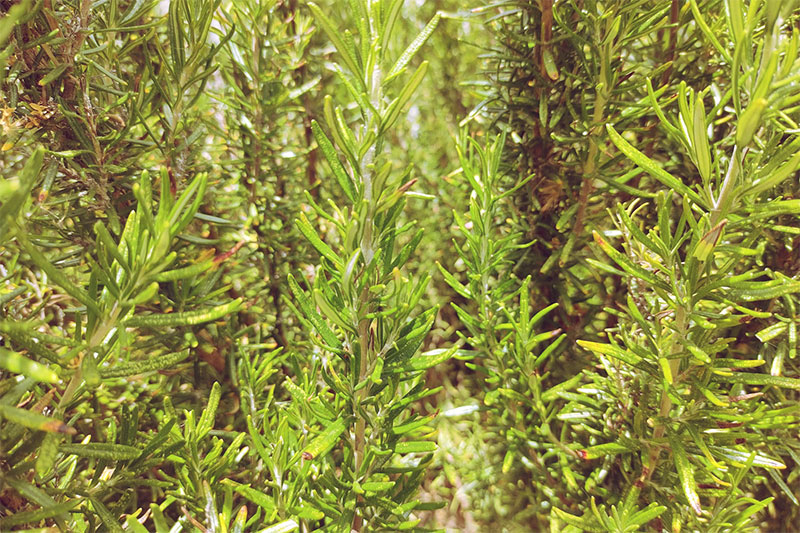 Spice, Herb, & Plant Themed Spicy Names
Saffron
Lavender
Cinnamon
Bay
Clove
Anise
Rosemary
Basil
Poppy
Cayenne
Juniper
Cassia
Yarrow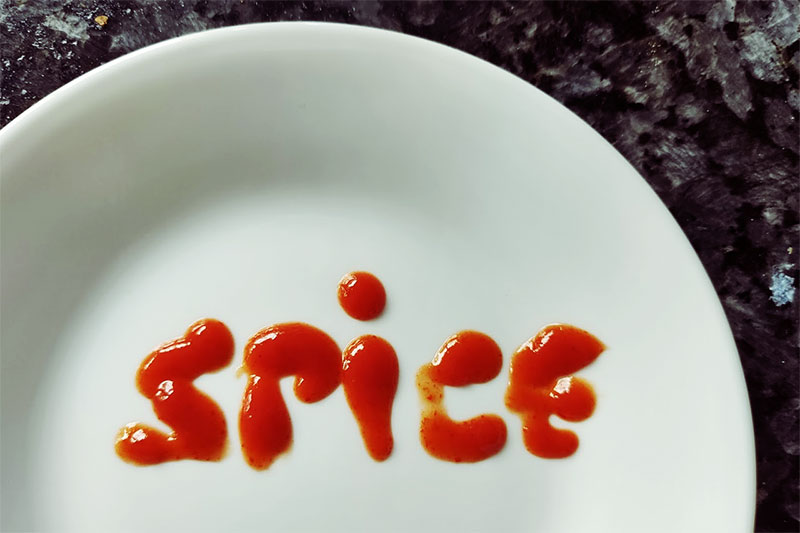 Your Thoughts on Spicy Names?
What are your favourite spicy names? Are there any names you think are particularly spicy that you feel would work for girls? For boys? Any that are unisex and would work for either gender?
Do you think certain names are more spicy sounding than others, like I think Spanish names happen to be?
Do you think names that start with a certain letter, or even end with a specific letter, are more spicy than others?
And – of course, since I'm so curious – if you came here looking for a spicy name, what are you naming? A pet, a character, a boy or girl you have on the way?
Would love to hear your thoughts in the comments down below!