When I was a kid, I distinctly remember wanting to dye my hair from brown to red.
Back then, no one was really dying their hair the crazy amazing "alternative" colours you'll see today, like pastels and neons, and completely unnatural colours like blue or green, likely because there weren't that many options when it came to hair dye formulations.
If they existed, chances are I would've been tempted to dye my hair pink or purple (I still haven't tried!), but since more natural colours were the only visible options, the only colour I was really attracted to as a kid was red.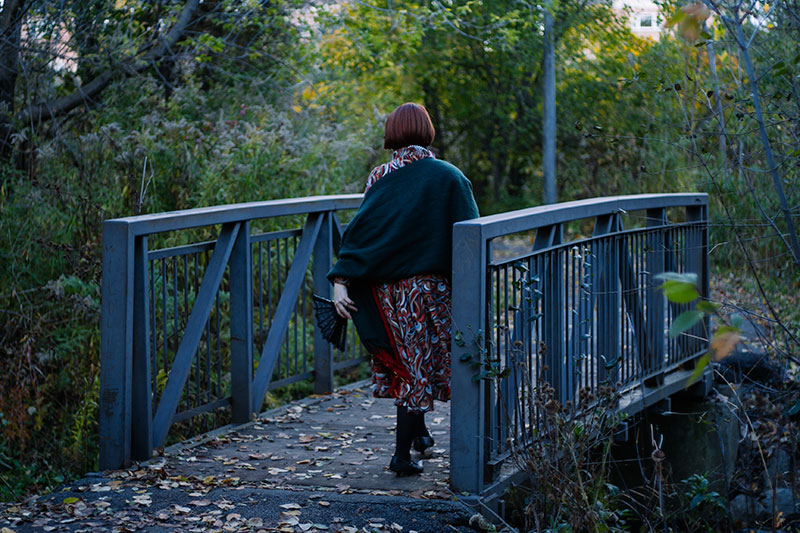 It's stunning. Seeing actresses with red hair, especially when paired with green eyes – my always favourite eye-colour, made me super jealous. There's just something about firey locks that's practically transfixing.
I had a friend in high school who used to dye her hair red and I totally got why. It's honestly such a stunning colour.
I should've taken advantage of the situation and come up with a creative nickname for her. She definitely came up with one for me, calling me "Eliza Doolittle" every so often.
I definitely would've come up with a number of cute/cool/fun ones that I liked then asked her which she liked best if I were to go back in time, because her red hair, while not natural, was a huge part of her aesthetic that I loved, still love, and remember about her to this day.
If you have redheads in your lives, whether male or female, naturally ginger or firey locked by choice, and are looking for cute, quirky, fun, funny, or even badass nicknames to call them – hopefully the lists below will give you some ideas.
If you have ones you've come up with that didn't make it to this list, please take a moment to leave them in the comments below!
Your suggestion could help someone discover a nickname that's just right for a friend or family member.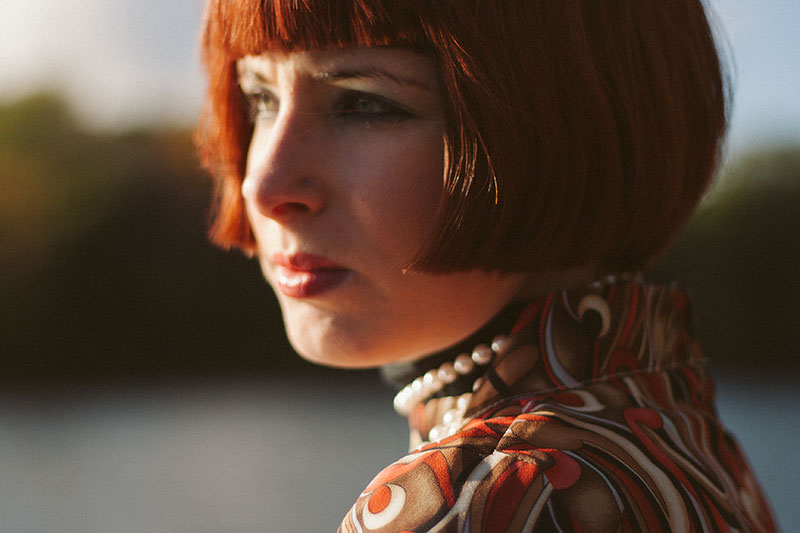 Cute, Funny, & Badass Nicknames for Redheaded Girls & Boys
Cute Nicknames for Redheads
Cute Gender-Neutral/Unisex Nicknames for Male or Female Redheads
Red / Lil Red
Cinnamon
Rusty
Firecracker
Sunny
Crimson
Freckles
Junior Ginger
Cute Nicknames for Redheaded Girls
Annie
Rose / Rosie / Rosey
Raggedy Anne
Wendy's
Scarlet
Gingersnap
Strawberry
Amber
Poppy
Ruby
Rory
Cherry
Ariel
Kim Possible
Jessica Rabbit
Wilma
Merida
Willow
Pipi Longstocking
Eliza
Jane Jetson
Cute Nicknames for Redheaded Boys
Rowan
Copper
Rudy
Garnet
Andy
Chuckie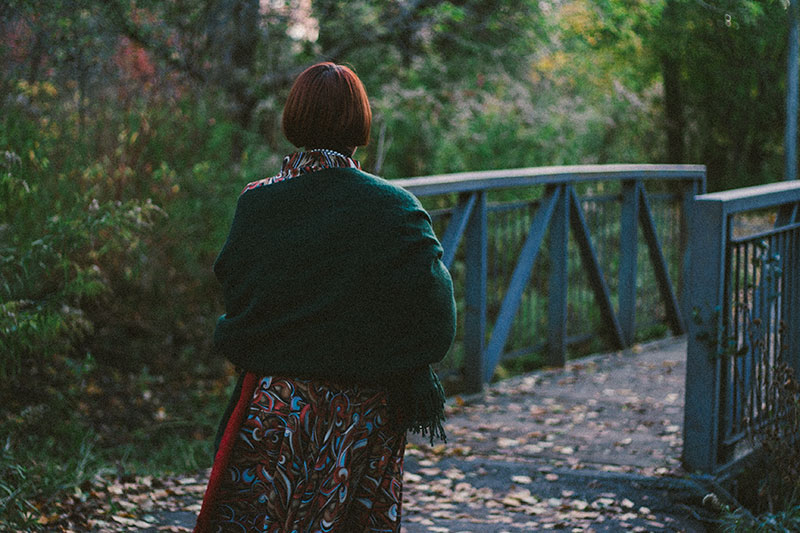 Funny Nicknames for Redheads
Lobster
Redwood
Scarlet Fever
Riding Hood
Cheeto
Tango
Fanta
Orangutan
Flamer
Agent Orange
Fireball
Redzee
Trusty Rusty
Rudolph
Yeti
Garfield
Funny Redhead Nicknames with "Top" or "Head" in Them
Carrot Top
Strawberry Top
Strawberry Mop
Rose Top
Candle Top
Copper Top
Fire Top
Fire Face
Cherry Head
Hot Head
Badass Redhead Nicknames
Phoenix
Flame
Matchstick
Spitfire
Ember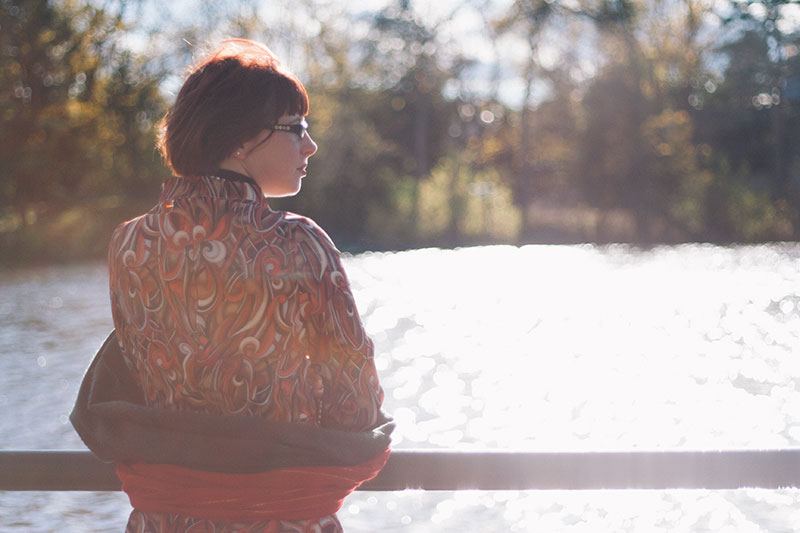 Your Thoughts on Nicknames for Redheads?
Which are your favourite nicknames for redheads in the lists above?
Can you think of more nicknames that would be perfect for a redheaded male and/or female?
Did you come across this article while trying to brainstorm nicknames for a redhead in your life? Is this person a friend, family member, boyfriend/girlfriend? What's their personality like? Did you come up with a nickname or a few different ones you think might suit them?
Do you have redheads in your life you already have nicknames for? What are they?
Are you a redhead? What nicknames have you been called and what are your favourites? Ever been called a redheaded nickname you didn't like? What was it?
Love to hear your thoughts in the comments down below!