If you're looking for assassin names, you're probably looking for a username for a really cool video game or writing a badass novel or screenplay.
If you're doing the prior and figure out a really good name and are willing to share it, please do in the comments below! Or if you've seen some epic usernames floating around that are perfection in the coolness department, would love for you to share any and all you've seen and liked in the comments down below.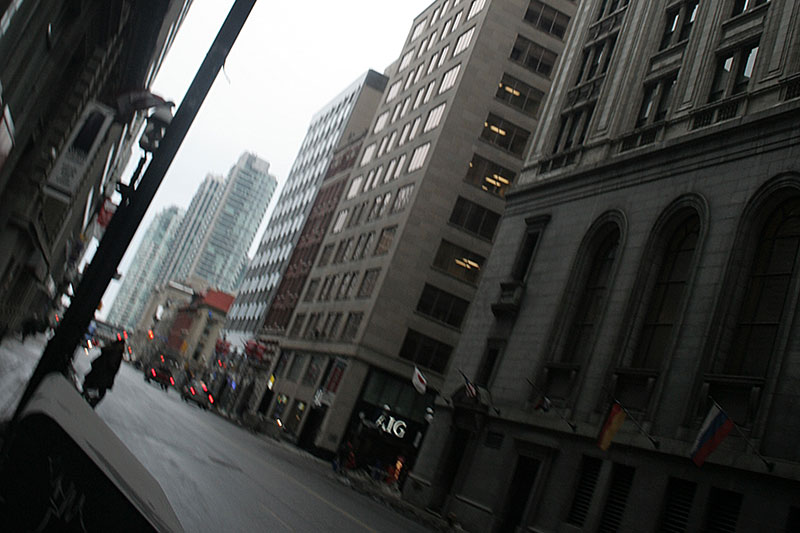 Writing a fictional piece? What format are you working on? Are you writing up a short story, a novella, a full-fledged novel, maybe even a series of books, or a screenplay? What inspired you to write about assassins?
I can't imagine having the sort of creativity to write fiction in this genre, I think it'd be mega hard for me, so nice work if that's what you're working on!
In this article I've done my best to come up with and dig up as many cool assassin names as I could, compiling them from suggestions I found around the web that I thought were amazing, and sprinkling my own ideas into the mix.
I definitely think there's room for many, many more, and the more options you have, the better, whether you're looking for a username for a character or a name for a fictional character in a piece you're writing.
Hopefully if you don't find what you're looking for you will at least find a few suggestions that will spark a different idea in your head, one you love.
Without further ado…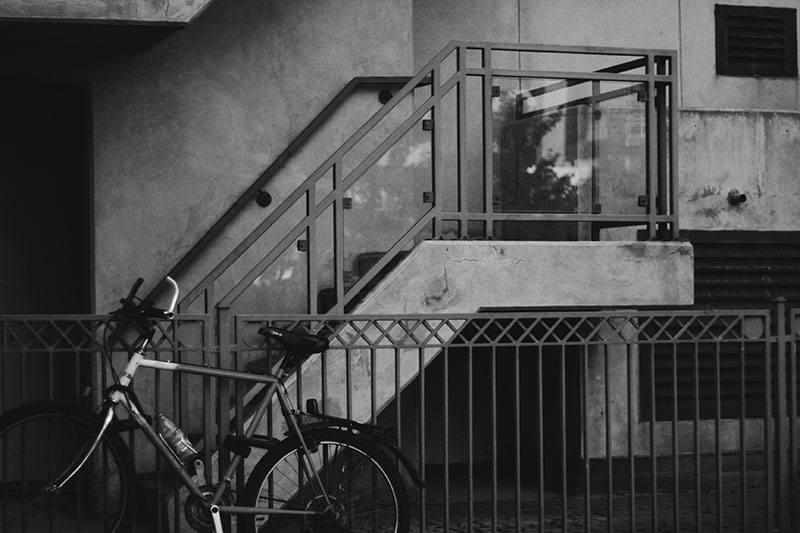 Cool & Badass Names for Male & Female Assassins
First Names for Female Assassins
Sierra
Raven
Scarlet
Azalea
Arya
Jade
Lilith / Lilyth
Raine
Ashe
Faith
Brynn
Cleo / Clio
Brooke
Larke
Kitty
Yadira
First Names for Male Assassins
Blaze
Vlade
Victor
Angel
Ezra
Drake
Zane / Zayne
Zander
Nyx
Jackson
Jaxon
Jasper
Aspen
Jayde
Ash
Zed / Zedd
Seth
Gabriel
Xavier
Zander
Adrian
Beckett
Echo
Damien
Beckett
Nix
Ryo
Oz
Zephyr
Dante
Fleet
Booker
Mac
Sid
Altair
Vega
Maximus
Janquar
Lincoln
Reed
Caspar
Ace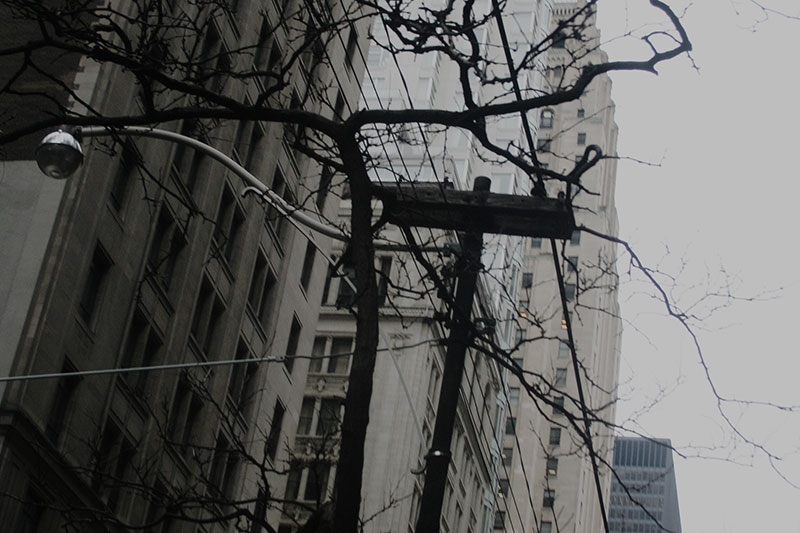 Unisex First Names for Assassins
Avery
Parker
Drew
Blake
Taylor
Jordan
Indigo
Red
Ash
Flame
Lark
Crimson
Cosmo
Blaze
Badass Aliases for Assassins
Scarlet Sword
The Dark Dagger
The Nightingale
Shadow
Reaper
Basin Journe
The Meatpacker
Slice
Bonesaw
Frenchy
Purple Rain
The Fishmonger
Mr. Roboto
Fish Fry
The Mistress
The Sledgehammer
Mr. Hands
The Cleaner
Hash Tag
Avalanche
The Phoenix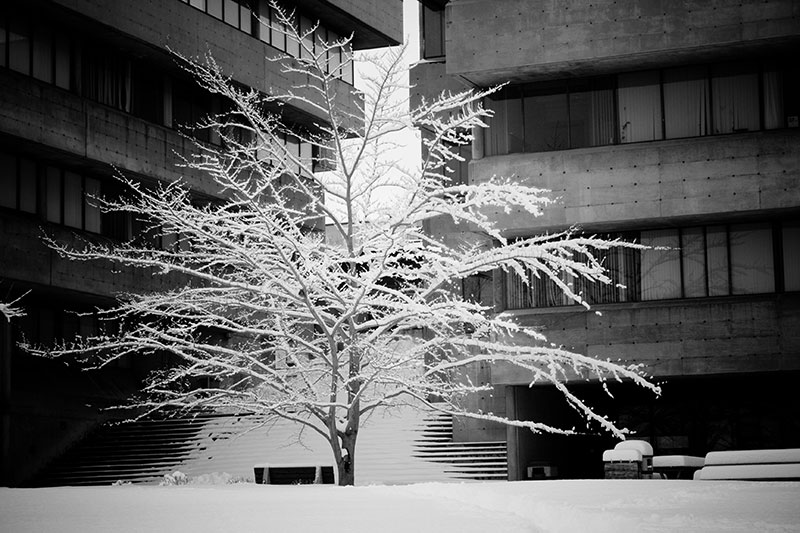 Your Thoughts on Assassin Names?
What made you search for assassin names? Is it a name for a video game character or for a fictional piece? For something else?
What are your favourite names for assassins?
Did you like any in this list? Which did you like? Which do you think you might use?
Have you come up with other badass names you're willing to share with others?
Please leave them in the comments down below! Looking forward to seeing your suggestions in the comments!