If you're looking for names for maids, my guess is you're likely working on a fictional piece, like a novel, a short story, a movie or television script, or even a poem, where you've included a maid and are working on giving her character a good name.
Maids have been depicted in books, on television series, and in movies many times before, although they're fairly uncommon in the grand scope of things.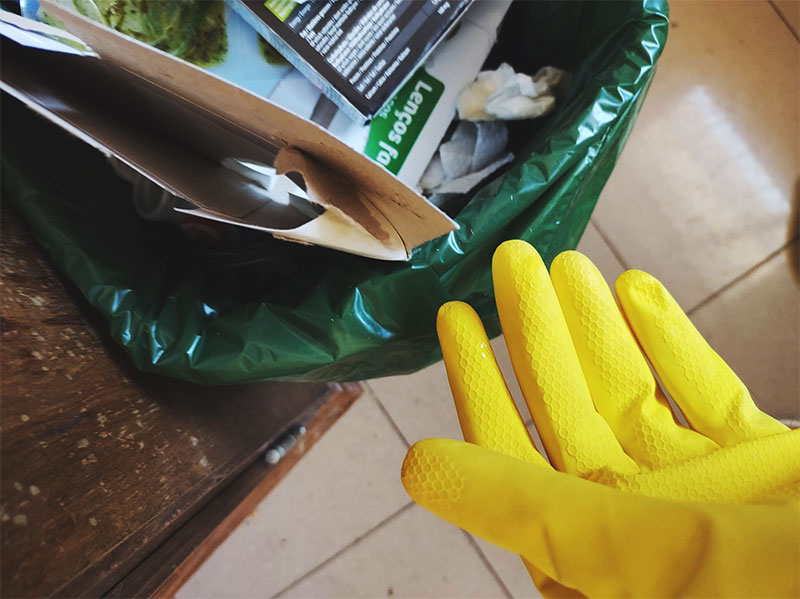 The first list below that I've included is a section on famous fictional maids in TV & movies. If you can think of more, whether they second as nannies or are exclusively house cleaners, please take a moment to leave any fictional maids you know of in the comments down below.
There are obviously a couple of stereotypes when it comes to maids.
One that I can think of is the "French" maid, which is apparently a stereotype that came about in the Victorian period and early 20th century.
The French maid was the lady of the household's senior servant and reported directly to her – and of course, was (which explains the name and the stereotype) French in nationality. You can learn more about French maids here.
In more modern days, when maids are depicted in fiction, if they're not white, they're normally portrayed as the stereotype of a woman of Hispanic descent from somewhere in Latin America, typically working for a suburban or upper class urban white family.
I've actually included a short list of names that fit stereotypical characters like these, but I'd encourage you – if you're writing a fictional piece of your own – to go a different direction with your fictional maid character; straying outside the norm and thinking outside the box that is this present-day stereotype.
Of course there are ways to turn this stereotype on it's head if you're dedicated to the idea of a Latina maid, but want to develop a character who breaks through the traditional trope, becoming something unique and empowering.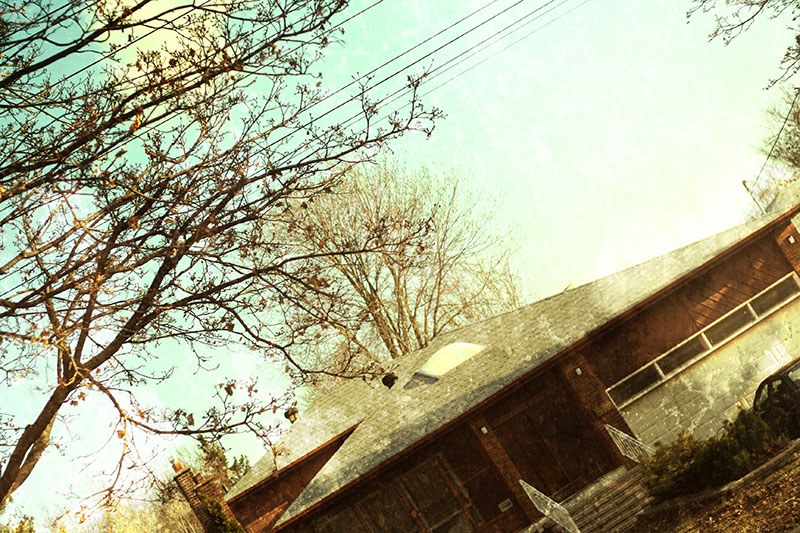 If this is what you had in mind, I'd love to hear your ideas (if you're willing to share!) for your fictional piece in the comments down below.
Other than that, I think good names for maids include common short names, like "Grace," "June," and "Zoe." Thus, I've included a number of one-syllable names that might work out for your character.
For some reason, I also feel like general traditional names may also suit maid characters quite well.
Names like "Josephine," "Hattie," "Frances," and "Nellie" – which are still quite commonly held today.
Something about their timelessness and the fact that they've stood the test of time I suppose makes me feel like they're good names to use for pretty much any type of female character, since they're hard to pin down to one time period, place, class, race, or creed.
If you have more name recommendations for maids that didn't make it to my list, please do leave your thoughts in the comments down below!
And if you're willing to share why you went about looking for maids names, and if you're working on a fictional piece, what you have in mind for what your piece and this particular character are going to look like, please take a moment to share in the comments as well.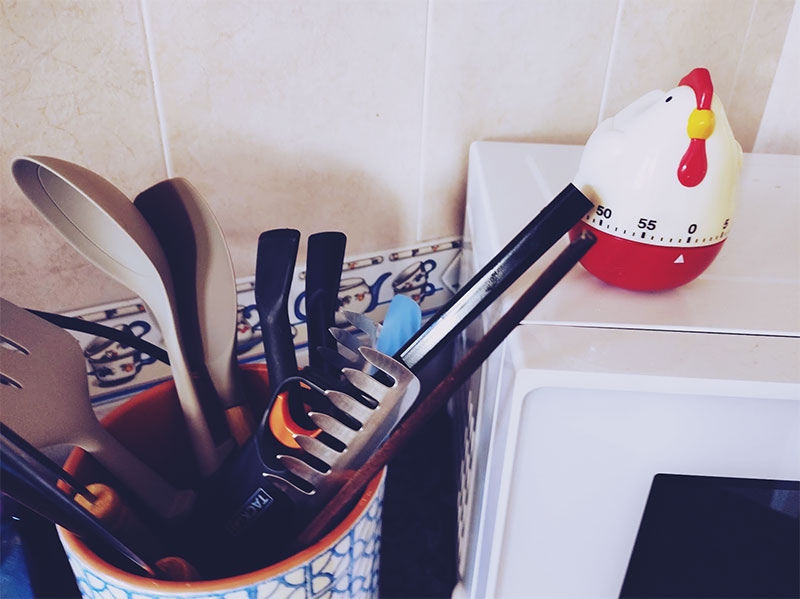 Maid Names: From Famous Fictional Characters to Good Traditional Names
Famous Fictional Characters Who Are Maids
Alice (from The Brady Bunch)
Magda (from Sex and the City)
Dorota (from Gossip Girl)
Dapne (from Fraiser)
Consuela (from Family Guy)
Esther (from The Young and the Restless)
Rosario (from Will and Grace)
Lupe (from Arrested Development)
Marguerite (from The Golden Girls)
Mammie (from Gone with the Wind)
Berta (from Two and a Half Men)
Florence (from The Jeffersons)
Mrs. Kelly (from It's Always Sunny In Philadelphia)
Lupita (from Weeds)
Mammy Two Shoes (from Tom and Jerry)
Mrs. Hughes (from Downtown Abbey)
Rosey the Robot (from The Jetsons)
Mary (from Mary Poppins)
Sofia (from The Color Purple)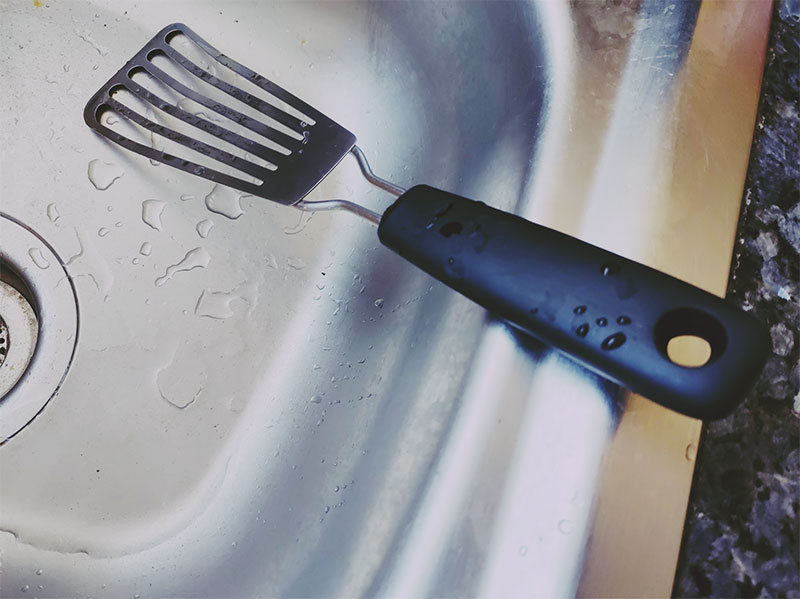 Traditional French Names for Stereotypical French Maids
Marie
Jeanne
Madeleine
Yvonne
Suzanne
Marcelle
Marguerite
Renée
Paulette
Andrée
Germaine
Simone
Denise
Lucienne
Louise
Odette
Raymonde
Georgette
Simonne
Henriette
Hélène
Anne
Marthe
Jacqueline
Alice
Geneviève
Fernande
Yvette
Juliette
Thérèse
Lucie
Maria
Josephine
Gabrielle
Berthe
Antoinette
Gilberte
Emilienne
Françoise
Solange
Eugénie
Anna
Rose
Elise
Angèle
Irène
Gisèle
Cécile
Charlotte
Paule
Jeannine
Christiane
Marie-Louise
Adrienne
Lucette
Augustine
Elisabeth
Julienne
Albertine
Catherine
Blanche
Pierrette
Francine
Léonie
Micheline
Mireille
Léa
Colette
Mathilde
Claire
Reine
Léone
Eliane
Emilie
Bernadette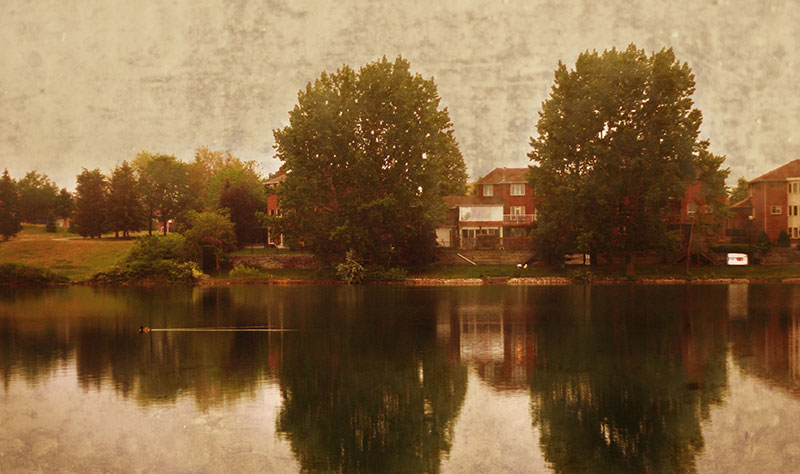 Stereotypical Hispanic & Latina Names for Maids, House Cleaners, & Nannies
As I mentioned in the introduction, I've included this list, but I will note again that I do think it's best to stay away from stereotypes in fiction unless you're planning on turning the stereotype on it's head by creating something unique and empowering.
If you have any ideas for taking stereotypically Hispanic/Latina maid characters and flipping them on their heads, transforming them into inspirational characters and transcending the typical trope, I would love to hear your ideas in the comments below!
Consuela
Sofía
Valentina
Isabella
Camila
Lupita
Valeria
Mariana
Gabriela
Daniella
María José
Luciana
Lucía
Natalia
Catalina
Fernanda
Short, One Syllable Names for Maids
Grace
Claire
Brielle
Jade
Quinn
Rose
Faith
Nur
Khloe
Hope
Noelle
Mya
Maeve
Reese
Ryz
Blake
Sloane
Sage
June
Jane
Brooke
Paige
Kate
Joy
Reign
Elle
Noor
Dream
Skye
Blair
Naya
Wren
Eve
Esme
Noa
Zoë
Brynn
Ruth
Layan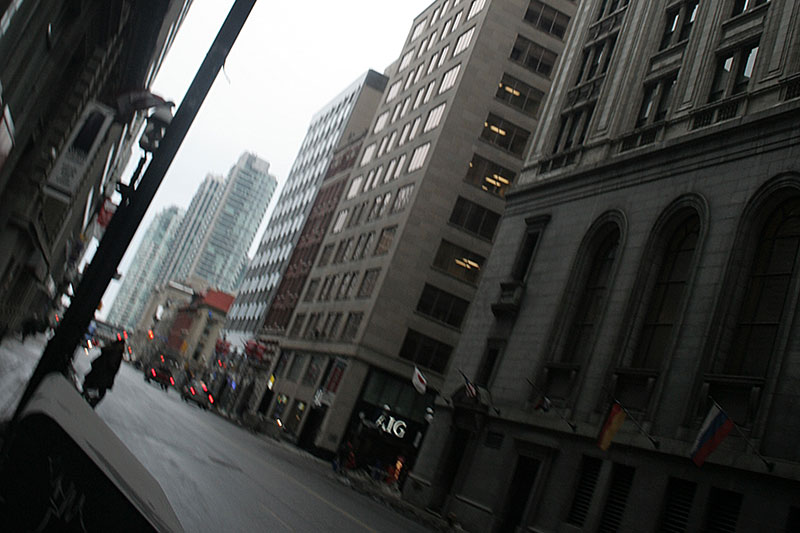 Old Fashioned/Traditional & Classic Names for Maids
Ruby
Cora
Clara
Rose
Josephine
Ada
Olive
Adelaide
Hattie
Matilda
Zelda
Pearl
Frances
Opal
Edith
Mae
Irene
Dorothy
Florence
Ida
Billie
Nellie
Agnes
Tabitha
Lula
Winifred
Selma
Yvonne
Tillie
Beth
Doris
Edna
Ethel
Mamie
Queenie
Gladys
Myrtle
Ursula
Wanda
Velma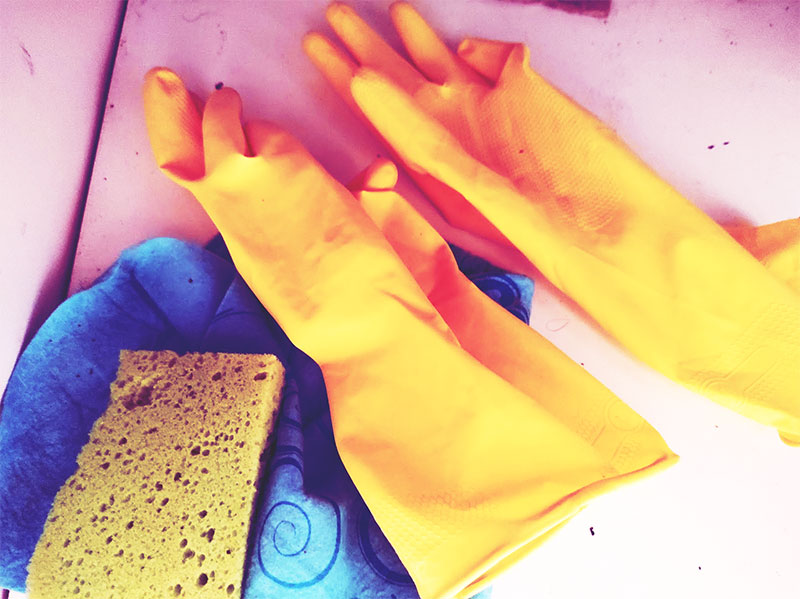 Your Thoughts on Maid Names?
What do you think are solid maid names? Do you have a preference for longer or shorter names?
Do you think certain types of names (like traditional names, for instance) are ideal for picking a name for a maid?
Why did you stumble across this article? Are you working on a fictional piece for your maid character? What's she going to be like?
Do you have any names picked out as top contenders? What are they?
Would love to hear your thoughts in the comments section down below!