I've been re-watching episodes of Angel with the hubby, and while there's no connection between bats and vampires in the Buffyverse to my knowledge, it's still left bats on the brain.
Full disclosure – I've never watched all of Buffy the Vampire Slayer. To be honest, I haven't even watched more than a few episodes when I was younger, in high school. I really wasn't fond of that series. Angel on the other hand – which the boy introduced me to a few years back – epic, and definitely the kind of thing I'd binge watch over and over (so we do).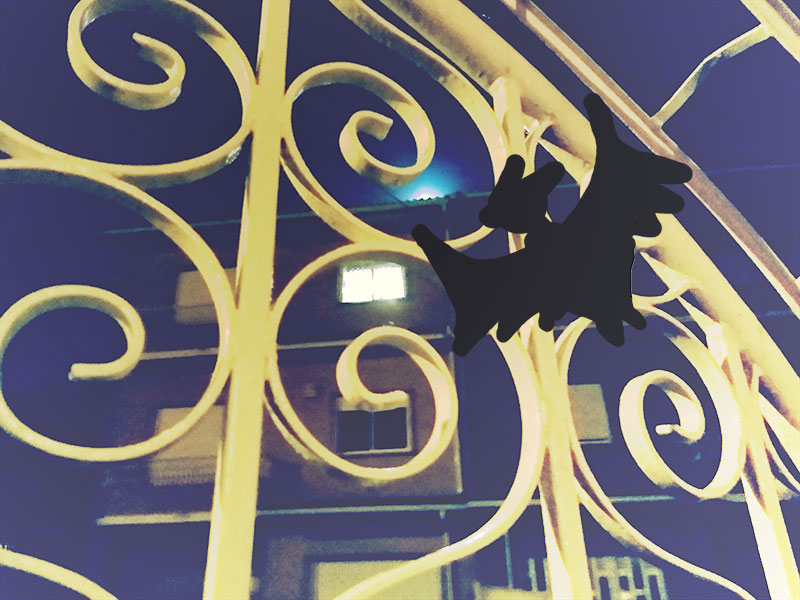 Now back onto bats, which I've always found cute and never understood exactly how the majority of the population on earth didn't see their appeal. That being said, Thomas and I had a ball python as our first pet, so maybe I don't exactly have the same taste in pets across the board and shouldn't be one to talk.
If you're here for names for a pet bat – um wicked? I'm going to be honest, I know nothing about bats as pets, and would really love it if you shared a little bit of your experience with them with me in the comments down below. I didn't really imagine it'd be an easy pet to keep, but maybe there are easy ways to feed and keep them like snakes are pretty easy to keep happy and healthy nowadays.
If you're not here looking for names for a pet bat, maybe you're here looking for a name for a character you have in mind for a story you're planning on writing? Or a video game character that's a bat? Or – well I'm honestly out of ideas, so if none of these is true of you, do let me know why you've been digging for names for a bat as I'm really curious, to be honest!
Also, yes, if you saw the pictures and were confused/curious, that's a silly little doodle I made of a bat (I know, I'm not the greatest at this at all, but I tried!) superimposed in front of pictures of my gate/house/cat looking out the window (which you'll see soon)…
I thought it'd be fun 😉
Anyway, if you have any more name suggestions for those looking to name a bat, two, or twelve, do share with us in the comments down below! I'm sure your recommendations would be greatly appreciated by those who wander on over here.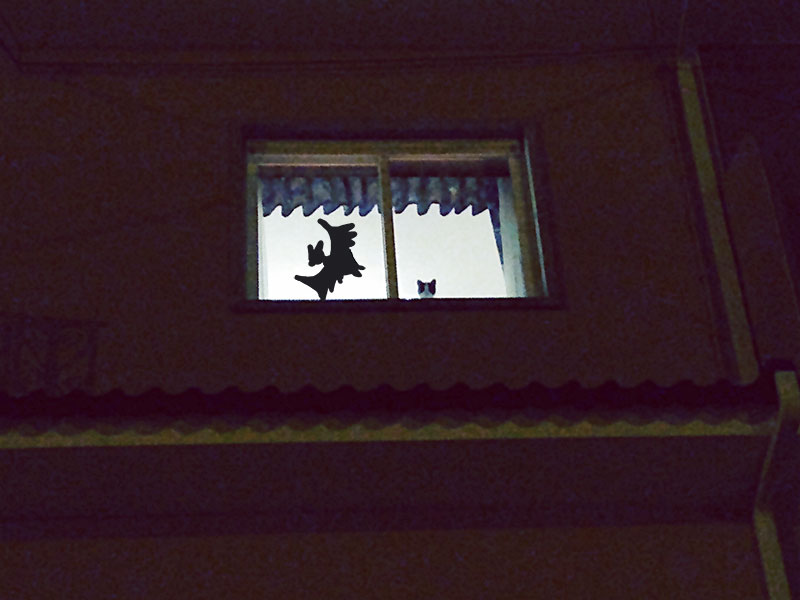 Names for Bats: Suggestions From Naming After Vampires to Names by Breed
Names for Bats That Have to Do With Their Qualities
Fang
Flap
Squeak
Fly
Glide
Soar
Wing
Bat Names by Breed
Pipistrelle: Pip
Pipsqeak bat: Pippin
Flying fox bat: Foxy
Indiana bat: Jones, Indiana, Ravenwood
Bumble bee bat: Bumble
Names of Famous Bat Characters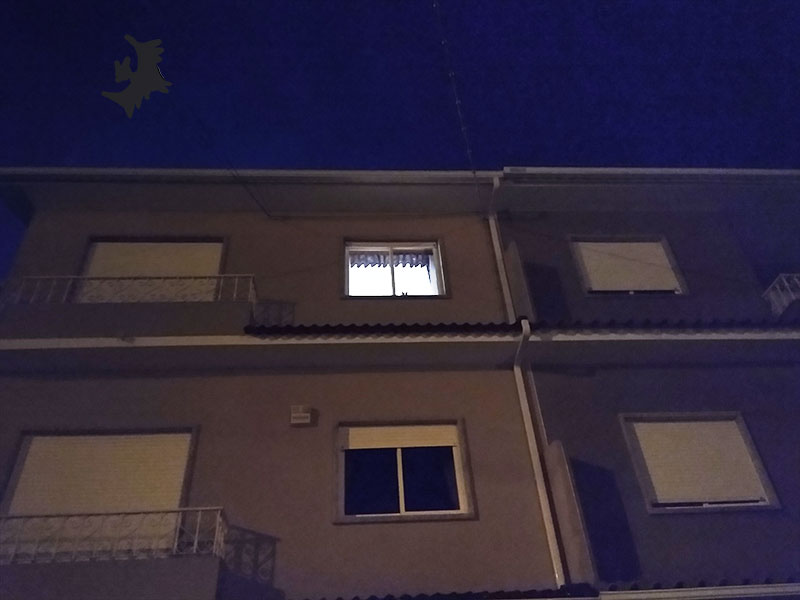 Vampire Names for Pet Bats
Buffy the Vampire: Slayer Names for Pet Bats
Buffy
Willow
Faith
Giles
Dawn
Oz
Cordelia
Cute Names for Bats
Darwin
Salem
Moon
Star
Skye
Emo
Wicca
Twilight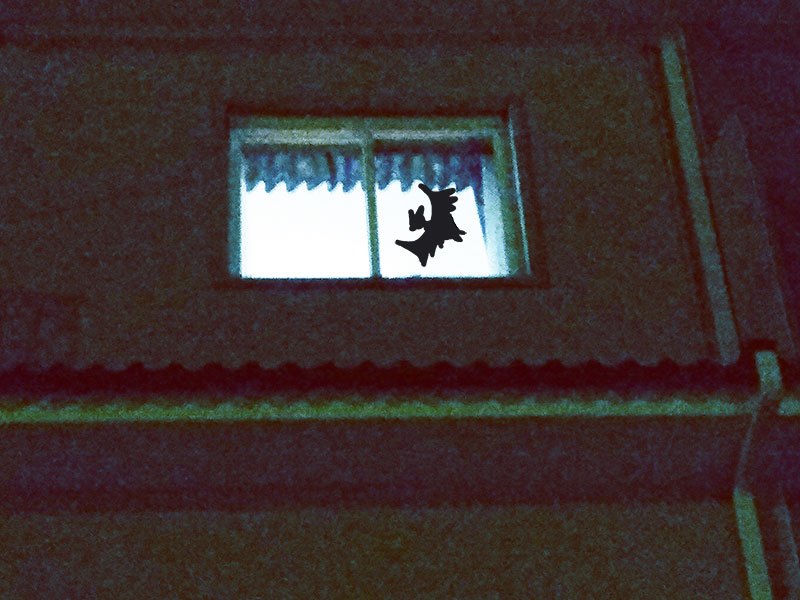 Your Thoughts on Bat Names?
Did you like any of the bat names mentioned above? Which did you like?
Which naming conventions did you prefer/would you rather pass on?
Did you think up any names that weren't on this list?
Also – if you're naming a bat – is it a pet, a character, or something else? Do share why you're looking for a good bat name!
And if you end up choosing a name for your bat – whether because of these suggestions or because you thought up a better one before/after – do let us all know by taking a moment to leave a comment down below!