Ah, the quest for perfect names for stuffed animals. So much fun!
There's a lot of ways you can go with this one, from picking out one off "human" names you like, to picking out cute names that refer to the animal being a stuffed toy, like "Buttons" or "Dolly."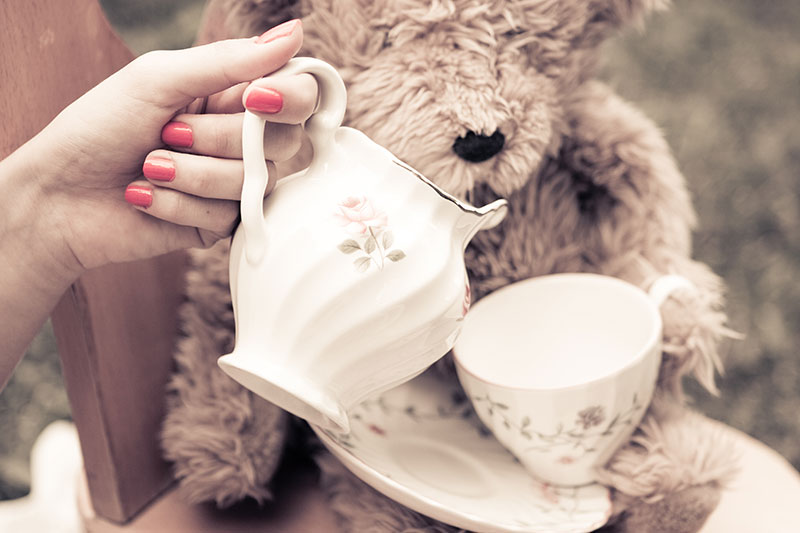 You can name stuffed animals after celebrities, famous people, or favourite fictional characters. An owl named "Harry" (after Harry Potter) or a neon green stuffed animal named "Billie" (after Billie Eilish) would be epic.
Same with naming stuffed animals after places. A teddy named "London" would be adorable; same with a stuffed tiger named "India."
You can go for a naming convention if you have a lot of stuffed animals to name.
I remember when I was younger, I stuck to a "food" naming convention whenever I played Pokemon. Giving all my favourite, regularly used Pokemon names like "Chicken" and "Blueberry" based on how they looked or their colour.
The more I think about naming stuffed animals, the more I regret not having named more of my own when I was a kid. A missed opportunity, I think!
I used to have a lot – and while I did name some, I definitely think I chose to only name the toys that were nearest and dearest to my heart.
Maybe it's because I've always been fairy bad at remembering names, or maybe it's because I really didn't feel a need to name stuffed animals I wasn't incredibly attached to, but now I wish I had taken the time to name more of them, as I think that would have been pretty cool.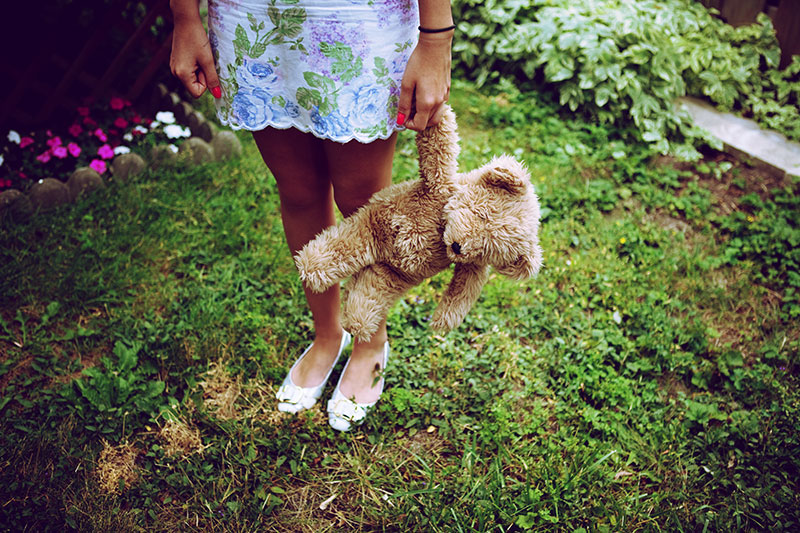 I think it's a massive exercise in creativity and is enormous fun – and makes you appreciate things more after they've been given names.
I also don't remember being very creative about the names I gave my stuffed animals – or dolls for that matter.
Again, a lost opportunity that I now think is quite a shame, because now as an adult I really love coming up with creative names for everything – from blog names (I have a cat blog called "KittyClysm," a food blog named "Munchalot," and a travel blog called "Hurry Let's Go" amongst many other blogs, and I love all these names to pieces) to pet names (my husband and I had a ball python who I named Havana, and one of our cats I named "Bjorn" because he looks like a little bear).
Needless to say, naming things and landing on that perfect name, being creative with names, all these name-related shenanigans – all a huge part of my life now and I love it.
The only name I remember distinctly giving out to a toy – though not a stuffed animal, it was a doll – was the name "Connie." It's not the only name I gave out, it was just the only name I still remember, and I landed on the name because I loved the sound of the name "Connie" so much.
The reason why I think I remember this name and not the others is, later I met someone named Connie, and grew to be friends with her, so this somewhat cemented the name into my memory.
I remember musing as a teenager, after I'd become friends with Connie, how that name transformed for me after I'd met and gotten to know the Connie in my life.
It seems to me like names take on different qualities and have different "rings" to them almost, depending on who the name you're thinking of belongs to.
It's almost as though every person, animal, or thing that a name belongs to gives that name a unique twist. Pretty cool, I think.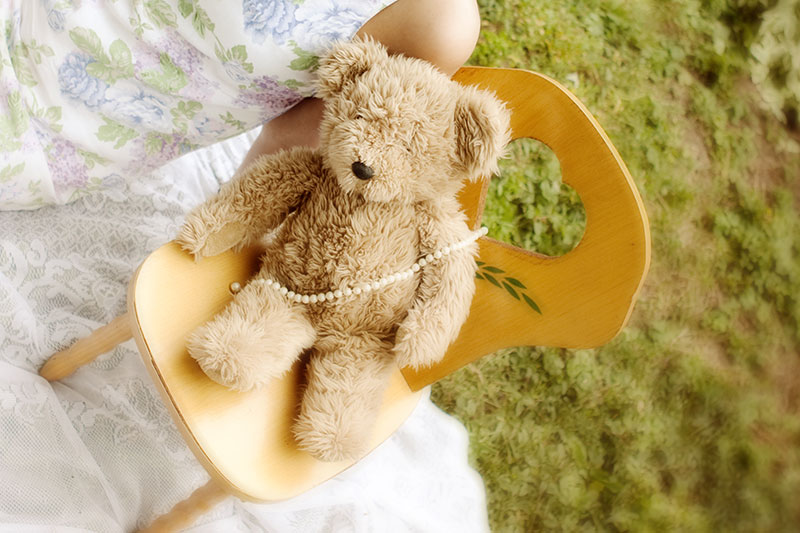 Cute, Funny, & Other Good Stuffed Animal Names
Themed Ideas for Good Stuffed Animal Names
A famous person
A fictional character (from a movie, TV series, book, game, etc.)
A city, country, or other place
A flower
Human Names for Male Stuffed Animals
Benjamin
Berry
Emmett
Ethan
Joe
Jason
Gabriel
Jasper
Milo
Miles
Rex
Sebastian
Human Names for Female Stuffed Animals
Brady
Bailey
Abby
Lucy
Madeline
Rosie
Roxie
Scarlet
Sophia
Unisex Human Names for Stuffed Animals
Taylor
Ange
Mackenzie
Archer
Charlie
Dallas
Arden
Bobby
August
Billie
Casey
River
Dakota
Milan
Remy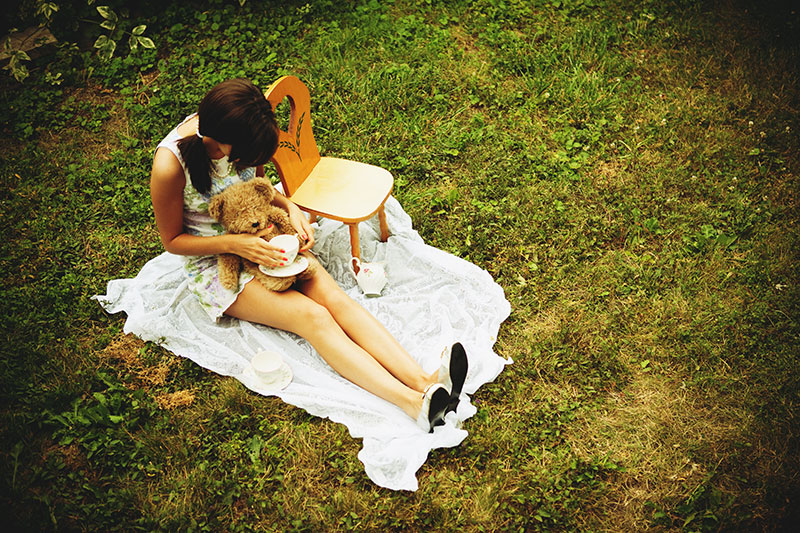 Cute Stuffed Animal Names
Cute Stuffed Animal Names That Allude to the Fact That the Animals Are Stuffed Toys
Buttons
Stuffing
Patch
Softie
Dusty
Dolly
Patches
Cute Stuffed Animal Names That Refer to the Toy as a Friend
Buddy
Chum
Pal
Mate
Comrade
Crony
Sidekick
Cute Candy Themed Stuffed Animal Names
Butterscotch
Cocoa
Chicklet
Cholate
Fudge
Cinnamon
Reese
Taffy
Tootsie
Caramel
Funny Stuffed Animal Names
Naming Stuffed Animals After Different Animals
Funny Bear-Themed Stuffed Animal Names for Toys Besides Teddy Bears
Dog Names to Use as Funny Stuffed Animals
Cat Names to Use as Funny Stuffed Animals
Fluffy
Purrs
Sir Meowington
Snowball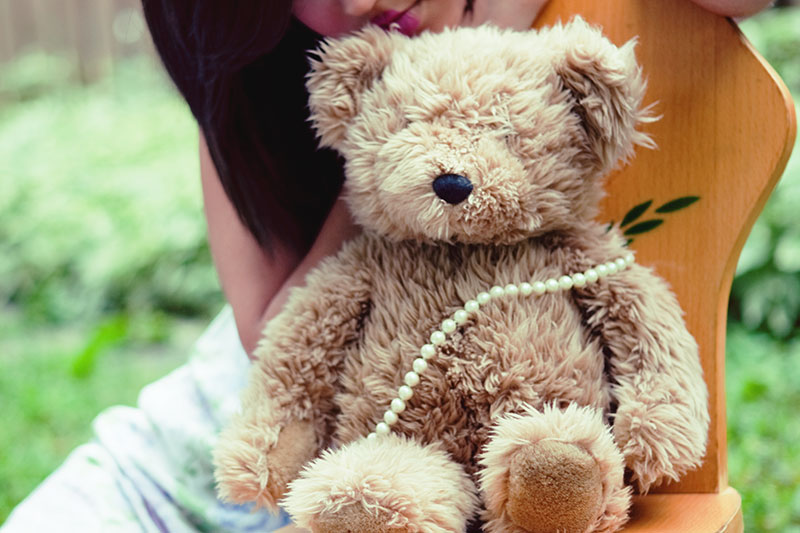 Your Thoughts on Stuffed Animal Names?
Do you have any ideas for types of things, places, or people you could name stuffed animals after?
Have you ever found the perfect name for a stuffed animal? What type of animal was it and what name did you give it?
What are your favourite stuffed animal names? Are there names you like that didn't make it to this list? Please share them in the comments down below!