Penelope is quite a beautiful name. It's a name that's common enough to be incredibly well known, yet in my experience, not common enough to be absolutely everywhere – a nice middle ground, in my opinion.
Since it's such a long name, you have quite a lot of options when it comes to choosing nicknames that suit your particular Penelope – whether it's a friend, girlfriend, daughter, granddaughter, or even a pet in your life.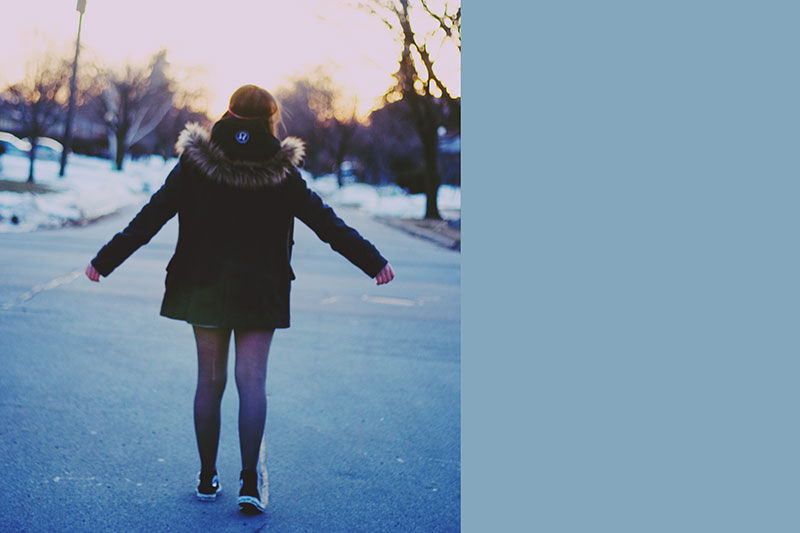 My favourite creative nicknames for Penelope are probably "Pixie," "Peanut," and "Lo" – all super adorable in my opinion, and incredibly unique for those with the name Penelope.
But in terms of popularity, "Pen," "Penny," "Nellie," and "Poppy" are probably the most common, and of those, I think I probably prefer the name "Pen," because it's so clipped and to the point, and is the first syllable of the name.
The word "pen" also has it's own meaning (which we all know), so I think this nickname is perfect for a Penelope who's a writer, for instance.
That being said, because Penelope has four syllables and 8 letters to work with, there are a slew of ways you can go even just based on the letters or the letter combinations in this name.
Some super cute ones based on the letter "P" and words that really aren't common nicknames, yet are super adorable, include: "Pixie," "Pear," "Pez," "Pea," "Peanut," and "Penguin."
I love these, as they feel incredibly creative and are super sweet, and I think they actually work for young girls and older women – basically any age, because they're essentially pet names that second as nicknames.
Coming up with a Penelope nickname based on the first letter or the first two or three letters is a pretty obvious solution, but there are plenty of pretty nicknames that come from starting nicknames off with other letters within the name.
Take for instance, nicknames that start with "Nel" – which is the second syllable in Penelope. You get nicknames like "Nela" and "Nelo" as well as "Nelia" – all super cute options to me.
If you like the sound of these nicknames, but your Penelope isn't a fan of nicknames that start with an "N" – or you personally aren't a fan of names that start with an "N" in this case – you can cut the "N" straight off and go for nicknames that start with an "El" or "Elle" sounding nicknames (of which I actually think "Elle" itself is gorgeous).
This yields some pretty great nicknames, in my opinion – like "Ella," "Els," "Ello," and "Ellopie" (I made up the last one, but I think it'd be cute because it sounds like a child trying to say the name Penelope – and yet somehow sounds very pretty as a standalone name to me).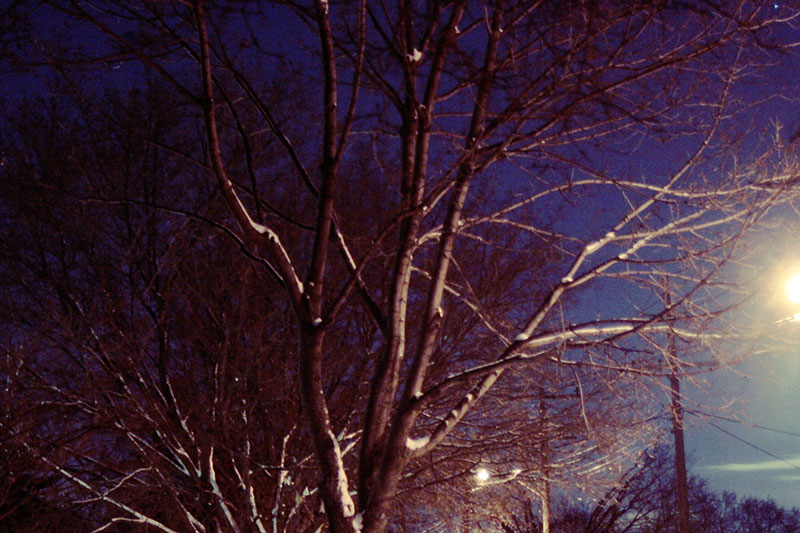 You can also nickname Penelope something to do with the Lo part of her name – the third syllable – rather than the first or second syllable.
This also yields nicknames that are lovely – like "Lo," "Lola," "Lore," and "Love" – which to be honest, can all be used interchangeably as nicknames since they're very similar and I'd imagine if a Penelope likes one, she's likely to like at least one or two others.
In my experience, sometimes nicknames just don't suit a person, or a certain subset of nicknames doesn't always feel right to a person with a specific name.
Take the name "Elizabeth" for example. Pretty much every Elizabeth I've met typically either goes by nicknames that start with the letter "B" – "Beth," "Bethy," "Bee," etc. or with nicknames that start with the letter "L" – "Liz," "Lizzie," "Lizbeth," etc.
I do feel like trying to call a "Lizzie" a "Beth" won't float over well because it likely just won't feel right to her, so be sure to ask your Penelope if a certain nickname feels like it fits, and if you're trying to come up with a new nickname and she already has one or two, I'd try nicknames that start with the same letter as the one or two she's used to.
Or, if you're looking for nicknames for a Penelope that's on the way (congratulations on your newcomer by the way!), and you'd like to use a variety of nicknames for your Penelope, you might want to cluster the nicknames around a particular letter or a couple letters, like "Pen" nicknames + "Ella" nicknames, rather than trying to mix and match too many different-letter nicknames for your Penelope.
Speaking of which – I'd love to know why you stumbled across this article. If you have a new baby girl on the way, whether you've settled on Penelope as a name or you're digging for nicknames for Penelope to help you settle on a name by trying to determine which name of your choices you can come up with the most good nicknames for.
I'd love to hear about other naming options if you're going through and selecting this way – or if you've settled on Penelope, what else made it to the list before you decided on this name.
If you're looking for a name for another Penelope in your life besides a newborn daughter – who are you trying to find a good nickname for?
Is your Penelope a girlfriend, a granddaughter, a best friend, a good friend from work? What nicknames do you like and which do you hope to call her?
Also, if you can think up any more nicknames for Penelope, please leave your recommendations in the comments below! Really curious to see what you come up with!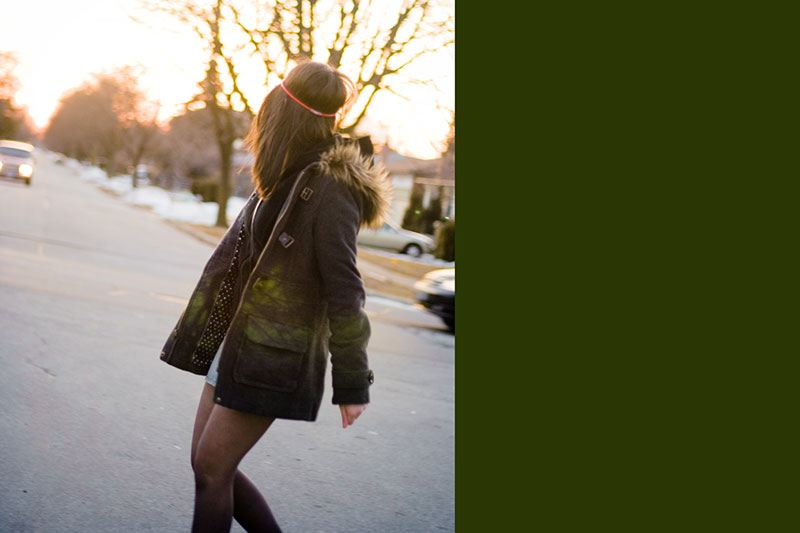 Nicknames for the Name Penelope
Animals, Foods & Objects That Make Cute & Funny Nicknames for Penelope
Pen

Pea
Penny
Pixie
Penguin
Peanut
Pin
Pear
Pez
Pet
Pozy
Poppy
Pepper
Peace
Peach
Pearl
Peck
Peep / Peeps
Paw
Peck
Peel
Plop
Ploppy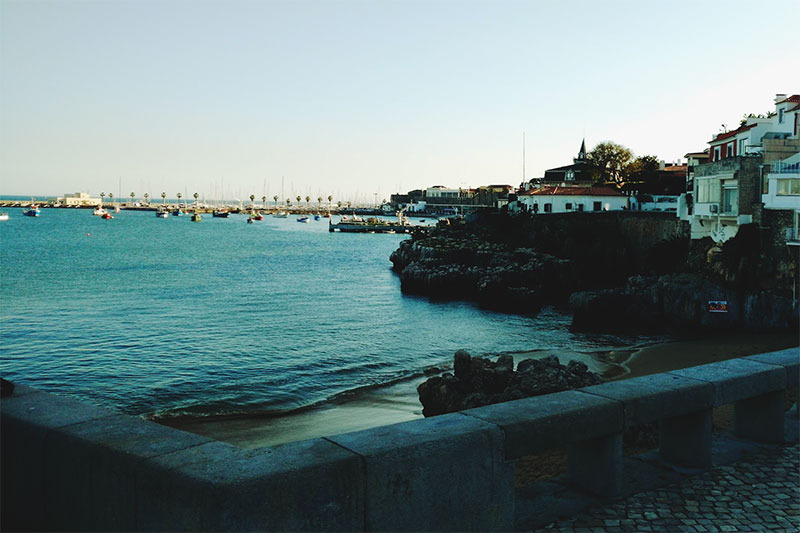 Nicknames for Penelope That Start With "Pen"
Penny

Peniel
Pendo
Pennie
Pen
Pena
Pender
Penella
Penelop
Peni
Peniella
Penina
Penis
Penney
Penny-Lane
Penuel
Pencie
Penda
Pendleton
Pene
Peng
Penielle
Peninah
Peninna
Peninnah
Peninsula
Penley
Penn
Penna
Penne
Pennee
Penni
Penninah
Pennington
Pennley
Pennyann
Pennye
Pennylane
Penola
Penople
Penpen
Penrose
Pensacola
Penthea
Peny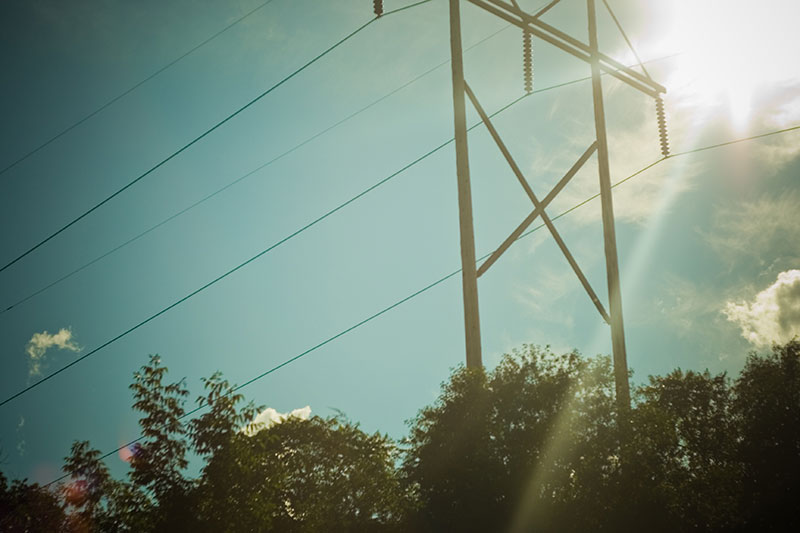 Penelope Nicknames That Start With "Nel"
Nelly
Nellie
Nell
Nelo
Nelope
Nelia
Nela
Nelia
Nele
Nelcy
Neleh
Penelope Nicknames That Start With "El"
Elle
Ela
Elo
Ello
Elopie
Elle
El
Ell
Ele
Elne
Els
Elp
Short Nicknames for Penelope That Start With "Lo"
Lo
Lola
Loh
Lore
Loane
Love
Lord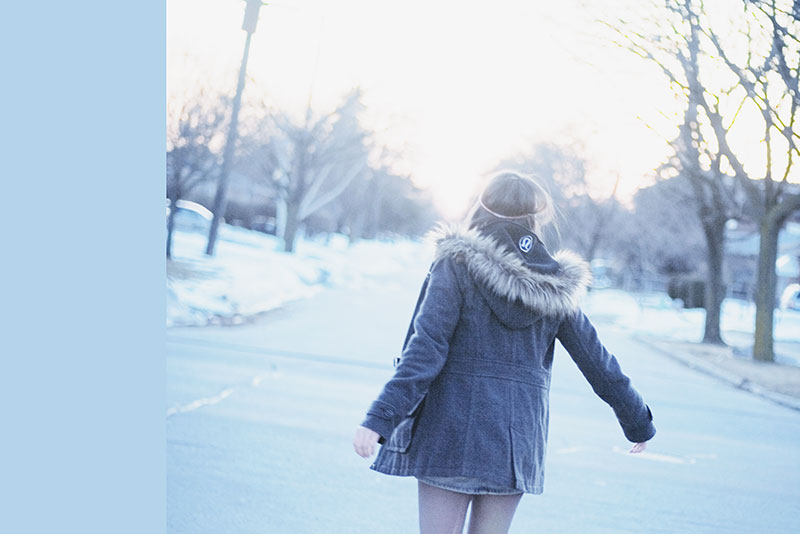 Your Thoughts on Penelope Nicknames?
What are your favourite nicknames for Penelope? Are there nicknames you think should be added to this list?
Who's the Penelope in your life that you're trying to name? Is it a baby girl you have on the way, a friend, a family member? Did you decide on one (or more!) nicknames you'd like to try to use for your Penelope?
What are your favourite types of nicknames for the name Penelope? Do you like names that start with "El" better then "Nel?" Nicknames that start with "Pen" only?
Do you find the nicknames that are words like "Penguin" and "Peanut" cute, or do you prefer more traditional names for nicknames?
Looking forward to hearing your thoughts in the comments below!