If you've got a pet turkey, kudos to you on having a pretty darn cool pet. I've never had a pet bird before, but based on what I've seen, turkeys look like some of the friendliest, most gorgeous looking birds to have around.
There's something about finding the perfect name for a pet that I really love.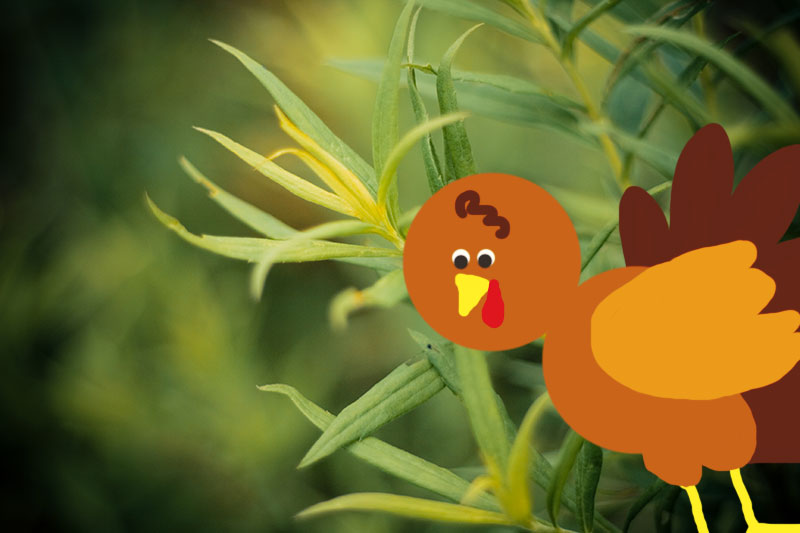 While there are animals I've named after the way they look, there are others I've named after personalities – and while I haven't yet named an animal something that's so cute and funny that it puts a smile on my face to hear – it's definitely something I would do for a pet in the future.
My first cat, Avery, I named after a Grey's Anatomy character (Jackson Avery for those who have watched the TV show) who had piercingly gorgeous green eyes.
A stray cat we found, who my brother ended up adopting, I named "Beau" because he was a sweetheart who kept watching my cat from the window.
I named another stray cat "Stomper" recently because he was so spritely and loved to play and run to the point where he looked like an adorable little rabbit.
Another stray cat we adopted, I named "Bear" first, because he looked and acted so much like a little bear, it felt right. Then I changed his name to "Bjorn" right before taking him in, since I wanted a somewhat cooler name that had the same meaning.
Finally, a kitten who was born in our back garden, and had fallen into a flower pot within hours of being birthed, we placed back with her mother and ended up being the only survivor of her litter, I named "Cleo" because of how much of a fighter she was.
Oh, and because of how much spunk this little girl had. Fearless or Feisty should be this cat's middle name.
All this to say, when you land on a name that's just right for your pet – it's such a nice feeling – one I know all too well.
Hopefully, you'll be able to find a good name for your pet turkey in this list, but even if the perfect turkey name for your pet doesn't appear, I'm really hoping something will spark off an idea in your head that'll land you on the perfect name.
Have any suggestions – names of pet turkeys you've had in the past, recommendations you've seen online or have made up yourself? Please take a moment to leave them all in the comments down below!
Your recommendation could be another pet parent's perfect name, and they'll have you to thank for that!
Like a lot of these? Share your favourites in the comments down below! It'll help other pet parents sift through the list to find the goodies.
Now onto the turkey names!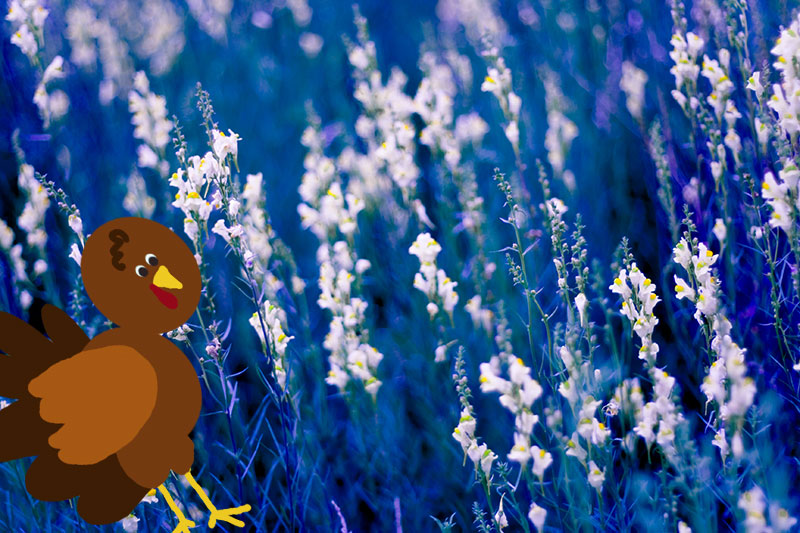 Cute, Fun, Funny & Cool Names for Pet Turkeys
Fun & Funny Names for Pet Turkeys
Funny Thanksgiving Dinner Themed Names for Pet Turkeys
Giblets
Drumstick
Gravy
Saucy
Cranberry
Butterball
Stuffing
Taters
Mash
Blanche
Casserole
Leftover
Bean
Pecan
Pumpkin
Squash
Cornbread
Baste
Bake
Bread
Peas
Butter
Fun Thanksgiving Themed Turkey Names
Grateful
Gratitude
Harvest
Holiday
Tradition
Fall
Cornucopia
America
Voyage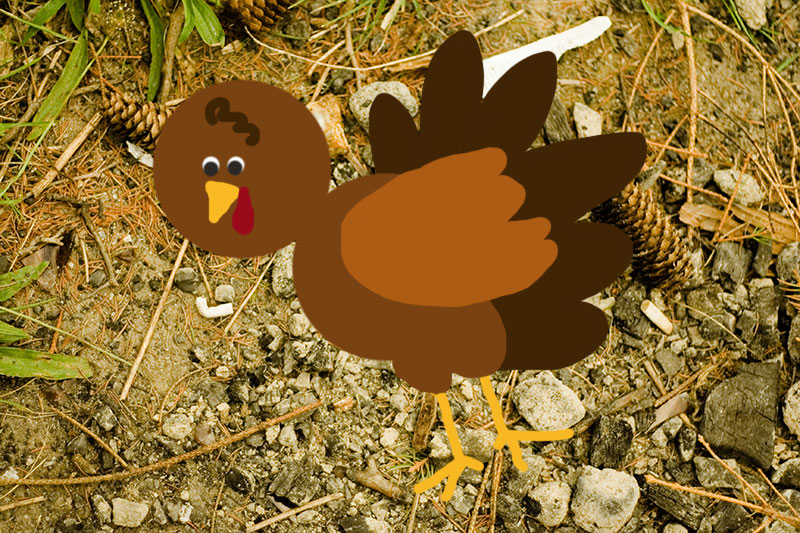 Fun Bird Themed Names for Pet Turkeys
Flap
Cluck
Winger
Peck
Runner
Coop
Spit
Funny Turkey Names After Other Birds
Sparrow
Lark
Drake
Phoenix
Owl
Finch
Thrush
Falcon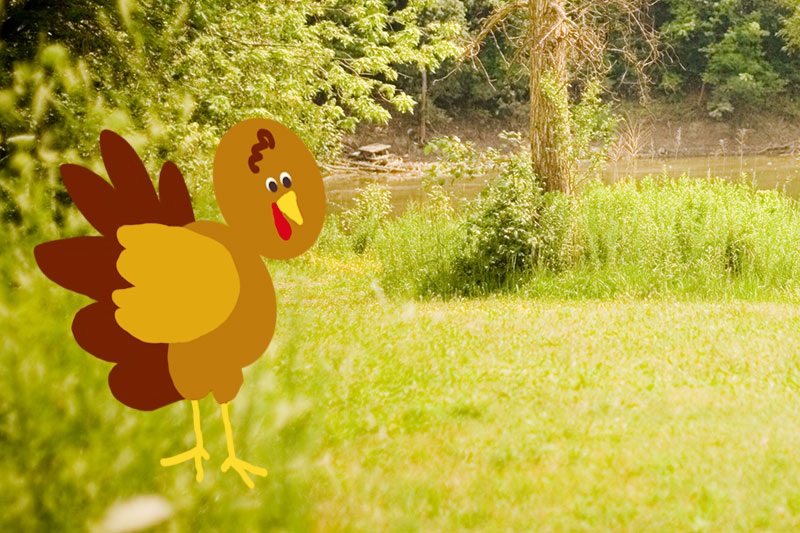 Names That Start With a "T" for Pet Turkeys
Female Names That Start With a "T" for Turkeys
Tanya
Tiara
Tracey
Trixie
Tamara
Tara
Tatiana
Tabatha
Tempest
Terry
Trisha
Tess
Thea
Male Names That Start With a "T" for Turkeys
Todd
Tennyson
Ted
Tom
Tarek
Theo
Unisex Names That Start With a "T" for Turkeys
Taylor
Tony
Tory
Tristyn
Terrin
Tay
Taz
Tau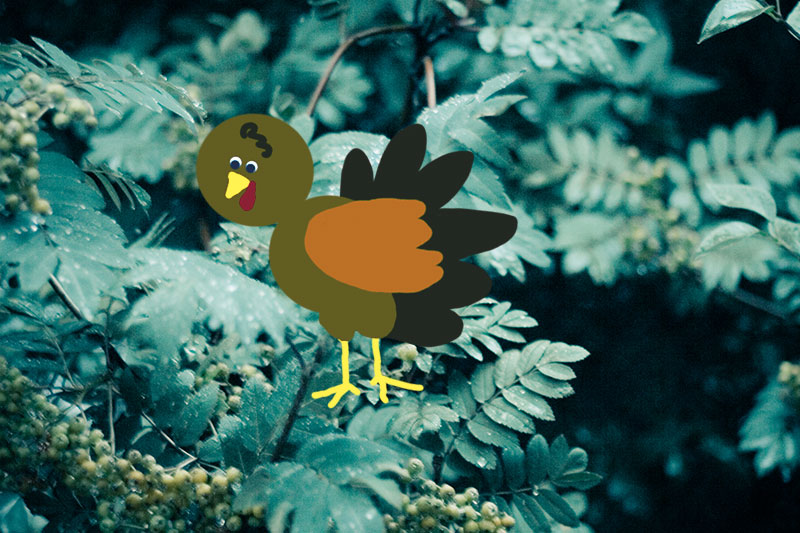 Your Thoughts on Turkey Names?
Have you ever named a turkey before? What were the names you chose for the turkeys you named?
Are you naming a turkey now? What do you think you'll land on? Which are your favourite names and which are ones you're not much a fan of?
Do you have any recommendations for turkey names that didn't make it to this list?
Would love to hear your ideas – as I'm sure would everyone looking to give their turkey a good name. Please take a moment to list them all in the comments down below!