If you're looking for names with "Mc" or "Mac," or even "Mak" at the start of them – whether last names or first names – I've done my best to compile a massive list of many common options.
That being said, while I could think of a small number of last names and first names with Mc at the start, I really hadn't realized just how many different names there were that fit this description, especially in the last names categories.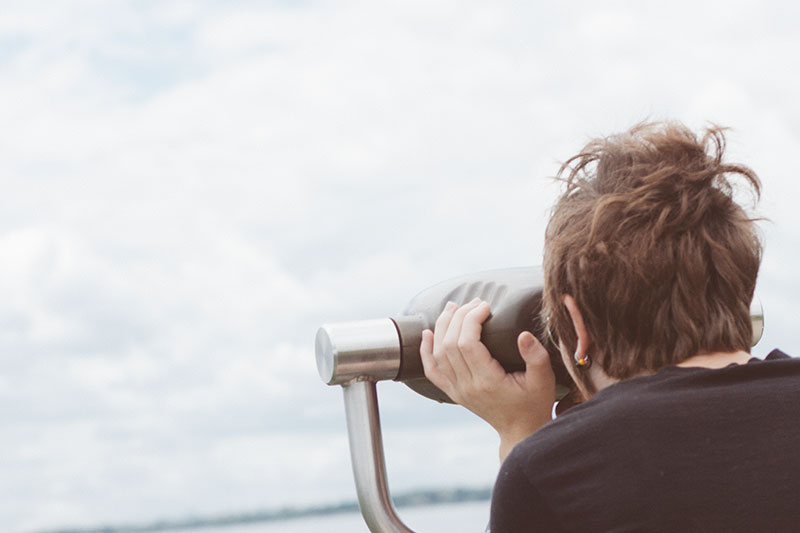 As a heads up, I used data from the American name census from the year 2021 in order to make the lists of the most common last names that start with "Mc," "Mac," and "Mak."
I know there are many other ways I could have done this, but because of the easy availability of this information, I thought it would make for a good overview of popular Mc names. Let me know if you would've preferred another method of name finding in the comments down below.
The prefix Mc or Mac comes from the Gaelic word "Mac" which means "son of."
So, as House of Names points out, it would start with a number of names that quite literally meant son of [insert father's name here], then progressed to names that meant son of [insert occupation of father here]:
When these surnames were originally developed, they were formed by adding the Gaelic word mac, which means son of, to the name of the original bearer's father. For example, the surname MacDougall literally means son of Dougal.

In later times, these prefixes were also added to the occupation or nickname of the bearer's father. For example, MacWard means son of the bard and MacDowell means son of the black stranger.
Pretty interesting if you ask me!
House of Names also points out that there's a popular myth that says "Mc" is an Irish prefix, while "Mac" is a Scottish prefix, but that this is untrue. Apparently, they were used interchangeably:
Thus, the popular beliefs that Mc is a distinctively Irish prefix while Mac is exclusively Scottish, and that one prefix is used by Catholic families while the other one is specifically Protestant are erroneous.

In actuality, the same person often had their surname recorded using both Mac and Mc on separate occasions.
Highly fascinating if you ask me, and definitely not what I would've guessed!
But onto the names because that's what you're here for.
I suppose the explanation as to how these names came to be and the fact that the prefix means "son of" also explains why there are ever so many variations of last names that start with "Mc" or "Mac" out there.
To be honest, I tried finding the most common by sheer volume, and ended up realizing, while I know a lot of these names, the ones I know more or less come about from there being famous people, businesses, or characters that have these last names, and not because I've personally heard them or met people with these last names.
For example, "McBride," "McClure" and "McFarland" I had no idea were incredibly common last names.
Names like "McAfee," "McCain," and "MacMillan," because of the businesses and products of those businesses being such enormous enterprises associated with these names, I would have guessed were more common than these.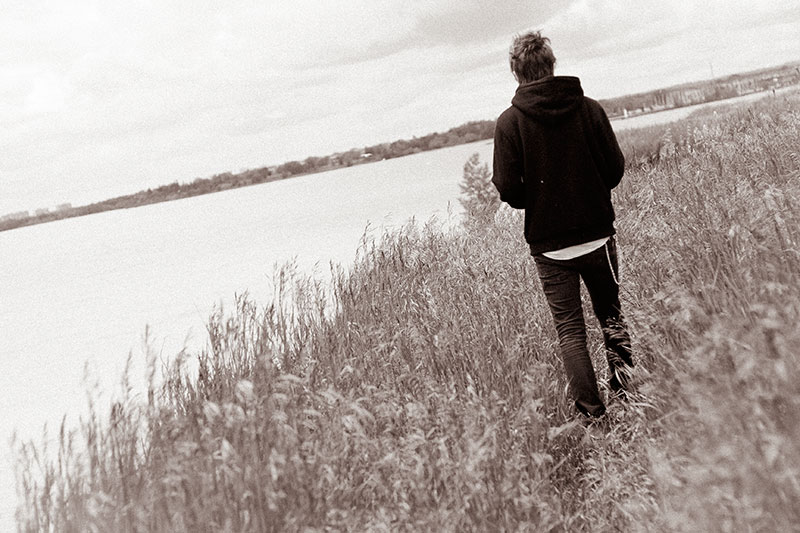 Same with names like "McGregor" and "McCormack," names that famous celebrities carry. I suppose it makes sense to assume the more famous last names would be the more common ones, even though there's no reason to believe this should be true.
In any case, my search yielded a lot of super fascinating results, and because of the trend that has absolutely not died out, of using last names as first names (Smith, Anderson, Chase, & Byron are all ridiculously nice ones if you ask me), I daresay, if you like a last name that starts with Mc and think it fits the bill meaning-wise and are looking for a more original first name that starts with "Mc" than the common ones out there – why not use a traditional last name as a first?
If you stumbled across this article in search of a name for someone in particular – please let me know who you were looking to name. Whether it's a new baby, a pet, or a fictional person, like a character for a novel, whatever the case may be.
If you stumbled here trying to satisfy your curiosity, and came to see just how many last names that start with Mc are out there, I assure you, this is a very small list, although it contains hundreds of names, in comparison to the number of names that are out there.
Let me know if you're naming someone or something if you ended up choosing a name from this list, or if you ended up coming up with another Mc name of your own that fit the bill better.
Looking forward to hearing your thoughts & stories in the comments below!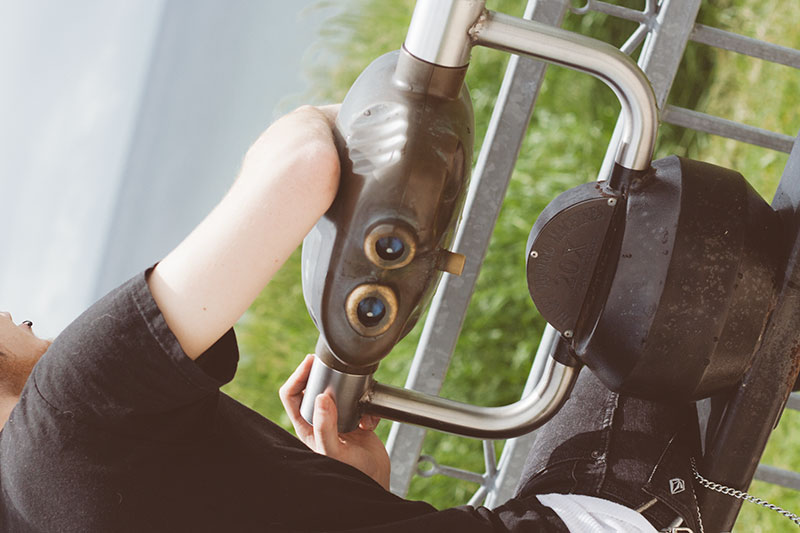 Last Names With "MC" or That Start With "Mac" or "Mak"
Last Names That Start With Mc
McDonald
McCoy
McDaniel
McCarthy
McKinney
McLaughlin
McGee
McCormick
McGuire
McBride
McKenzie
McDowell
McClure
McClain
McCullough
McKee
McIntyre
McCall
McLean
McIntosh
McFarland
McConnell
McMillan
McMahon
McKay
McCarty
McPherson
McCann
McGrath
McNeil
McKnight
McGowan
McFadden
McCabe
McDermott
McLeod
McAllister
McGinnis
McGill
McKenna
McNamara
McCray
McClellan
McElroy
McCauley
McKinley
McManus
McGhee
McDonough
McGraw
McWilliams
McMullen
McCollum
McNeal
McCracken
McQueen
McNeill
McHugh
McCain
McClendon
McCord
McRae
McCormack
McLain
McGovern
McNally
McNair
McCloud
McGregor
McKinnon
McMahan
McDonnell
McClelland
McNulty
McCartney
McArthur
McCurdy
McAfee
McCrary
McAdams
McAlister
McHenry
McNeely
McMillian
McCloskey
McLemore
McIntire
McMillen
McClanahan
McCallum
McNabb
McMurray
McDuffie
McCune
McCarter
McClung
McWhorter
McNutt
McGrew
McCombs
McClintock
McCutcheon
McVey
McCorkle
McFarlane
McCreary
McLendon
McCaffrey
McCulloch
McCue
McVay
McCallister
McLaurin
McFall
McCurry
McKeever
McReynolds
McEwen
McInnis
McDevitt
McMichael
McKeon
McKeown
McCool
McBee
McDougal
McDaniels
McGarry
McKelvey
McKenney
McKoy
McDade
McMaster
McGinley
McCleary
McHale
McDougall
McLellan
McCluskey
McSwain
McCrea
McGinty
McGinn
McGehee
McAuliffe
McClary
McCrory
McLaren
McCants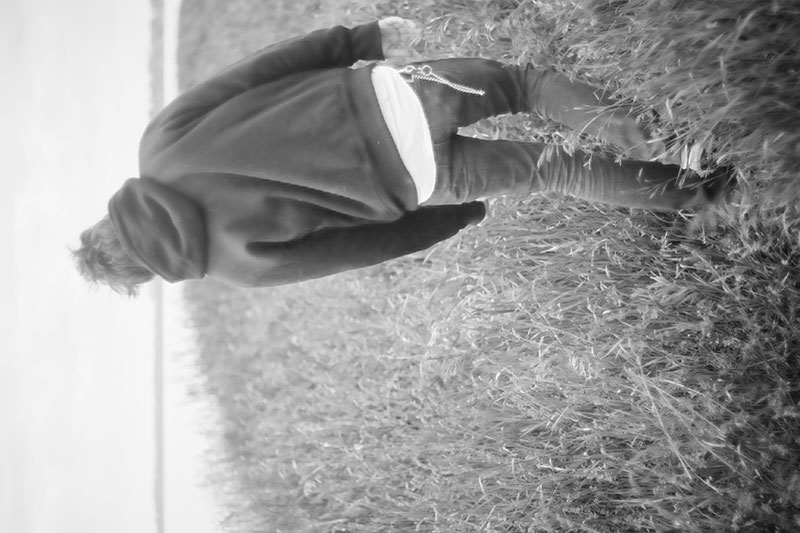 Last Names That Start With Mac
Mac
Mack
Macias
Macdonald
Mackey
Machado
Mackenzie
Mace
Mackay
Maciel
Macleod
Maclean
Macklin
Macon
Mackie
Macedo
Macmillan
Macpherson
Macy
Macgregor
Mach
Macaluso
Machuca
Macfarlane
Macdougall
Mackin
Mackinnon
Macarthur
Macomber
Macneil
Macri
Macintyre
Maciejewski
Maclin
Macintosh
Macrae
Macey
Macaulay
Macke
Machen
Macko
Macfarland
Macauley
Last Names That Start With Mak
Mak
Maki
Makowski
Maker
Makin
Makris
Makela
Makar
Makuch
Maka
Makara
Makepeace
Makarwicz
Mako
Makinen
Makki
Makinson
Makowsky
Makos
Makins
Makino
Makley
Makovec
Makosky
Makovsky
Makely
Makhoul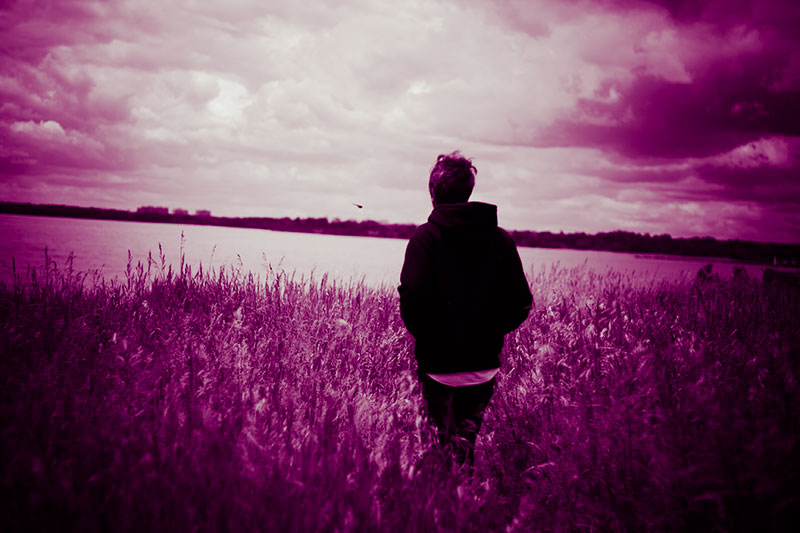 Male & Female First Names With "MC" or That Start With "Mac" or "Mak"
Male First Names That Start With Mc, Mac & Mak
Mac
Mack
McKinley
McCoy
McKenzie
McLeod
Macklin
Maceo
Mackenzie
Mace
Macon
Macario
Maclin
Macen
Maclan
Macoy
Macai
Macallan
Macallister
Macallen
Macus
Mackson
Macio
Mackai
Mackinnon
Macklen
Macole
Female First Names That Start With Mc, Mac, & Mak
Mackenzie
McKenzie
Machelle
Macie
Macy
McKenna
McKenzie
Maca
Machelle
Mackenah
Mackalee
Mckenna
Mckenzie
Mckinley
Mckayla
Mckayla
Mckinlee
Mckinleigh
Macarena
Mac
Mack
Mackayla
Mackenzie
Mackie
Macklyn
Macailah
Macee
Maci
Mka
M'Kaela
Mkaela
M'Kai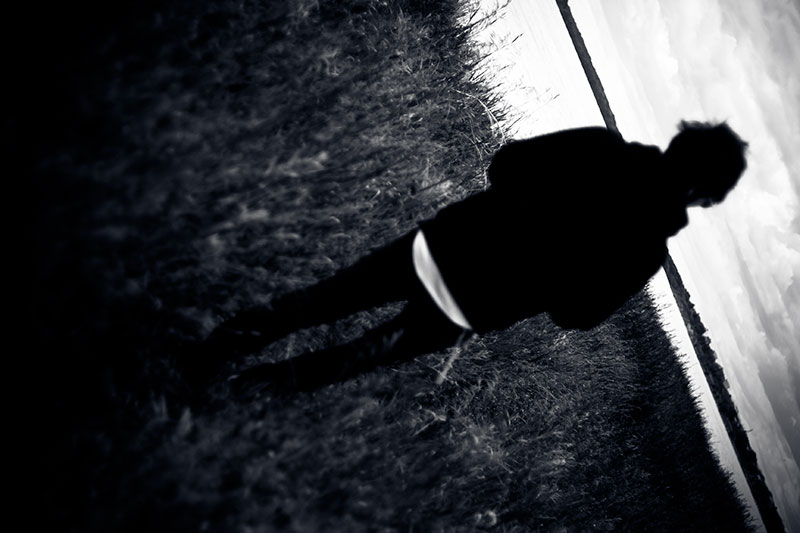 Your Thoughts on Names with Mc?
If you stumbled across this article, what made you dig for names with Mc at the start of them?
Are you looking to name someone or something? Is it a baby, a pet, a fictional character in a piece you're working on?
If the latter, what type of piece are you writing? A book? A movie script? Something else? Would love to hear something about it if you're willing to share.
Did you stumble across this article looking to see how deep the rabbit hole went insofar as names that start with Mc or Mac? Were you surprised at how many exist – even though I couldn't possibly include all of the names here because the names essentially go on for ages?
If you're naming someone or something, did you manage to find a good name in the list here? Did you come up with another Mc name? Would love to hear what your name choices are.
Looking forward to hearing your thoughts in the comments below!