As much as I love looking up nicknames, I have to admit that sometimes the recommendations that are out there make the topics even more fun than I first expected.
When it came to blonde nicknames – both for girls & guys – I was pleasantly surprised by how many good options are out there, especially if you're looking for funny nicknames.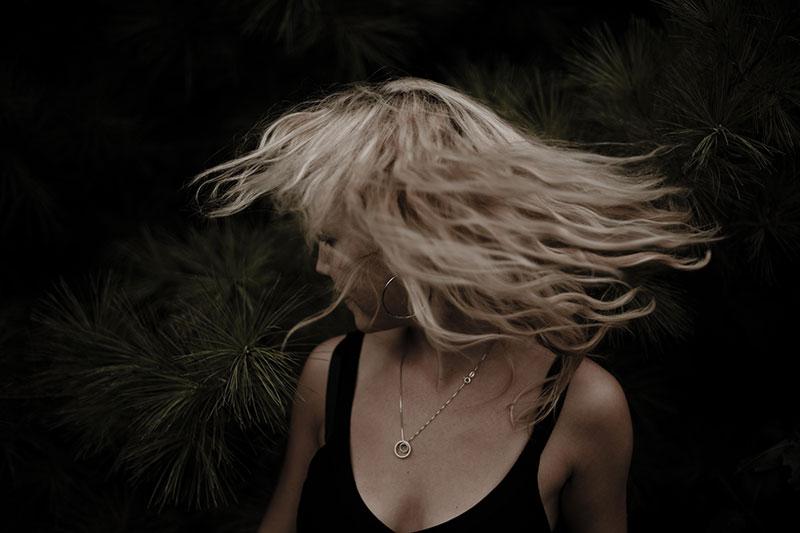 I love the idea of nicknaming a man with bottle blond (i.e. not natural, dyed blonde) hair "N' Sync" for example – as was the band's now aged, yet iconic 90s look.
I also love the idea of nicknaming a blonde "Mr. Pacman" or "Mrs. Packman" as I find it both adorable and hilarious – and yet definitely not in any sort of mean way.
I've done a couple other articles about nicknames that are based on hair features – like nicknames for redheads and nicknames for those with curly hair, and while I love the idea of developing nicknames that are based on hair styles and colours, I have to admit the others I've done were a bit harder to produce nicknames I really liked for.
Maybe it's that there are a lot of cute, well known yellow fictional characters – like "Tweety Bird" or blond celebrities that are well known for their locks, like Trump or Marilyn Monroe.
Maybe it's because there are so many yellow foods that actually make for really great nicknames – Mustard and Honey are two really cute ones that I think work really well.
Who knows why really, but basically I did really love the ideas I got browsing around, and came up with in the process of writing this article.
If you're a blonde and like one or more of the nicknames on this list and would actually not mind being called a few of them, do us all a favour and point out your favourites in the comments below so we can know which you find are the most appealing.
And if you're looking to nickname a blonde in your life – hopefully you'll find something perfect on this list, or be able to come up with a flawless nickname after coming up with an idea based on one of the categories I've listed.
Have any ideas for good blonde nicknames that didn't make it to this list? Would also love to hear any and all recommendations you have in the comments below!
And if you have favourites that are cute or sweet and others that you find are hilarious, let us know which are which.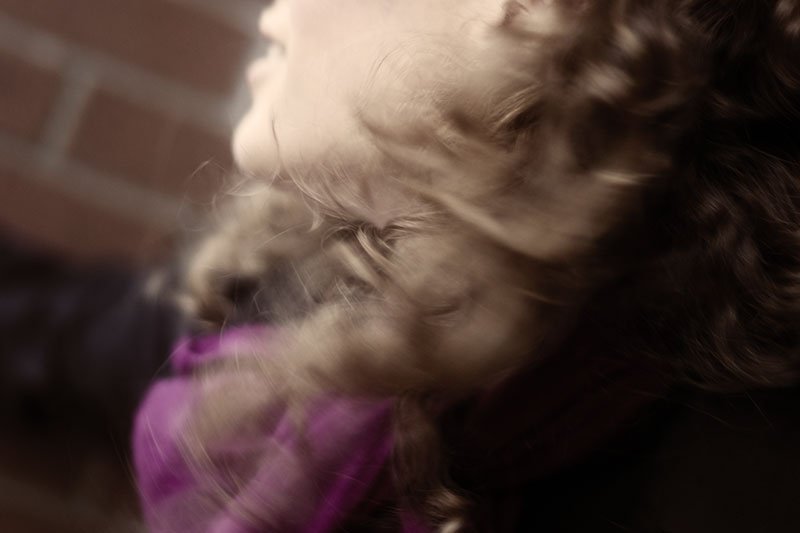 Blonde Girl & Blonde Boy Nicknames: Cute, Sweet, Fun, & Funny
Unisex Nicknames for Blondes
Bionda
Golden Curls
Golden Head
Golden Locks
Hard Hat
Mercury
Sandy
Smiley
Sunny
Sun Ray
Tweety Pie
Twinkie
Names of Animals That Make Good Unisex Blonde Nicknames
Goldfish
Duck / Duckie
Duckling
Goldfinch
Bee
Bumblebee
Canary
Chick / Chicky / Chickie
Giraffe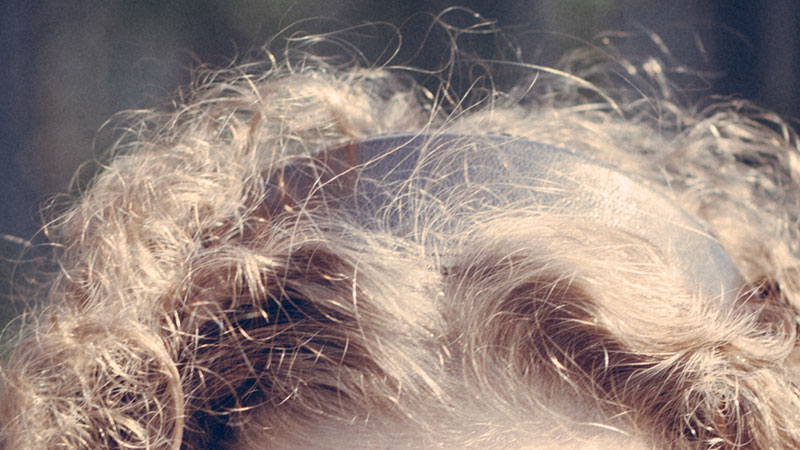 Food Names That Make Good Unisex Blonde Nicknames
Mustard
Peaches
Lemon
Honey
Mountain Dew
Cheese
Corn Pop
Pineapple
Custard Cap
Ginger Snap
Pepper
Cheese Puff
Corn
Golden Delicious
Summer Squash
Goldfish
Honey Head
Cheese Head
Lemon Head
Yellow Characters' Names That Make Good Blonde Unisex Nicknames
Tweety / Tweety Bird
Spongebob
Pacman
Big Bird
Goldilocks
Apollo
Funny Unisex Blonde Nicknames
Yellow Pages
Rubber Ducky
Banana Head
Beach Head
Bleach Head
Albino Head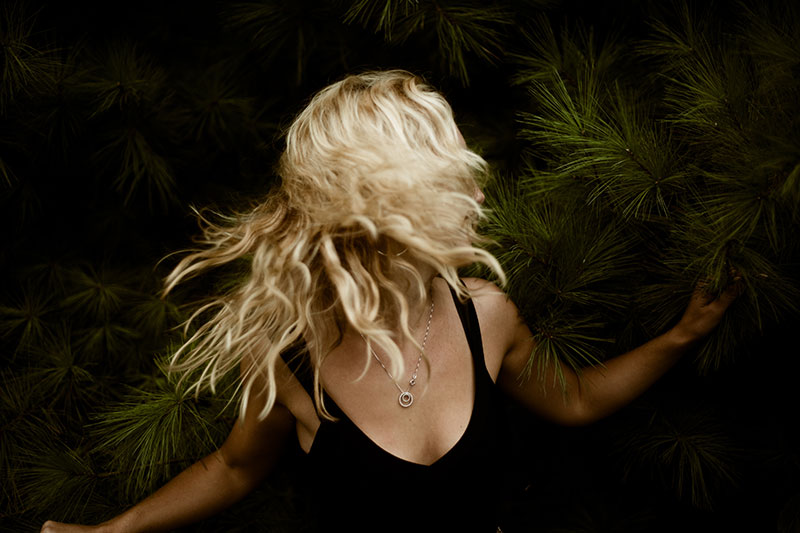 Nicknames for Blonde Girls
Yellow Flower Names That Make Good Female Blonde Nicknames
Daisy
Buttercup
Dandilion
Sunflower
Marigold
Lily
Tulip
Geranium
Begonia
Waterlily
Goldenrod
Primrose
Iris
Snapdragon
Yellow Characters' Names That Make Good Blonde Girl Nicknames
Blond Female Celebrity Names That Make Good Blonde Female Nicknames
Blondie (band)
Marilyn Monroe
Madonna
Grace Kelly
Rihanna
Gwen Stafani
Beyonce
Courtney Love
Gweneth Paltrow
Princess Diana
Reese Witherspoon
Nicknames for Blonde Guys
Yellow Characters' Names That Make Good Blonde Guy Nicknames
Blond Male Celebrity Names That Make Good Blonde Male Nicknames
Funny Nicknames for Blonde Guys
'N Sync
Draco Malfoy
Guy Fieri
Flavor Town
Ken
Dennis Rodman
Using Stereotypically Female Blonde Nicknames as Funny Blonde Nicknames for Men
Goldilocks
Legally Blonde
& any other stereotypically female blonde nickname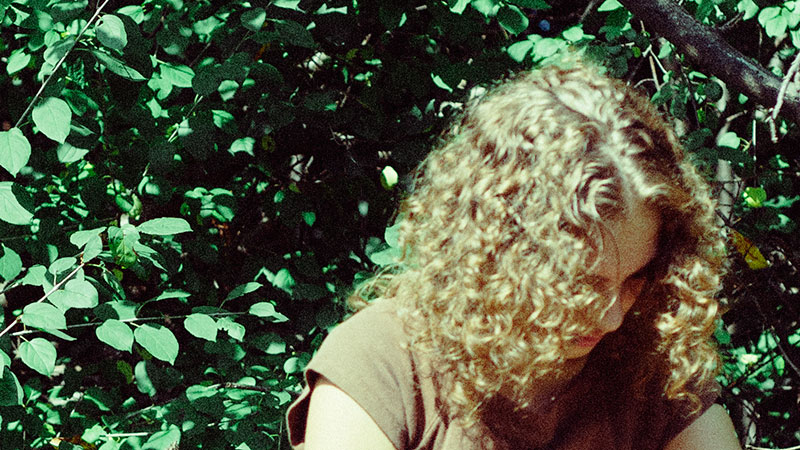 Your Thoughts on Blonde Nicknames?
What are your favourite blonde nicknames?
Which do you think are the cutest/sweetest? Which do you think are the funniest?
Are there any nicknames you think should be up on this list that didn't manage to make it?
Are there any categories of things (like yellow foods, yellow characters, blonde celebrities, etc.) that you think would make for good nicknames for blondes?
Love to hear your thoughts and opinions in the comments section below!