If you're looking for another name for earth, I think you're likely in for a treat, as there are far more than I ever really imagined, and likely the same is true for you.
From synonyms in the English language to translations of "earth" as well as variants of the word "earth" in different languages, to gods and goddesses of the earth and so much more – if you're digging for other names for earth, I'm sure you'll find the soil is quite rich (and yes, the puns are obviously intended).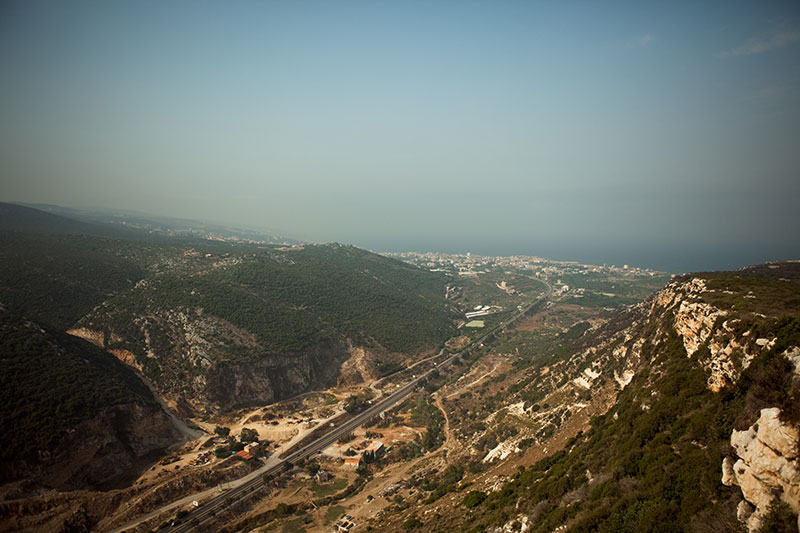 So where do you start? That's where I've tried my best to make things easy for you, compiling a list that's as comprehensive as I could muster.
That being said, there's no way I got all of the words I possibly could, even though I tried to go on listing as many as possible, digging through articles on other websites, the answers on question sites, forums, Reddit threads, wherever there might be recommendations for alternate names for the earth.
I definitely want this list to be as comprehensive as possible, however, so if there is something you can think of that belongs on this list, but didn't manage to make it – please tell me your alternate name for earth in the comments down below.
Even if it's a loose thread, and is relevant and related, but not the most direct synonym or translation or whatever it may be. Please leave the word down below, and if you know what it means or anything about that word, I'd love to hear your thoughts on it, too!
In the following article, I've done my best to group together the different names for earth into categories that are understandable so that you can more easily browse through to find at least one or two you'll like.
Which brings me to my next question – because if you're looking for another word for earth, I'm immensely curious about what you're doing that requires all that digging for a synonym!
I can personally imagine a plethora of different reasons you might have for wanting to find the perfect alternate name for earth, and some of them have to do with naming people, others have to do with naming places, but there's also a chance you're naming objects, events, or other things as well.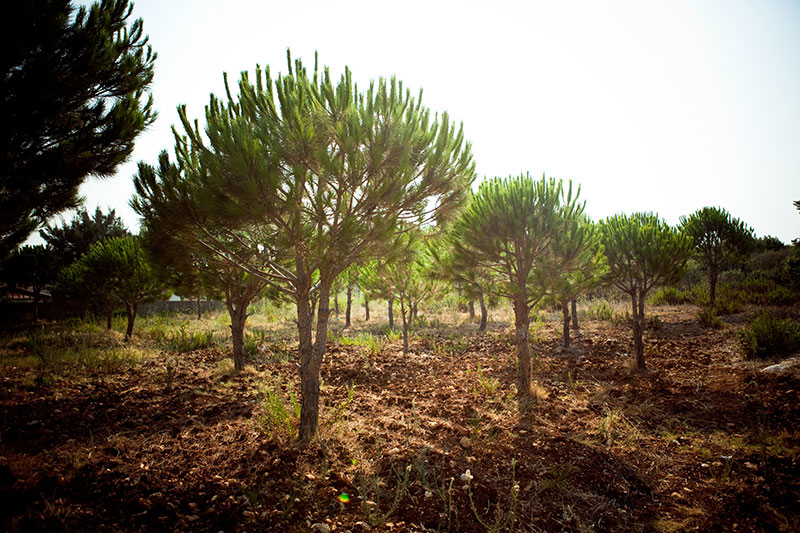 If you're naming a thing – you could be starting up a company that's environmentally friendly, wanting a name for it that's somehow tied to the earth without being too literal. Similarly, you could have a product that's earth-themed that you're looking for a perfect name to describe.
You could also be trying to land the perfect name for an earth-themed event, whether that's to celebrate an environmentally friendly project launch, an environmental goal you've set being reached, or just to celebrate something related to the earth in general.
If you're looking to name a person or an animal, you could be digging for an earth-themed name for a new pet. Or even looking for the perfect earth-themed character name for a video game character. Maybe a wood elf or a goblin character? Would love to know what type of character you have if this is why you're looking for an earth-themed name!
Along a similar vein – you could be digging around for an earth synonym to use as a fictional character name in a fictional piece you're writing.
Or – if writing a fictional piece like a book, movie script, short story, play, or poem is right but you're not actually looking for a name for a fictional person at all – you could want an alternate word for earth to name a fictional planet or another type of fictional space, like a city, town, or even an office or home.
While I'm curious as all heck about why you're looking for a different name for earth (again, please leave your reason for looking for synonyms in the comments down below if you don't mind sharing and you have a moment!), I'm definitely hoping that no matter what the reason is behind your search, you'll manage to find something here that strikes your fancy.
A lot of the words in the majority of these lists would be good for naming just about anything – from people, to places, to things, to animals, to events – they seem to me adaptable enough to name them all.
These words are for the most part so short and sweet sounding, so I can see them being used in a diverse number of situations.
Let me know what your favourites are in the comments down below as well – as those who stumble across this article after you would likely appreciate your recommendations since they'd highlight the better options in a bigger list where otherwise they might get lost in the mix!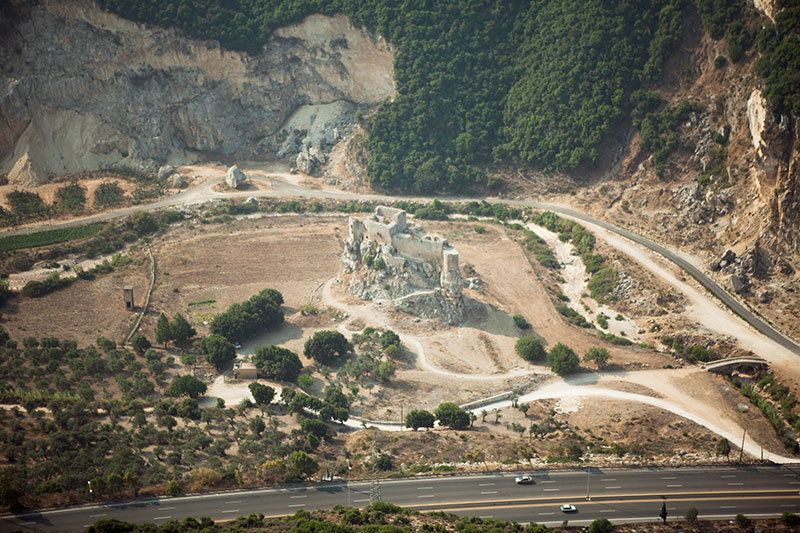 Other Names for Earth: Synonyms, Earth Themed Gods & Goddesses, "Earth" in Other Languages & More
Synonyms for Earth in the English Language
Dust
Globe
Sphere
Vale
Creation
Cosmos
Macrocosm
Orb
Terra
Terra firma
Terrene
Terrestrial sphere
Gaea
Gaia
Ge
Great Mother
Magna Mater
Planet
Tellus
Earth Mother
Mother goddess
Planetary
Gravel
Terrain
Global
Biosphere
World
Earth Themed Gods & Goddesses
Earth Themed Gods
Volos (Slavic)
Trogalv (Slavic)
Tu Di Gong (Chinese)
Tezcatlipoca (Aztec)
Medr (Ethiopian)
Enki (Sumerian)
Earth Themed Goddesses
Ki (mesopotamian)
Ninhursag (Mesopotamian)
Gaia (Greek)
Terra (Roman)
Houtu (Chinese)
Rhea (Greek)
Prithvi (Hindu)
Sif (Old Norse)
Umay (Mongolian)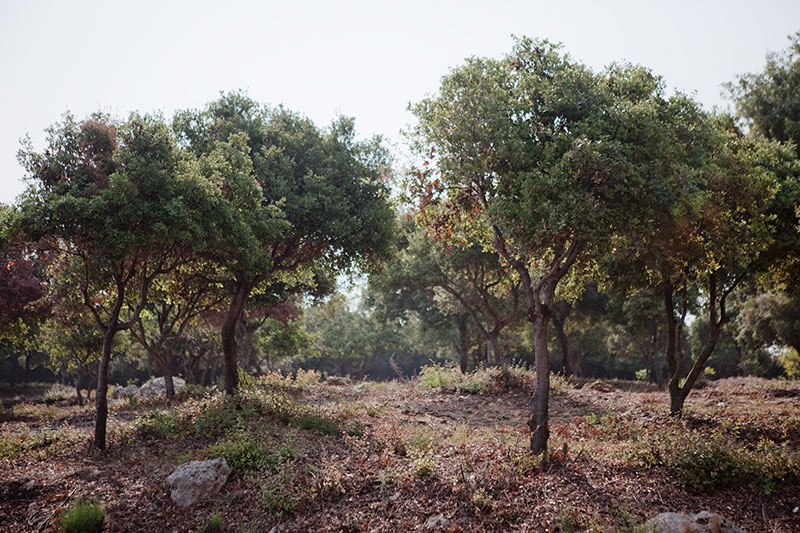 Words That Mean "Earth" & Synonyms of "Earth" in Other Languages
Words That Mean "Earth" in Other Languages
Terre (French)
Tellus (Latin)
Tierra (Spanish)
Terra (Italian)
Aarde (Afrikaans)
Dharatee (Hindi)
Al'ard (Arabic)
Erde (German)
Chikyū (Japanese)
Zemlja (Slovenian)
Dhulka (Somali)
Aephndin olk (Lao)
Bumi (Malay)
Maa (Finnish)
Zemya (Bulgarian)
Words That Are Synonyms for "Earth" in Other Languages
World in Other Languages
Monde (French)
Mundo (Portuguese)
Domhan (Irish)
Mir (Russian)
Svijet (Croatian)
Segye (Korean)
Dinya (Kurdish)
Dunia (Malay)
Welt (German)
Kósmos (Greek)
Soil in Other Languages
Edafos (Greek)
Khörs (Mongolian)
Pridd (Welsh)
Din (Thai)
Hogh (Armenian)
Talaj (Hungarian)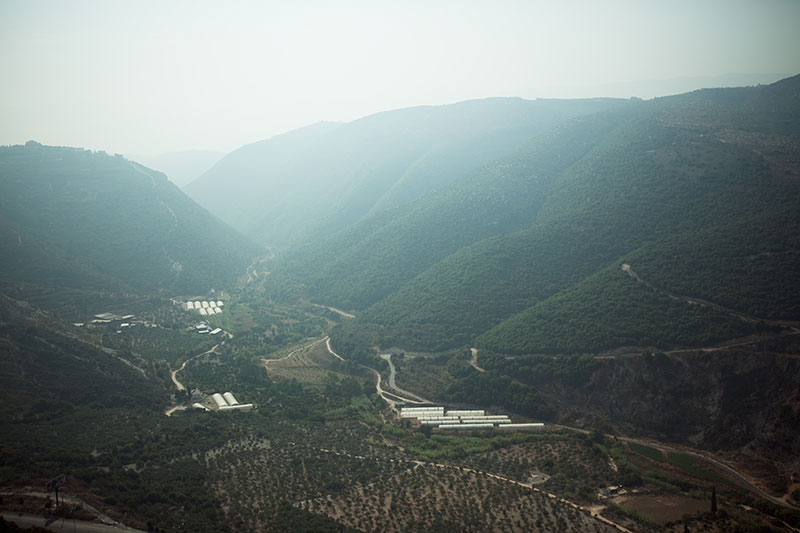 Your Thoughts on Other Names for Earth?
What are your favourite alternate names for "earth"?
If you found this article after searching for it – why were you looking for another name for "earth"? Did you find a word to suit the purpose you were looking for? What was it and what do you think are some good backups (if you think there are any)?
Can you think of any more alternate words for earth that aren't on this list and shouldn't be?
Looking forward to hearing your opinions in the comments below!