Ninjas were the secret agents and mercenaries of feudal Japan, and while they're quite popular in modern day fiction, you can never have too many ninjas in my mind because – well they just stay cool!
Clad in mysterious black garb, wielding literally some of the most stunning weapons around (no one's going to say a katana's not an absolutely stunning knife), the aesthetic of the ninja or shinobi is enough to make them fascinating to most.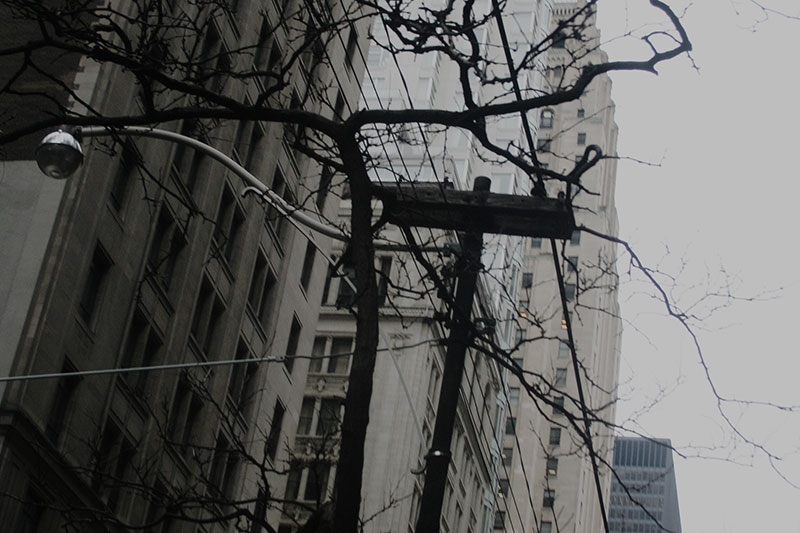 And then you dig into the legends and folklore behind the ninja and your mind is transported to some of the most interesting places imaginable.
Wikipedia points out that ninjas were often thought to have supernatural powers, those that "include flight, invisibility, shapeshifting, the ability to "split" into multiple bodies (bunshin), the summoning of animals (kuchiyose), and control over the five classical elements."
An excellent foundation for a highly engaging plot line to come out of? I sure as hell think so.
Basically, you can't go wrong with ninjas thrown into the mix if you want to add an element of intrigue, mystery, and even an element of timeless aesthetic, into the mix.
Of course, the plot twist has to make sense, but if a superhero as American as Batman can perfectly meld into having a solid ninja plot twist, I'd say there's always a way to have these mysterious figures make sense in a story that isn't too much of a stretch for the original plot.
In any case, we're not just here to talk about the epicness of ninjas. We're here to talk about ninja names in particular, so that if you're working on a fictional piece yourself (if you are, tell me what you're willing to reveal about your work in the comments down below!) you have some ideas to spring off of that make for good ninja names, or maybe even find the perfect name for a ninja character you're trying to pick out a name for.
Could there be other reasons you stumbled across this article looking for cool ninja names? Off the top of my head you could be trying to name a video game character something ninja-like, or roleplaying a ninja.
Any time on your hands? Let me know in the comments below what ninja you're looking to name, and if you managed to find the perfect name for your ninja or have a few you're considering.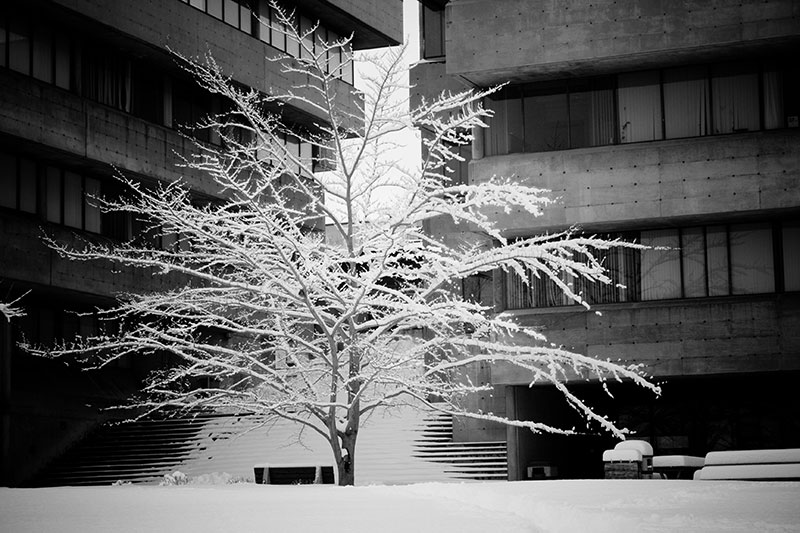 Cool Male & Female Ninja Names, Aliases, & Code Names
Famous Historical Ninjas
Fujibayashi Nagato (16th century)
Fūma Kotarō (d. 1603)
Hattori Hanzō (1542–1596)
Ishikawa Goemon (1558–1594)
Karasawa Genba (16th century)
Katō Danzō (1503 – 1569)
Kumawaka (the 16th century)
Kumawakamaru (13th–14th centuries)
Mochizuki Chiyome (16th century)
Momochi Sandayū (16th century)
Tateoka Doshun (16th century)
Yagyū Munetoshi (1529–1606)
Famous Male & Female Ninja Characters in Popular Fictional Works, Anime, Manga, & Video Games
Asuka Kazama (Tekken)
Ayame Tenchu)
Ayane (Dead or Alive)
Edge (Final Fantasy)
Espio (Sonic the Hedgehog)
Genji (Overwatch)
Gray Fox (Metal Gear)
Guy (Final Fight)
Hitomi (Dead or Alive)
Ibuki (Street Fighter)
Jago (Killer Instinct)
Kasumi (Dead or Alive)
Mai Shiranui (Fatal Fury)
Maki Genryusai (Street Fighter)
Momiji (Ninja Gaiden)
Joe Musashi (Shinobi)
Raiden (Metal Gear)
Rikimaru (Tenchu)
Ryu Hayabusa (Ninja Gaiden)
Shadow (Final Fantasy)
Strider Hiryu (Strider Hiryu)
Taki (Soulcalibur)
Vega (Street Fighter)
Yoshimitsu (Tekken)
Yuffie Kisaragi (Final Fantasy)
Princess Zelda (The Legend of Zelda)
Ninjas in Mortal Kombat
Cyrax
Ermac
Jade
Kitana
Mileena
Noob Saibot
Rain
Reptile
Scorpion
Sektor
Skarlet
Smoke
Sub-Zero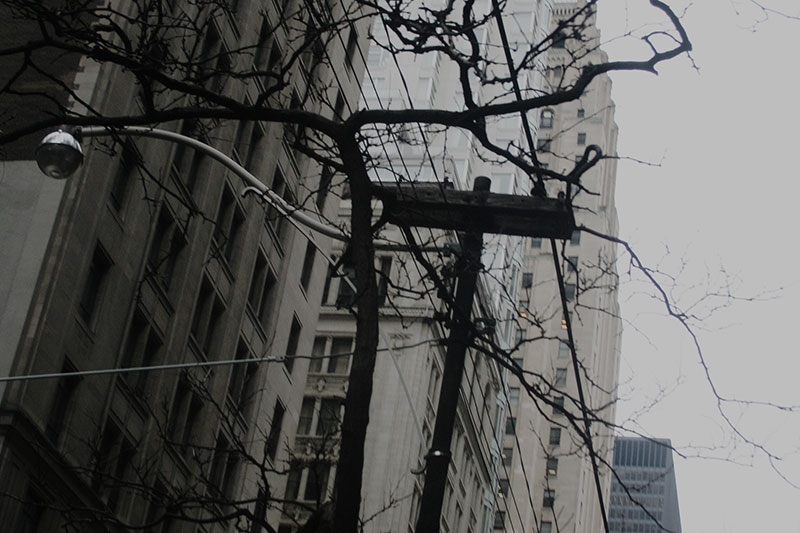 Ninja First Names Based on Popular Modern Japanese Names
Popular Modern Japanese Names for Boys
Haruto
Riku
Haru
Hinata
Kaito
Asahi
Sora
Reo
Yuuto
Touma
Popular Modern Japanese Names for Girls
Hana
Himari
Akari
Ichika
Sara
Yui
Aoi
Niko
Hinata
Kanna
Ninja First Names Based on Popular 16th Century Japanese Names
Popular 16th Century Japanese Names for Girls
Ai
Ama
Baba
Chiki
Chim
Chinyo
Heya
Hiko
Hin
Furi
Fume
Inu
Ino
Ima
Ishi
Kaku
Kachi
Jo
Karu
Kawa
Kaya
Kesa
Kiku
Kiyo
Kuma
Nei
Cool Ninja Code Names & Aliases
Multi-Word Cool Ninja Name Generator
First Word
Dark
Twisted
Cold
Ephemeral
Smoky
Cruel
Lethal
Pernicious
Deadly
Destructive
Fatal
Cunning
Second Word
Avenger
Mirage
Essence
Smoke
Defender
Assassin
Phoenix
Dragon
Enigma
Mark
Avalanche
Mountain
Lightening
Streak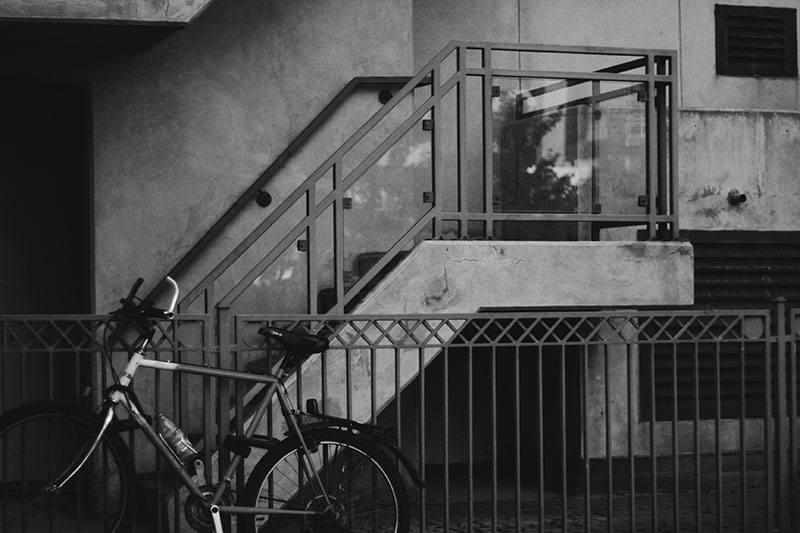 Your Thoughts on Ninja Names?
Do you have any ideas for good names for ninjas that didn't make it to this list?
Are there any ninja names you liked and would use?
If you stumbled across this article looking for good names for ninjas, what are you trying to name? A video game character, a fictional character for a piece you're working on?
Would love to hear in the comments down below!