Not sure there's a holiday out there more fun than Halloween! It's got costumes. It's got candy. Can't think of a better setup than that!
If you're thinking of having a Halloween hangover, and want a name for your shindig – whether you want it to be anything from super casual to hyper dressy, even something as cool as a black tie masquerade – you're in the right place.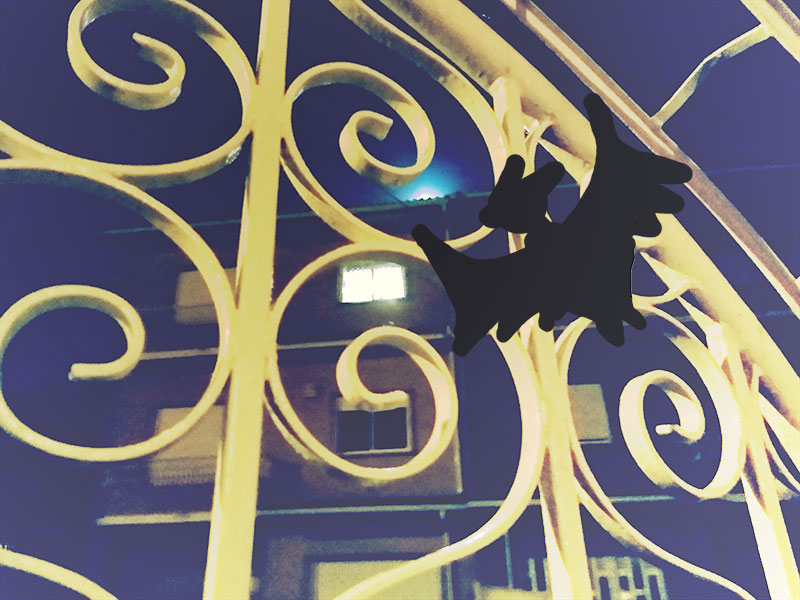 Finding a good name can be pretty annoying, even if you've got a theme planned out and just want a good title to put on the invitations or e-vites. But not everybody likes the same names; some that come off as corny to many will come off as a riot to others.
As a result, I'm the type to go heavy on the recommendations side, without putting so much weight on the "quality" of the names. Because honestly, the more names you can quickly look over in one place – from my perspective – the better because the more chances you have of finding one that's good for the party you're planning out in your mind.
I've absolutely no idea if I've got the perfect name for you, but I've come up with a massive list of suggestions you could hopefully use to springboard off of if you don't like any of the particular suggesstions on this list. Maybe one will be the inspiration you need to get to that perfect name. Maybe you'll like a combination of a few – or maybe you will actually find one that's pretty solid and you like the way it is. Who knows!
A good chunk of the names I pulled from suggestions I've seen circulating around the net – usually on answer sites like Quora when inidividuals asked for Halloween party name recommendations, but also a number of real goodies from (my favourite source for hilarious and usually pretty original ideas of this sort) Reddit, where again – individuals left questions asking others for recommendations on what to call their own Halloween parties.
Other names I made up myself. Gonna fess up to this one – the recommendations I have that use the naming convention of Halloween parties after scary movies or other media, like books or TV shows – the vast, vast majority of those I made up.
I know – these probably are corny, and to be honest, I feel like the ones I came up with, well a lot of them suck and could use some improvement. But that's where you come in, because if you can think up ways to improve them (or to be honest, any recommendations on this list) let me know!
Just thought it'd be fun to have some names in the pop-culture department in case there's a diehard The Nightmare Before Christmas, A Quiet Place, or Frankenstein fan (for instance) who might want to name a halloween parties after their favourite festive film or novel, or even have a theme party based around the fiction.
A vampire-only Buffy Bash? I'd totally be in. Sounds like an amazing night to me! (Especially if you've covered all your mirrors).
In case you haven't guessed, because there are so stinkin' many names, I figured I'd split up the mega-list into smaller categories (still massive, but smaller) that you could easily browse through. Gonna call attention to the alcohol themed party names section because they're hella cute and I love them, but if you're looking for some names for a really young audience I have plenty of alternatives to those types, don't worry. Even a couple sections for adorable kiddie and pet party names in the mix.
Okay! No more delays – here are the spooky set of names!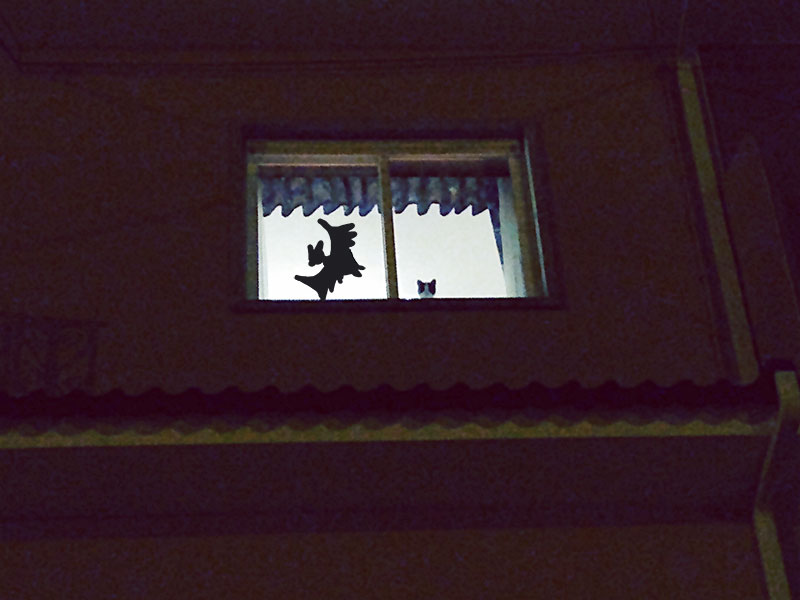 Names for Halloween Parties for Frightfully Fangtastic Festivities
A Huge List of Miscellaneous Halloween Party Names to Start With
Eat, Drink & Be Scary
Fright Night
Halloween Boo Bash
Spooky Soiree
The Undead Dinner
A Frightful Festivity
Pinky Scare Affair
Cheers For Fears
Ghoulish Goblin Gathering
A Halloween Spook-tacular
Fang-tastic Feast
Monster Munch
Blood Ball
All Hallow's Gala
Festival of Frights
BeWitching Soiree
Frightfully Ever After
A Ghostly Gathering
Bloody Hell Bash
The Blood Splat Ball
Shivers Down Spines & Dine
Frights & Feasting
The Afterlife Affair
A Spooky Good Time
Fiend Fest
Spooktacular Soiree
Not Your Mummy's Halloween Party
Jack O' Lantern Jubilee
Party like a MonSTAR
All Ghoul's Gala
Names for Themed Halloween Parties
Monster Mash: Monsters-only costumes.
Boos & Barbeques: Barbecue dinner for Halloween.
Witches & Warlocks: Witches & warlocks only costumes.
Witches' Night Out: Girl's night out.
Ghoul's Night Out: Boy's night out.
Mad Masquerade: Masquerade Halloween party.
Boo-ling Party: Bowling party.
Let's Get Sheet-Faced: Ghost-themed party.
Alcohol Themed Halloween Party Names
Trick-Or-Tequila
Bring Your Own Boo's
Monsters & Martinis
Coffins & Cocktails
Monsters & Margaritas
Cosmos & Cauldrons
Martinis at Midnight
Boos & Brews
Wicked Brew Bash
Boos & Booze
Hallo-Wine Party
Mummies & Mimosas
Ghosts & Gimlets
Costumes & Cocktails
Witching Hour
Boos & Too Much Booze
Night of the Stumbling Drunks
Creepy Crawly Cocktail Party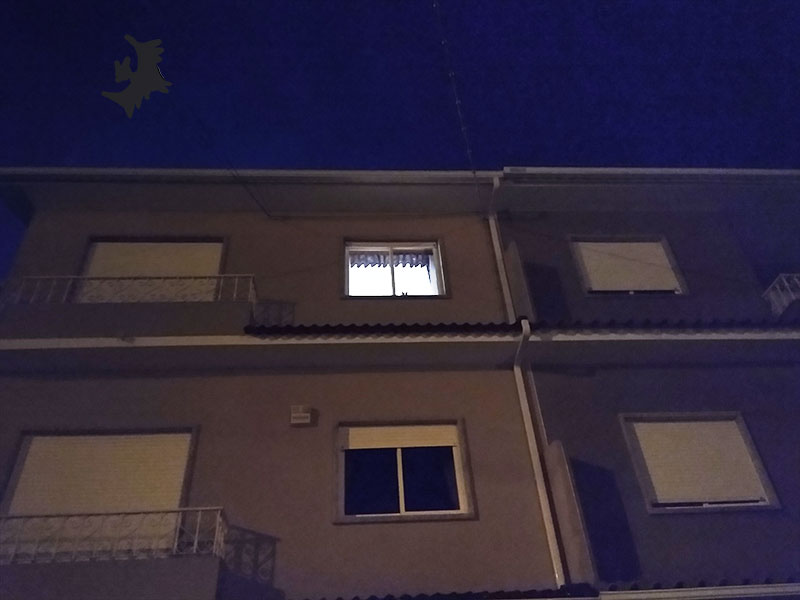 Names for Halloween Parties Based on Popular Culture & Fiction
Scary Movies & Halloween Films
Literature
TV
Names for Kids Halloween Parties
Calling All Ghouls & Boys
Treat-or-Treat
Spooky Pet Parties
Tails & Treats
Howl-O-Ween
Halloween Pawty
Spook-a-thon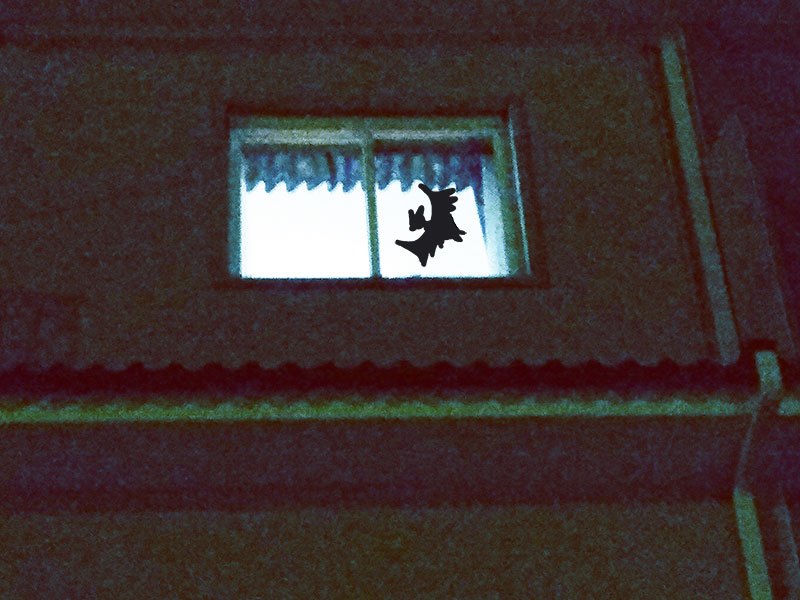 Your Thoughts on Halloween Party Names?
Now it's your turn! What are your favourite Halloween Party names from this list?
Did you find one you want to use for your own party? Saving any for for future Halloween parties yought throw?
Can you think up any more of your own? Would you recommend any that don't work for your party but that you love anyways?
Love to hear your suggestions in the comments below!