If you're looking to name a female demon or demoness, I feel like the best place to look is a for names that either sound or meaning something dark.
There are a lot of beautiful names out there – many of which have darker meanings and can be used for this purpose.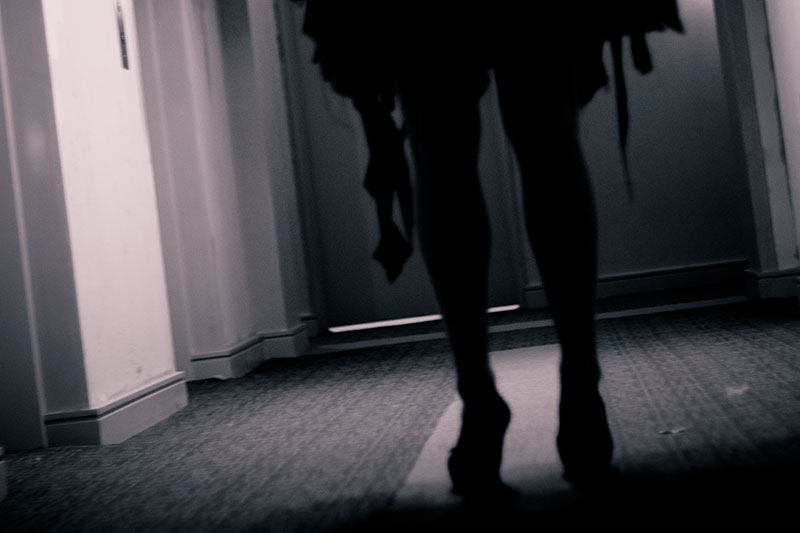 You might think that a lot of these are uncommon names, but a number of common names actually have dark as part of their meaning. Names like "Leila" which means "night," "Darcy" which means "dark one," and "Kiera" which means "little dark one."
If you prefer to go the route of naming a demoness after a famous female demon in theology or fiction, this not only is a cool idea, but could give you a fascinating backstory if you happen to be interested in the mythology surrounding the demoness you end up using the name of.
Say you were writing a fictional piece yourself, and ended up using the name of a famous fictional demoness, for instance. You could use the original female demon's backstory in your own, and make your own a reincarnation if you wanted to.
Or you could re-interpret the original story, creating a modern day version of the myth surrounding her.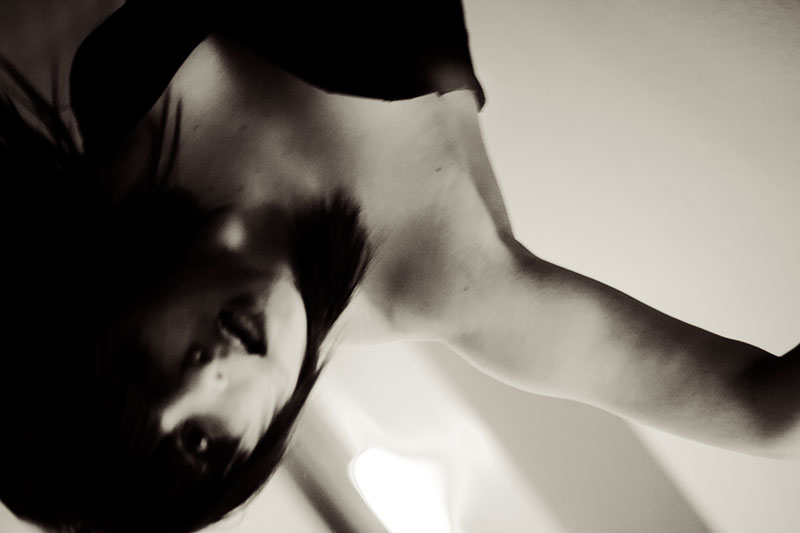 You could also hint at similarities in your text without ever mentioning the original demoness, leaving your readers (if you're writing a work of fiction that's meant to be a book or series of novels) or viewers (if you're working on a screenplay), to connect the dots if they dig deeper and judge for themselves whether this is the same demoness reincarnated, or if it's a new beast that's similar to the old one, yet different enough to be her own person.
I've done my best to come up with as many good demoness names as I could to add to this article, but if you have any more recommendations, please do take a moment to share them in the comments below.
It would also be super helpful for others who stumble across this article looking for good female demon names if you took a moment to share your favourites amongst this list, or in general even if the names you like didn't happen to make it to this list.
That way, the really good names can have extra attention brought to them and those looking for good names will have a better idea of what others think of those particular names.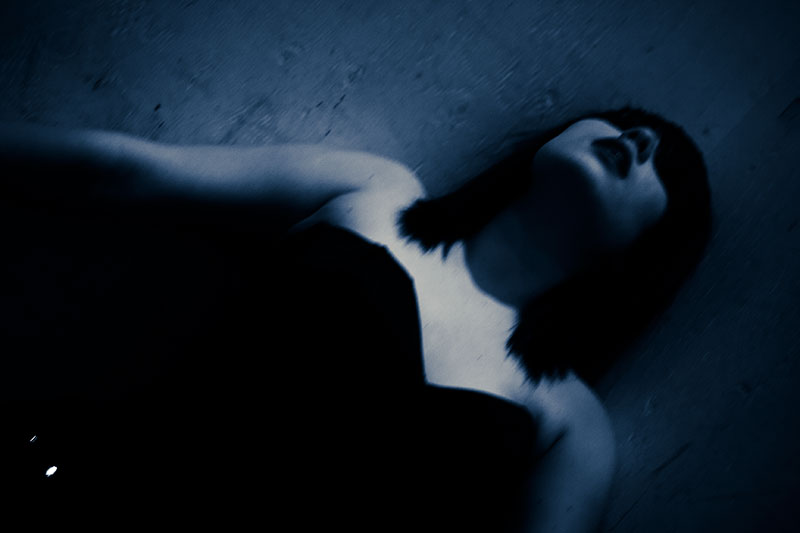 I guess it's something like voting for your favourites, and who knows, maybe you'll even come across a fictional piece that ends up using one of your recommendations in the future. Maybe they'll have gotten the idea from the comments section of an article like this (would be crazy cool if you ask me!).
It would also be really interesting to me if you would take a moment to share what you're naming in the comments as well.
Are you working on a fictional piece? If so, what type? A video game? A movie script? A novel, novella, or series of novels? Are you willing to share any part of what you've got planned so far (characters, plot, etc.)?
Are you naming a video game character? What game are you playing and do you roleplay with your toon? Do you have a personality mapped out for your demoness?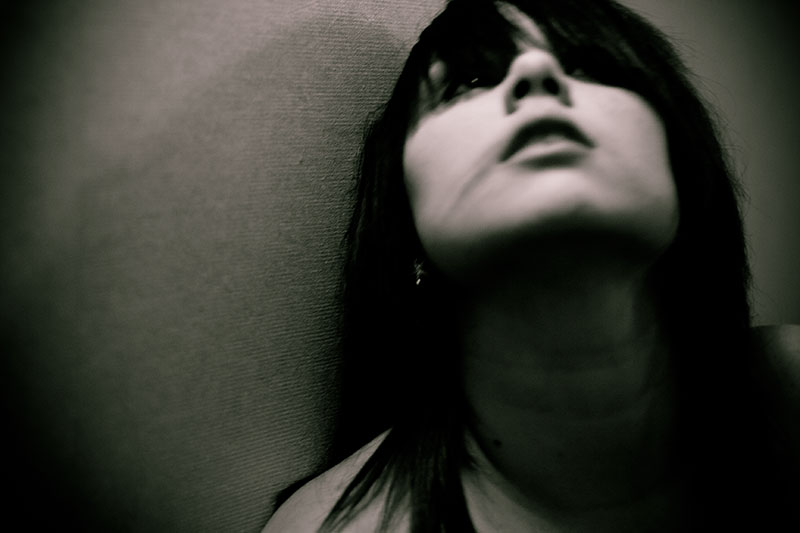 Good Names for Female Demons or Demonesses
Demoness Names That Mean "Night" or Have "Night" as Part of Their Meaning
Ajambo
Amaya
Ankareeda
Anniki
Asra
Chausiku
Cynthia
Nox
Ilta
Leila / Layla / Laila
Lilith
Miyako
Nisha
Nyx
Ratree
Shirina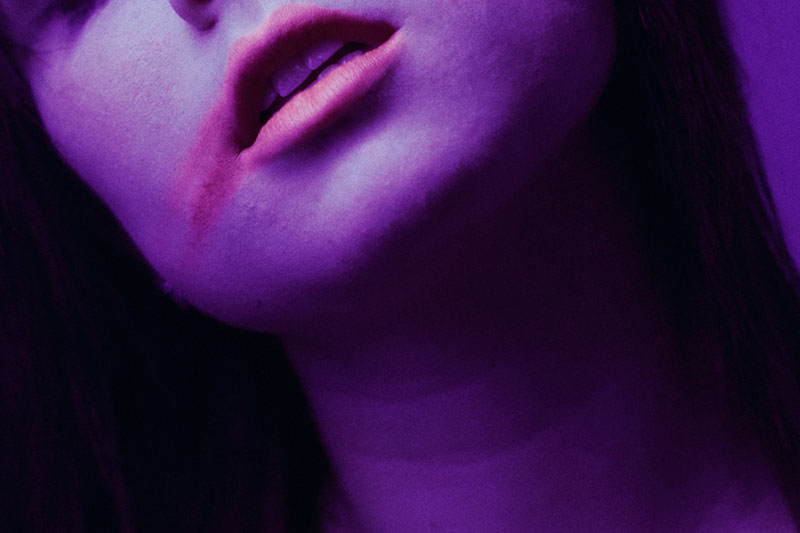 Good Names for Female Demons That Mean "Dark" or Have "Dark" as Part of Their Meaning
Blake
Jett
Delaney
Darcy
Kiera
Kali
Melanie
Ciara
Ebony
Krishna
Melania
Kerry
Good Names for Female Demons That Mean "Star" or Have "Star" as Part of Their Meaning
Ankareeda
Danica
Estelle
Esther
Hesper
Yvaine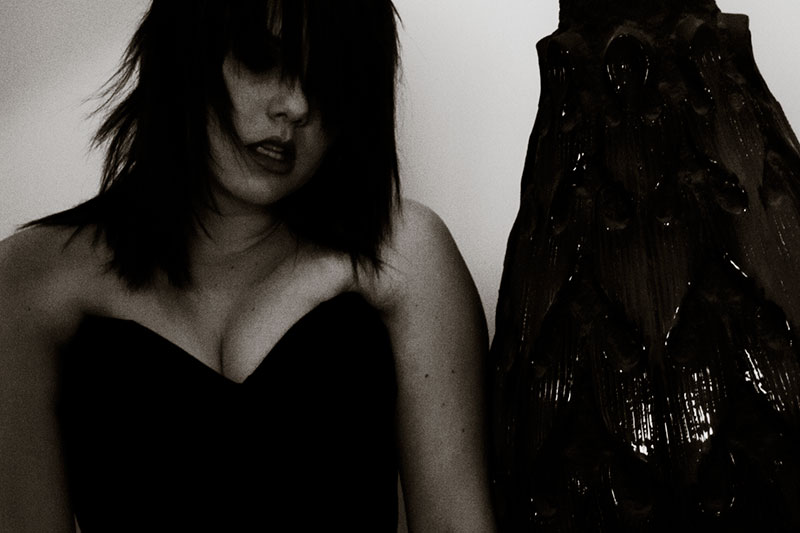 Names for Demonesses That Mean "Moon" or Have "Moon" as Part of Their Meaning
Aiday
Alcmene
Aydan
Luna
Feray
Hala
Ilargi
Indumathi
Jaci
Losna
Luna
Lusine
Mahina
Mahsa
Marama
Nuray
Purnama
Purnima
Sanda
Selene
Tulay
Tsukiko
Female Demons in Mythology
Abyzou
Ala
Ammut
Lady Midday / Pscipolnitsa / Poludnitsa
Lamashtu
Onoskelis
Succumbus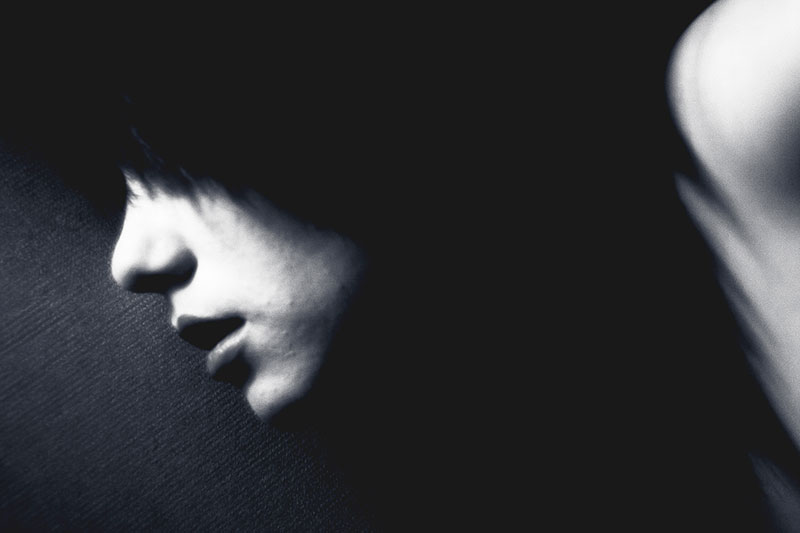 Your Thoughts on Demoness Names?
What are your favourite female demon names? Are there any names you think should've been included on this list?
If you came here looking for demoness names – what are you working on? Is it a name for a character in a video game? A name for a demoness in a fictional piece you're working on? What type of fictional piece are you working on?
Would love to hear your thoughts in the comments below!