Oh that popular quote from Shakespeare's Romeo & Juliet…
What's in a name? That which we call a rose
By any other name would smell as sweet;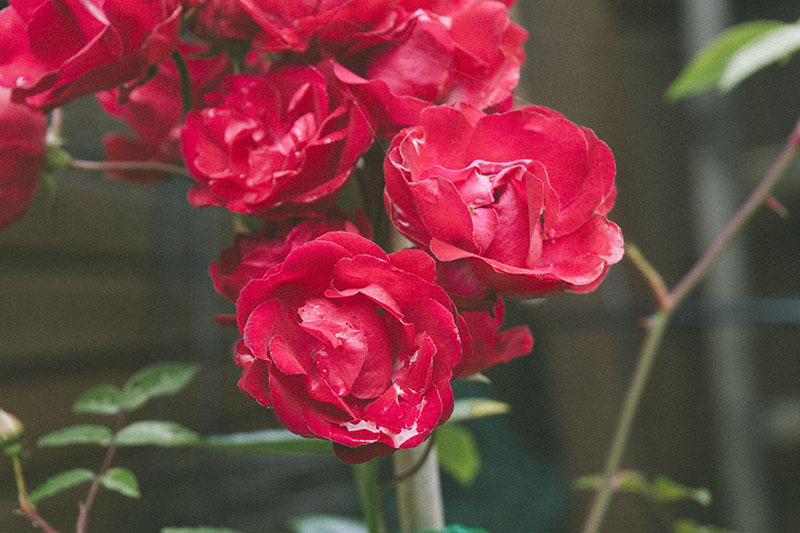 Then it goes on –

So Romeo would, were he not Romeo call'd,
Retain that dear perfection which he owes
Without that title.
Yes, Romeo may have been pretty darn perfect were he known by another name.
But would he have felt like or even been just the same Romeo were his name something else? Like Dick? Or Harry? Or Tom? Or pretty much anything besides Romeo?
Probably not.
Let's be honest, names do matter and they effect how we perceive things, people, places, events, animals – quite a lot. Because they effect how we we perceive things, they also impact the lives of the people and animals that are named, at least a little – if they're conscious, autonomous beings.
You're not likely to be treated the same if your name is "Jane" as if your name is "India." While the first name will likely make you blend in with the crowd, the second name draws attention to you – and people will likely lve it or hate it – because of how interesting and unique it is in comparison to how common "Jane" is.
In my mind, there's no way you'd be the same person if you'd gone through life as "Jane" versus having gone through life as "India."
Then there's another naming phenomenon. Naming pretty things after other pretty things.
How many women are named after gorgeous flowers or amazing smelling plants? Rose, Jasmine, Poppy, Daisy, Lily – the list goes on for ages.
And we'll even name pretty things after other pretty things elsewhere – like in nature.
Take succulents like aeoniums that have leaves shaped like the petals of a flower, for instance. We say they have rosettes.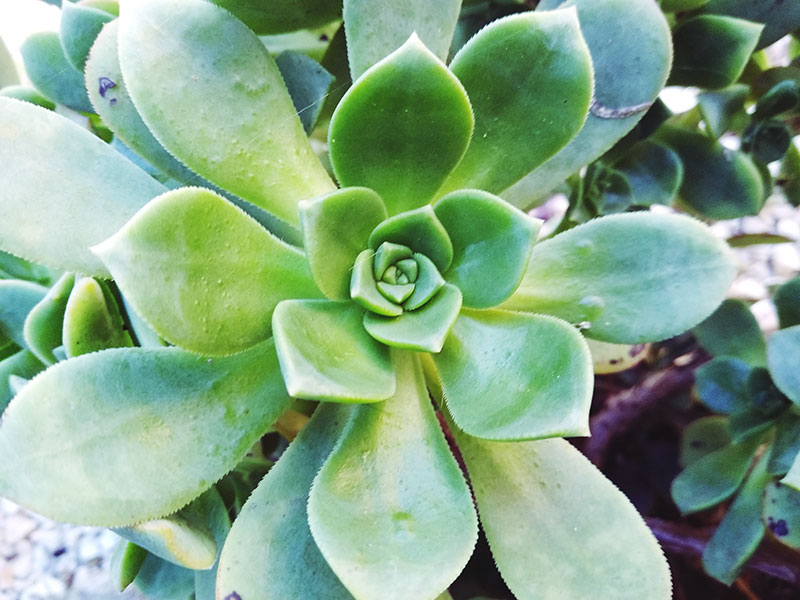 But why roses? Is it because they look exactly like roses – over any other flower? No, not really.
But because roses are the most popular flower, ubiquitously known, and probably the world's top pick on what's thought to be the most gorgeous flower around, words like "rosette" spring up instead of "chrysette" (after chrysanthemum flowers).
All this to say – names matter a lot. At least in my opinion. You can correct me if you think I'm wrong, but I do think Shakespeare's quote – while revealing of one kind of truth – masks yet another.
There's a lot to a name. The are important.